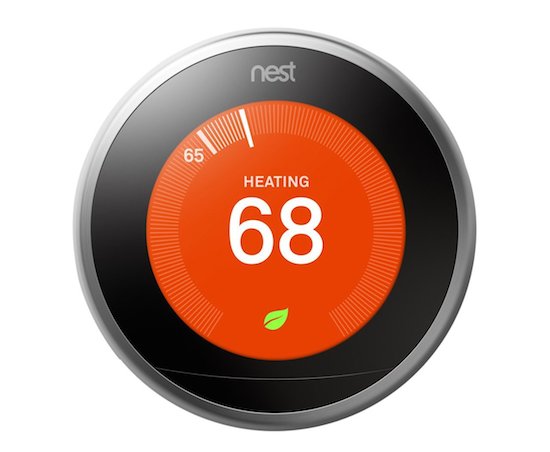 We have been lucky to have a fairly mild winter so far this year…..but that could always change!! Either way, our winter heating bills are something we would always like to decrease. SO, you'll want to hear about the Xcel/Nest partnership that can help Minnesota residents save money and energy this winter!
Nest, the company known for reinventing unloved products and creating the conscious home, is teaming up with Xcel Energy to offer a $50 rebate on the Nest Learning Thermostat to Minnesota residents. Smart thermostats can help keep people comfortable at home while simultaneously saving on heating costs. Even at full price, the Nest Learning Thermostat pays for itself in less than two years with proven energy savings of about 10 to 12 percent on heating bills and about 15 percent on cooling bills. With the $50 rebate on a Nest Thermostat from Xcel Energy, you hit that payback point in even less time!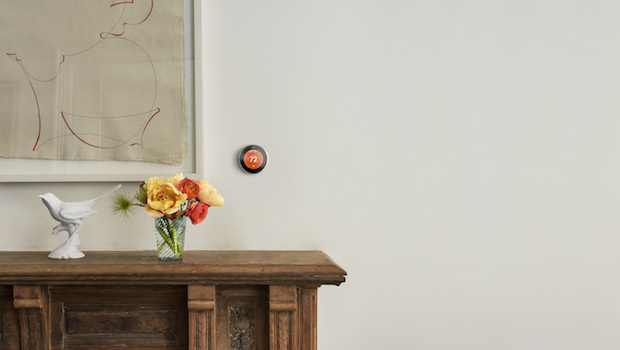 With the Nest Thermostat:
Conveniently connect through Wi-Fi to your smart phone, tablet or computer so you can control your home's temperature whenever, wherever
Enables you to easily manage your home's comfort based on your schedule, habits and lifestyle
Adjusts the temperature in your home as you come and go – saving energy and money
Xcel Energy will send you a $50 rebate if you purchase and install a Nest Learning Thermostat in your home between October 29, 2015 and December 31, 2016. You can get one thermostat per household. You'll need to have an active Xcel Energy residential electric account in Minnesota and a central air conditioner. See full details HERE.