Start your holiday shopping early this year at the Old St. Anthony Holiday Bazaar this Sunday, November 5th!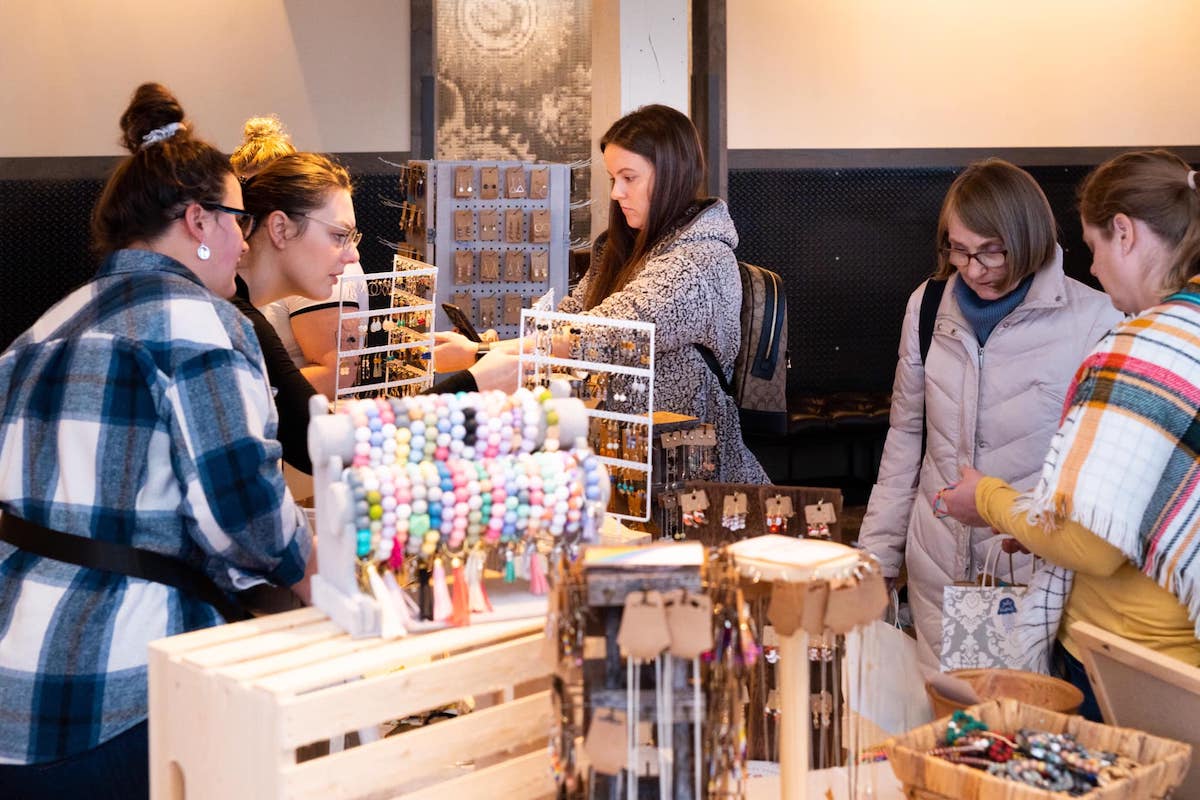 The Old St. Anthony Holiday Bazaar is happening this Sunday, November 5th from 11am- 4pm at The Machine Shop in Minneapolis.
Do you like to get ahead with your holiday shopping? I know I do! This event would be the perfect place to find locally, handmade gifts to give out this holiday season. The Old St. Anthony Holiday Bazaar is hosted by the Minneapolis Craft Market. They are well known for their amazing craft events where they feature local vendors of the highest quality. I've been to a few of their markets and I've always been impressed! I'm sure the Old. St. Anthony Bazaar will be no exception!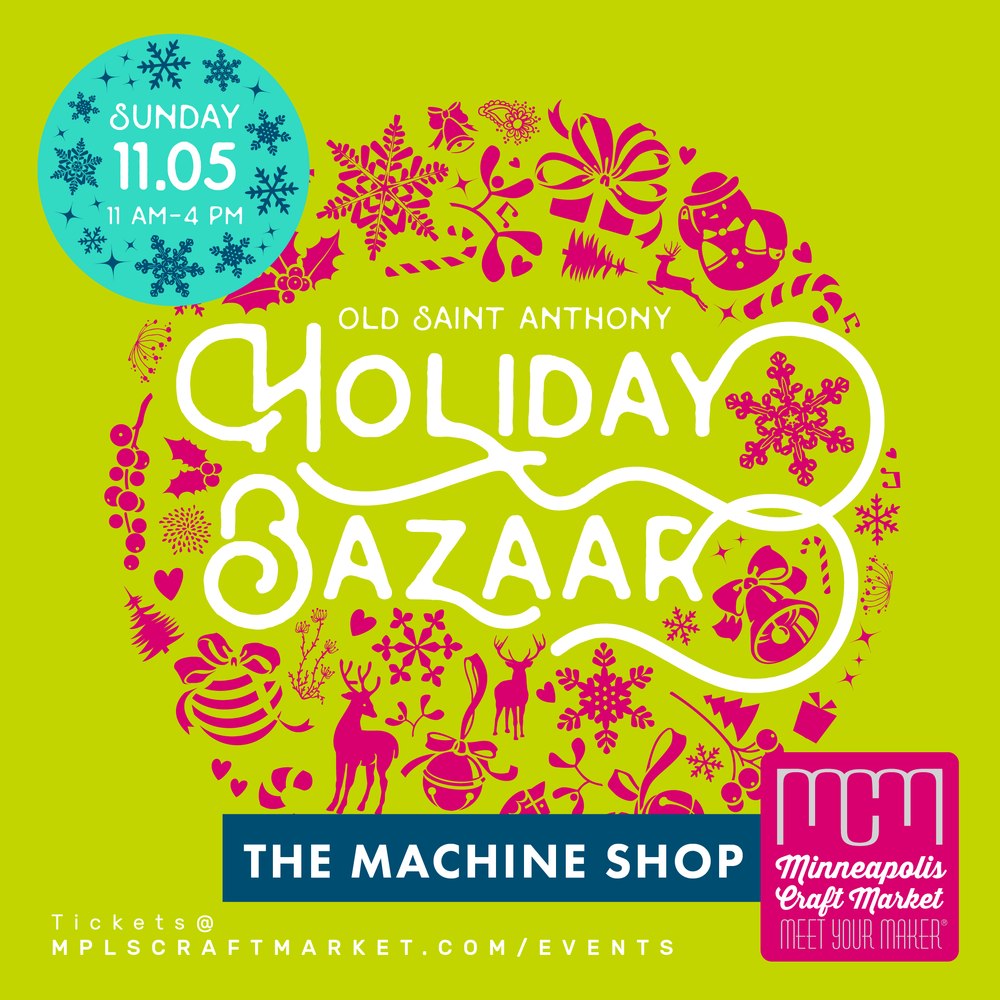 They will have two full floors of handmade goods, perfect for early holiday gift shopping. Come peruse the local makers while DJ Buster Baxter spins tunes, and grab a coffee from The Get Down Coffee Co! This is a market you truly don't want to miss!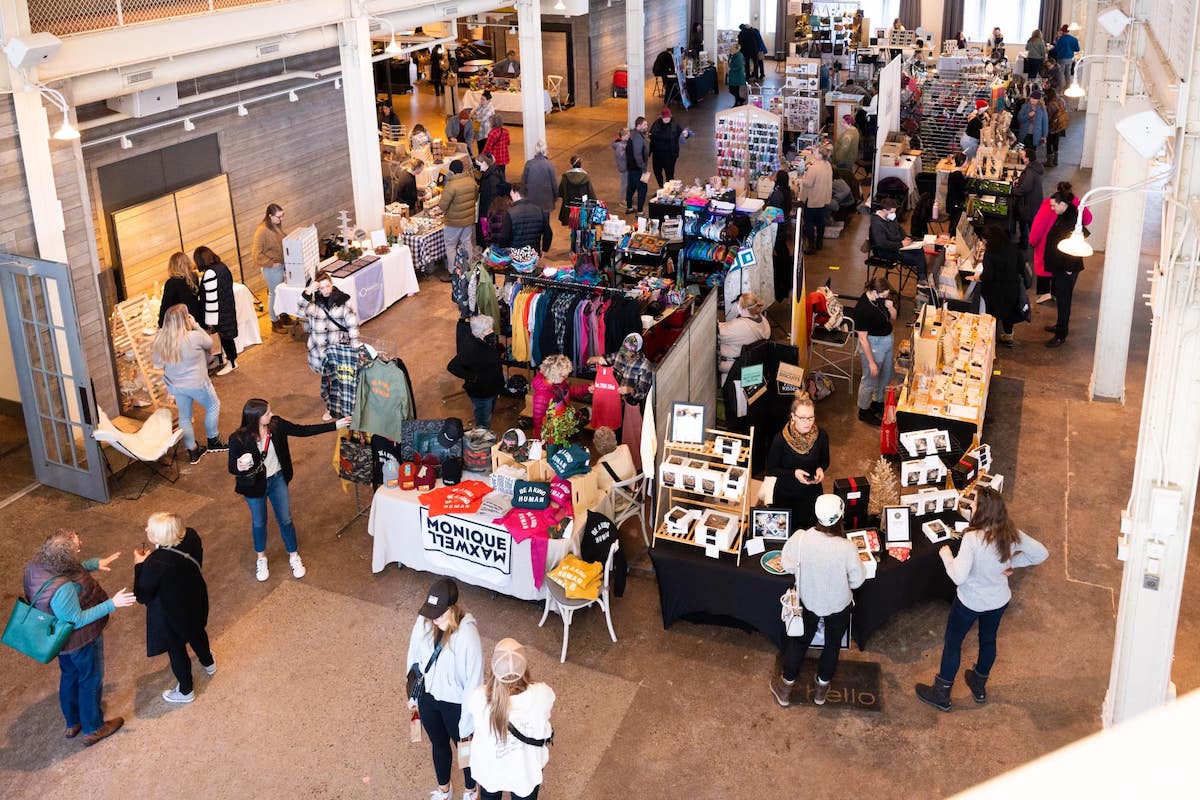 We can't wait to see what goodies you find at the Old St. Anthony Holiday Bazaar! If you head to the event, be sure to share your thoughts below.
About the Author
Latest Posts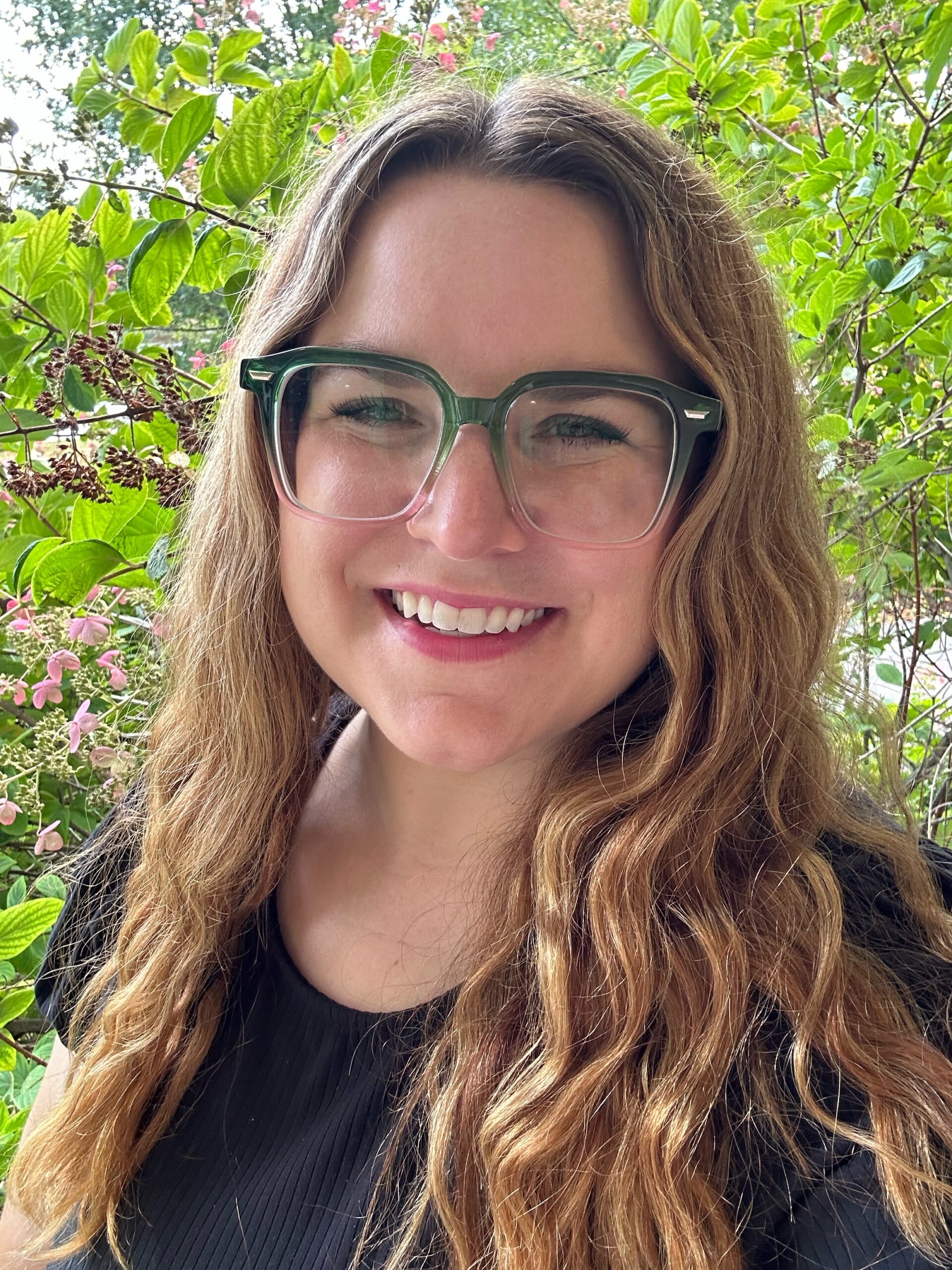 Hannah is a married mom of 3 kiddos in the northeast area of the Twin Cities. Born and raised here in MN, she loves finding deals and special events to share with others.
Hannah enjoys spending time with family and friends, reading books, going on road trips up north, singing along with the radio and finding new thrift stores to shop! Hannah is also a fierce advocate for people with disabilities and is always on the lookout for more sensory friendly opportunities in the Twin Cities.