Keep your vehicle running smoothly with this Groupon deal in which you can save up to 64% off oil changes at Precision Tune Auto Care!
Options include:
$24.99 for a Synthetic Blend Oil Change Package with Free Wiper Blades
$49.99 for a Full Synthetic Oil Change Package with Free Wiper Blades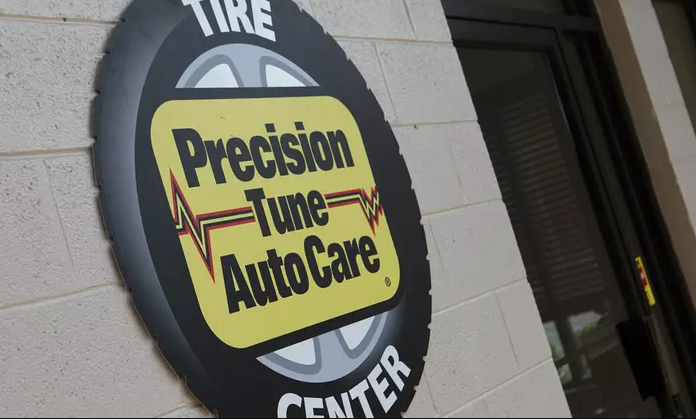 In addition to changing the oil and replacing your wiper blades, their technicians will perform a thorough maintenance inspection to keep your vehicle maintained and safe on the road. Note that extra oil and beam style blades will require an extra fee. They also recommend that you make an appointment.
Precision Tune Auto Care began as a tune-up shop in Beaumont, Texas in 1977. Today, there are more than 250 locations throughout the United States. The company services every kind of vehicle on the road, and offers a 24-month/24,000 mile warranty, good at most of its of locations. The Precision Tune teams of certified technicians service 2.5 million vehicles every year, from sports cars to minivans to hybrids.
Valid locations include Apple Valley, Champlin, Oakdale, and Roseville.
Get your Groupon HERE!