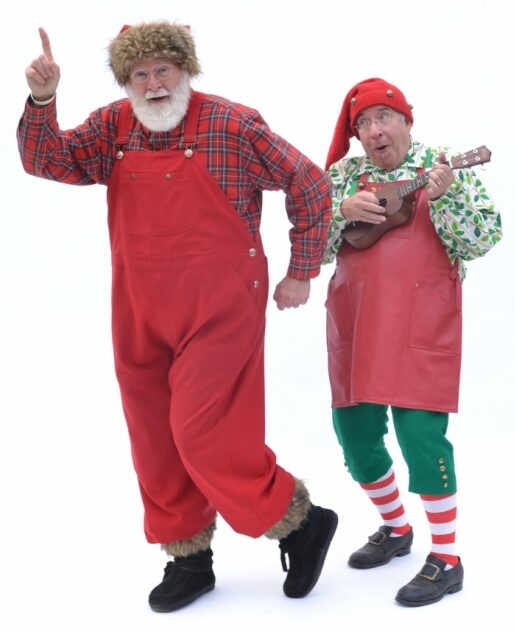 Traditions are a huge part of the holidays, and the Santa & Albert Holiday Play at Bachman's in Minneapolis has been a tradition for more than 30 years!
In past years it has taken place at Bachman's flagship store on Lyndale in Minneapolis, but this year it is once again only available to enjoy online starting November 20.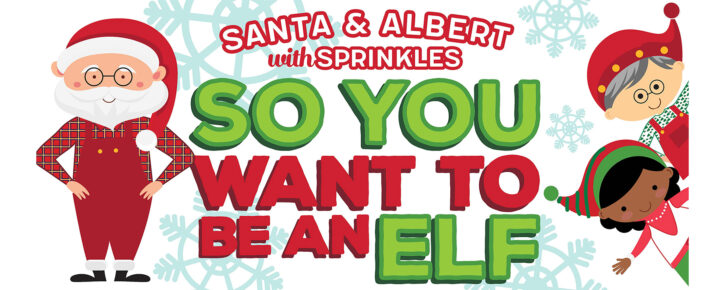 Enjoy the most exciting time of the season with Santa, Albert and returning for 2021, Sprinkles! For more than 30 years, Bachman's has hosted this annual holiday play. This year's beloved holiday tradition will be returning in an online format for the health and safety of all.

Albert the Elf loves being Santa's head elf and he adores everyone and everything in the North Pole (what's not to love?!), but recently he's been thinking: Is he really meant to be an elf? What if he were an astronaut…a chef…a zookeeper…or a dentist? Santa and Sprinkles are ready and willing to dish out helpful encouragement and advice, but Albert's just not sure if the elf business is for him. Will Albert make a career change, or will he find out the North Pole needs him just as much as he needs the North Pole?

Tune in to watch the play available online starting November 20 and email your letter to Santa at [email protected]. Keep an eye out on our social media for special messages from Santa, Albert and Sprinkles and a sing-a-long invitation!