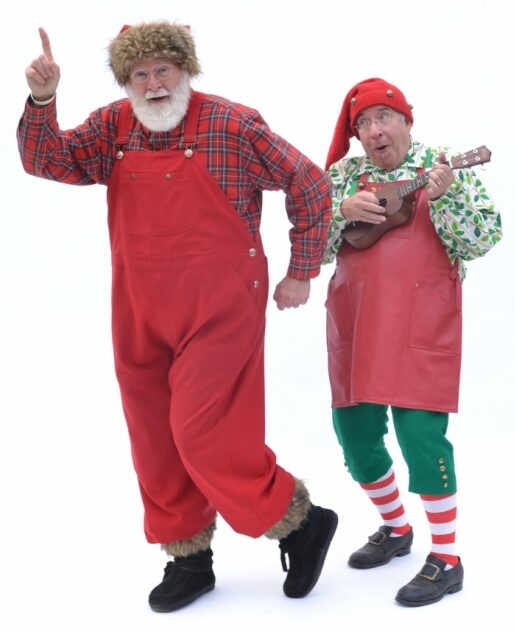 Traditions are a huge part of the holidays, and the Santa & Albert Holiday Play at Bachman's in Minneapolis has been a tradition for more than 30 years!
This year's play is back IN PERSON at Bachman's flagship store on Lyndale in Minneapolis. Performances are FREE to attend and open to the public. Seating is first come, first serve.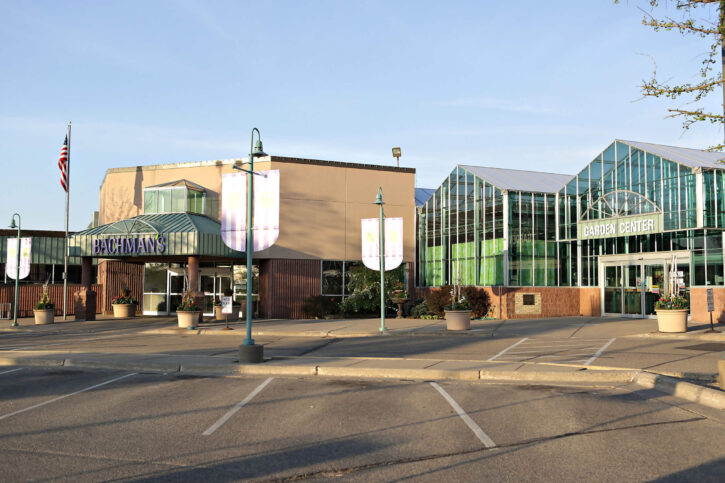 About Santa & Albert's Annual Holiday at Bachman's:
The North Pole is certainly busy this time of year — The reindeer need exercising, the sleigh needs a tune up, toys need sorting, and the Christmas eve map still needs to be drawn! Albert, the North Pole's head elf, is feeling extra overwhelmed and Santa is trying convince him to hire an assistant. Will Albert be able to find someone to help him?
For more than 30 years, it has been a beloved Bachman's tradition to host an annual holiday play. All ages are welcome to this free and fun event, now located in the larger Polyhouse Greenhouse at Bachman's on Lyndale.
Following the play, guests are invited to participate in a sing-along of holiday carols and take their picture with Santa and Albert.
Mark your calendars for one of the performances on weekends (Saturdays and Sundays) from November 19 – December 18. Check the full schedule HERE.