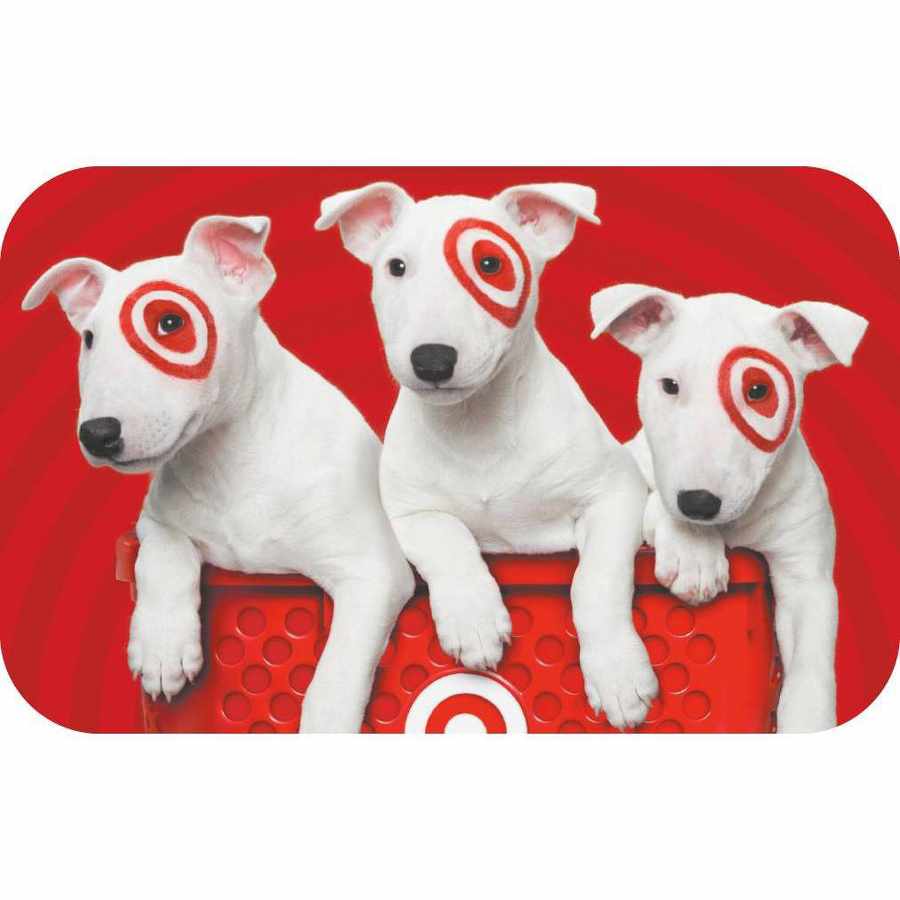 Through tomorrow only (Saturday, October 1), you can save 10% on Target Gift Cards!
Not only are these great to use as gifts during the holiday season, but you can have your gift cards sent straight to yourself, which means you would end up sacving 10% on the next %500 worth of stuff you buy at Target.

You can purchase up to $500 worth of gift cards with the 10% discount and choose them in whatever denominations you would like. (For example, you could get one $500 gift card, five $100 gift cards, twenty $25 give cards – whatever you choose.)
This offer is only valid for ONE transaction, so keep that in mind as you make your purchase!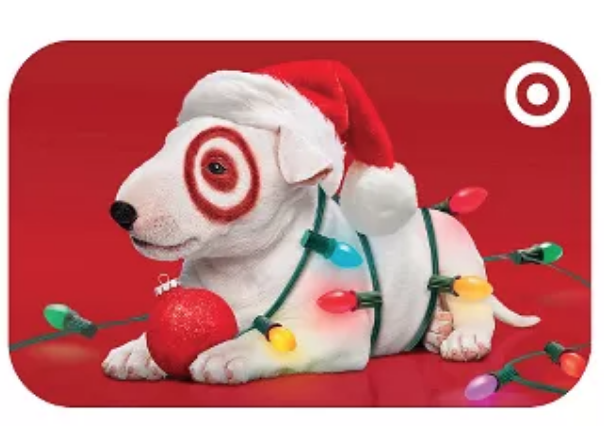 Once purchased, you can use the gift cards to do the rest of your holiday shopping, or save them to give as holiday gifts.
You can order the Target gift cards online HERE (shipping is free) or buy them at Target stores. Don't forget to add the Target Circle offer to your account FIRST!