We have a list of the BEST butter prices as we head into the holiday season.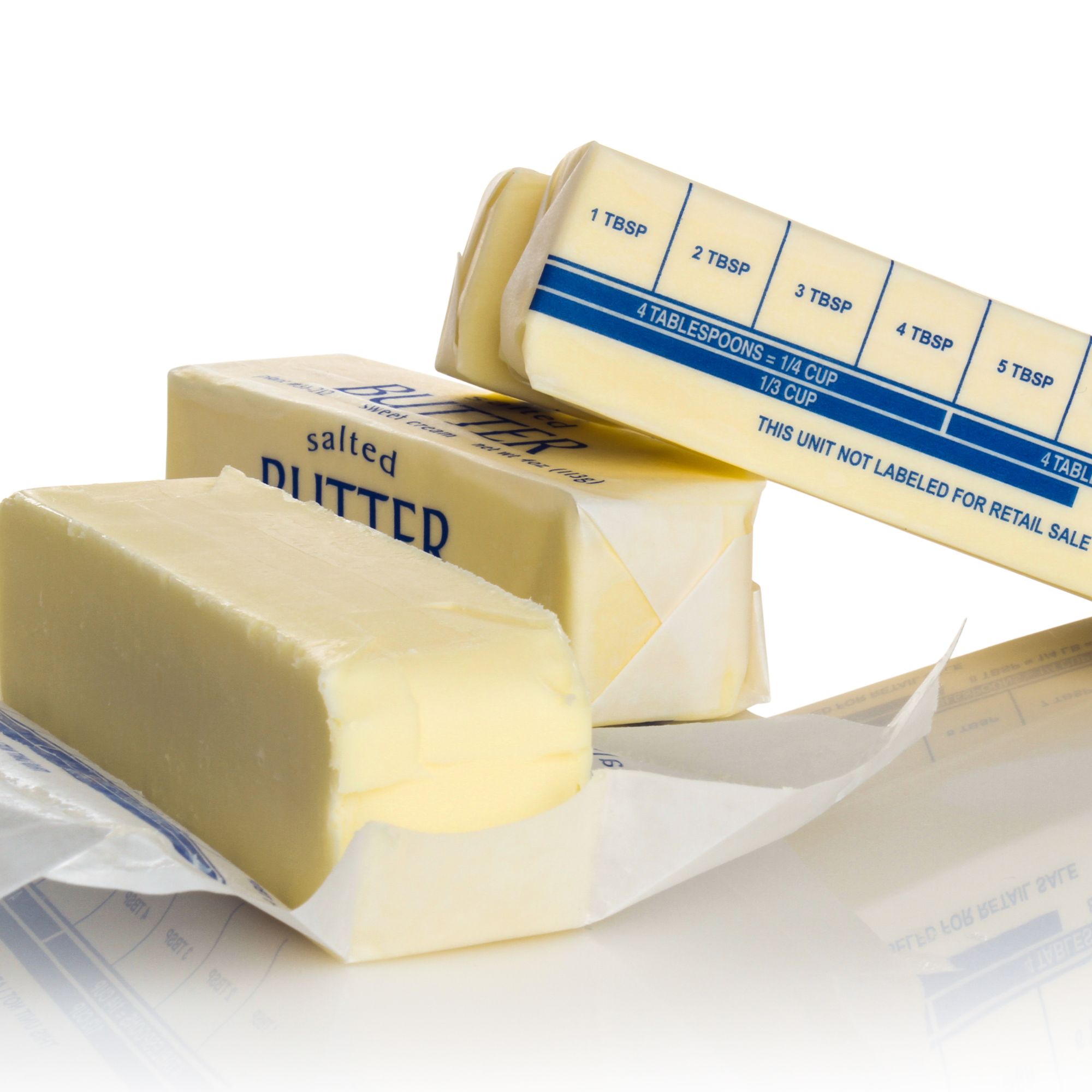 You have probably noticed how EXPENSIVE butter has been recently! (Along with so many other groceries.)
With holiday baking coming up you likely need even more butter than usual and THIS is the week to buy it.
With Thanksgiving coming up lots of stores have put butter on sale to try to draw you in to do the rest of your Thanksgiving shopping too. Here are all the butter sales we found.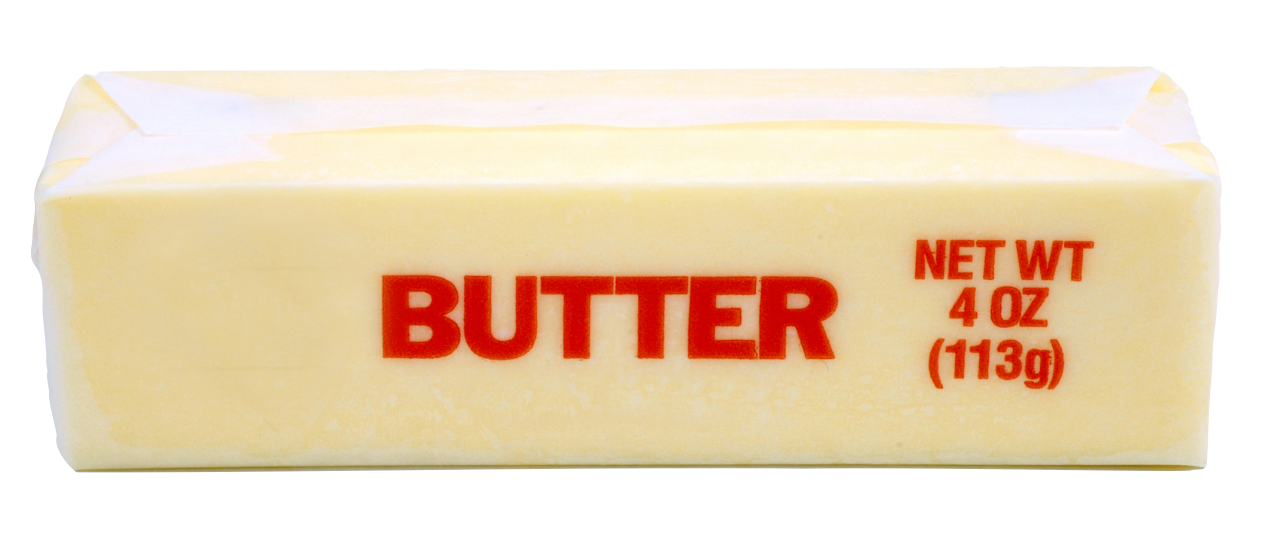 Keep in mind that most have a limit on how many you can purchase one time so you may need to make more than one trip or else hit a couple of different stores.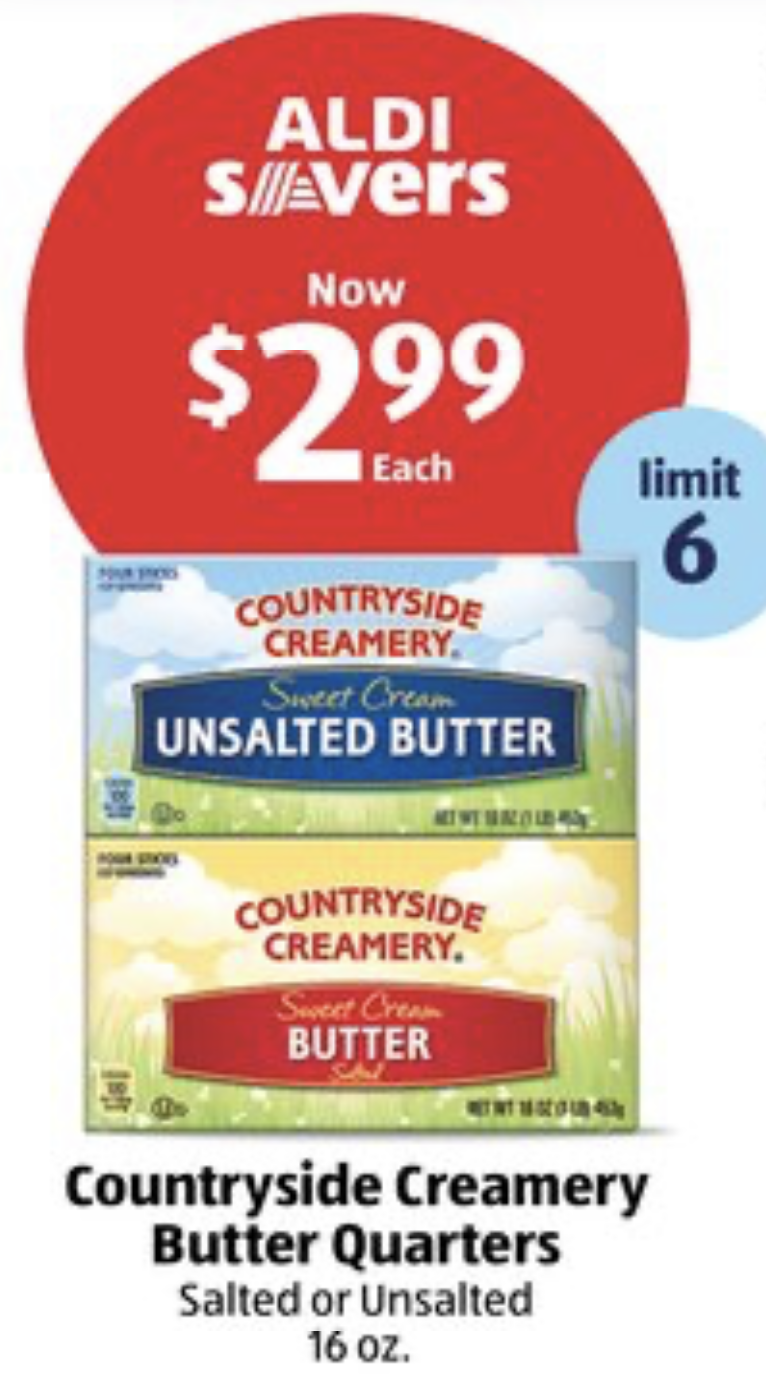 Aldi – Countryside Creamery $2.99 November 13-19 (Limit 6)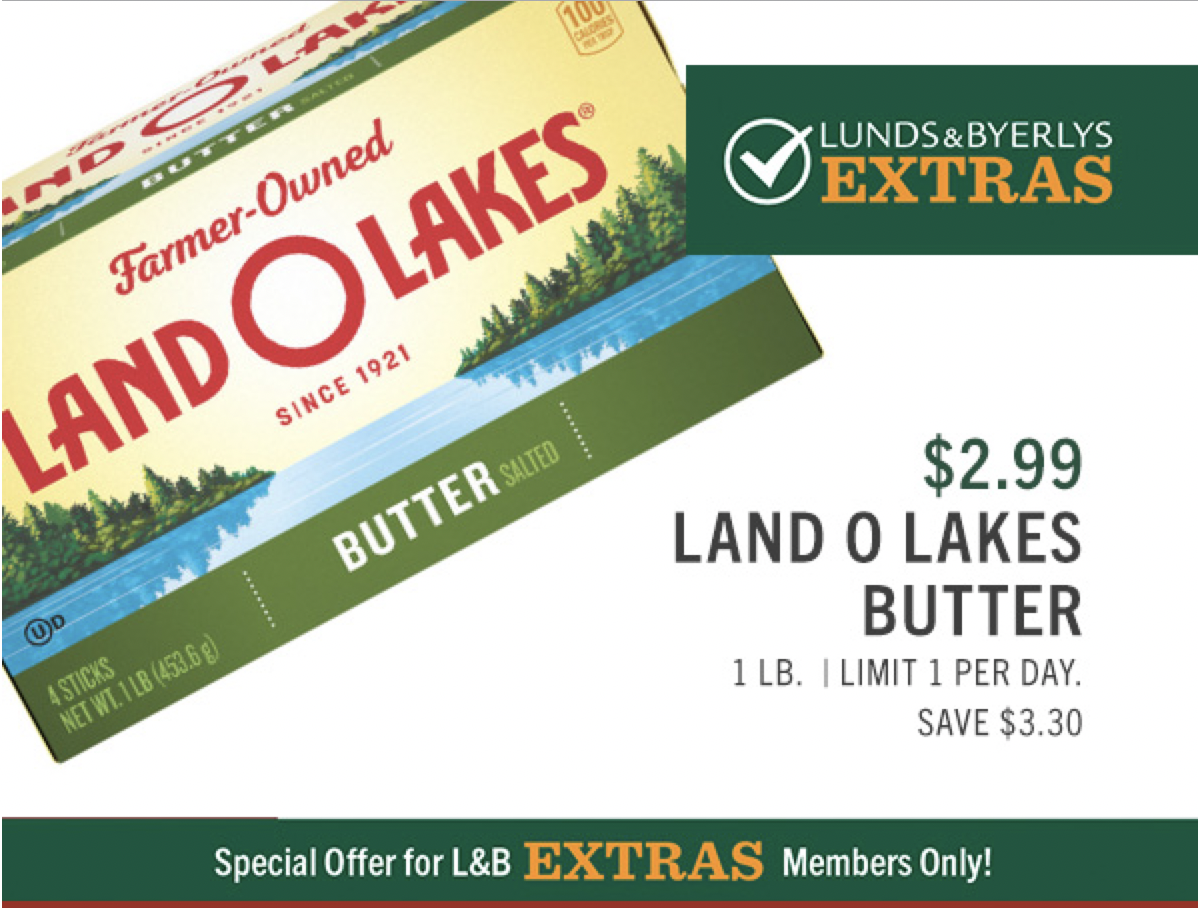 Lunds & Byerlys – Land O' Lakes $2.99 November 17-23 (Limit 1 Per Day with L&B Extras)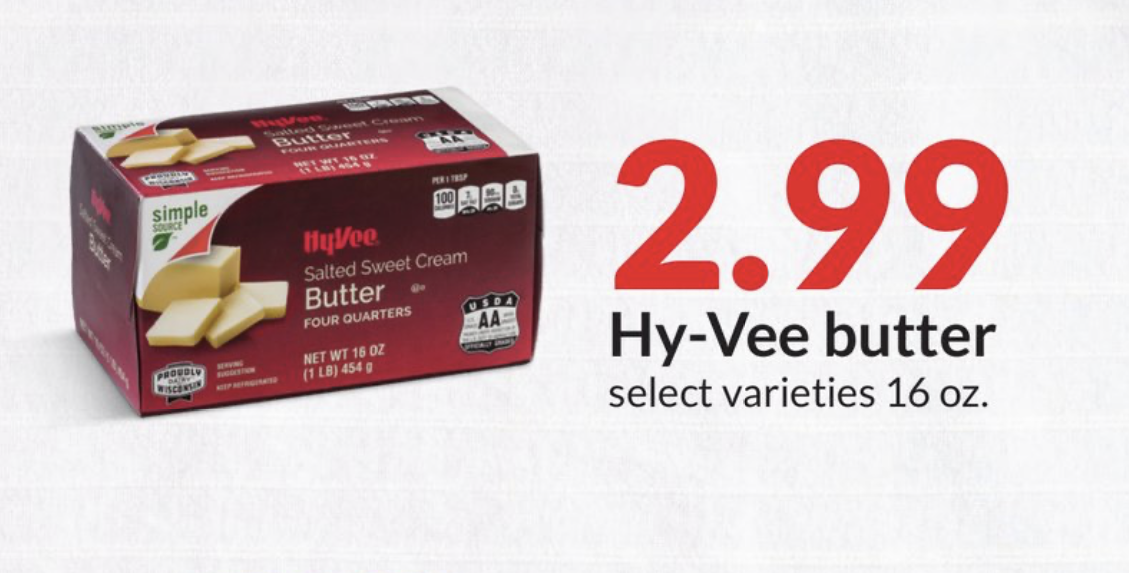 Hy-Vee – Hy-Vee Butter $2.99 November 13-23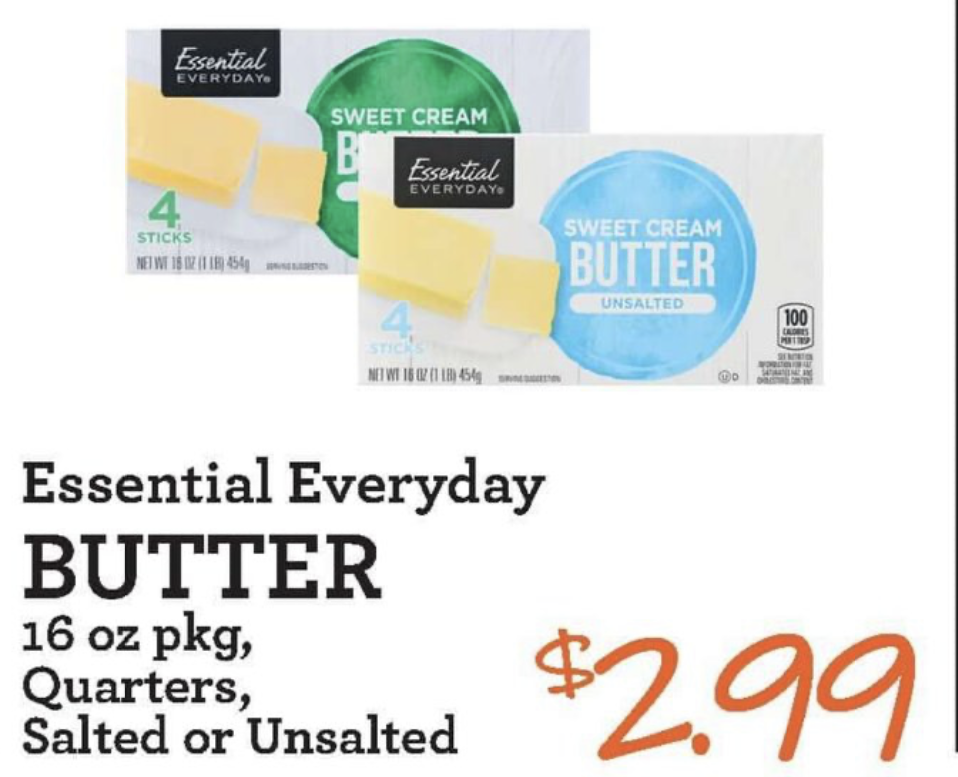 Jerry's Foods – Essential Everyday Butter $2.99 November 13-19 (No limit stated in ad.)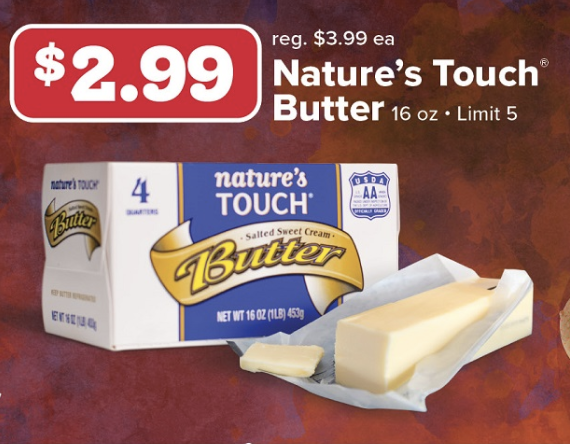 Kwik-Trip – Nature's Touch Butter $2.99 (Limit 5)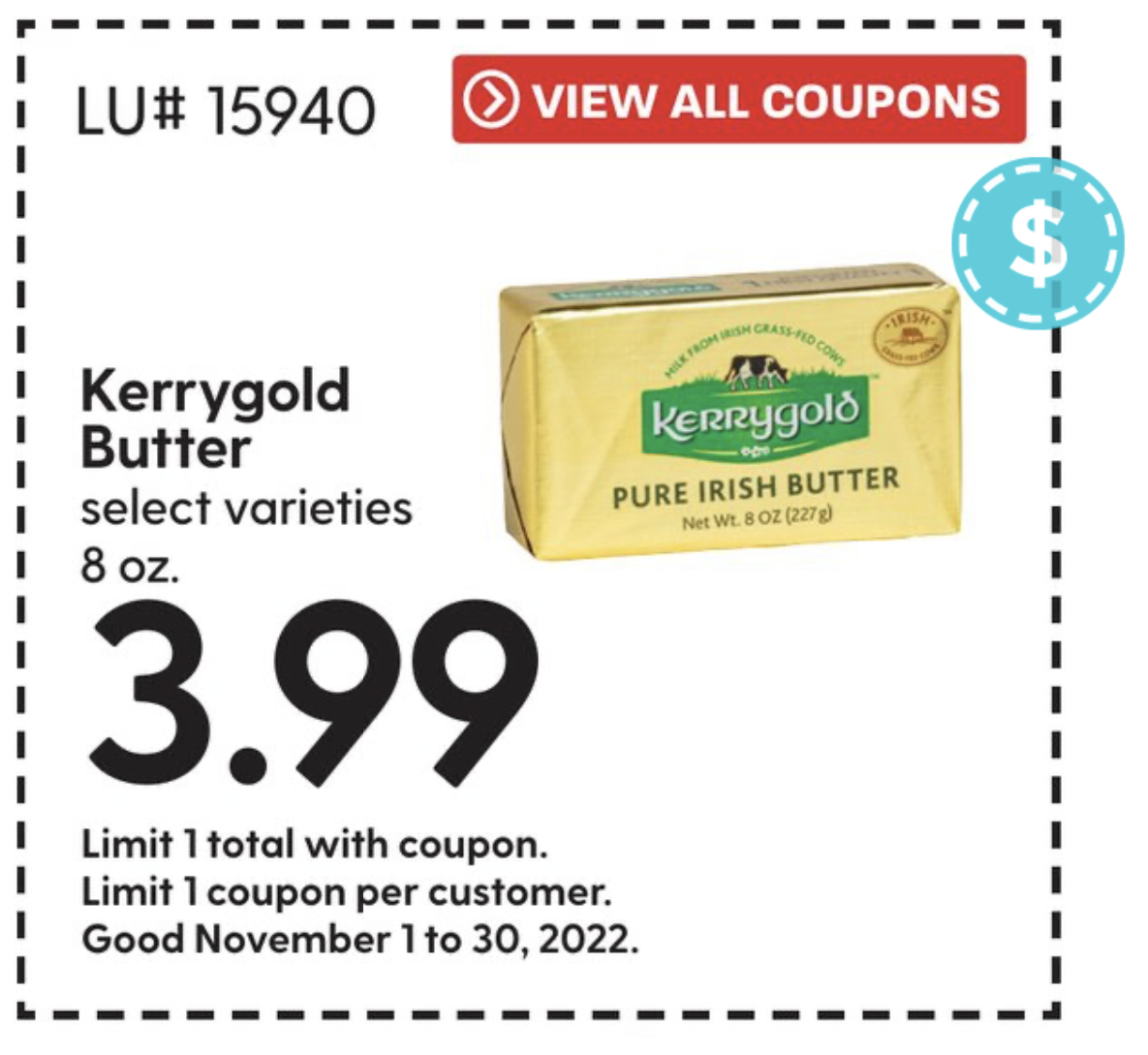 And if you want the high-end Kerrygold Irish Butter, Hy-Vee has 8 oz for $3.99 with coupon through 11/30. (Limit one per customer.)