Join the Sherburne History Center this weekend to celebrate Harvest Fest with crafts and treats for all ages!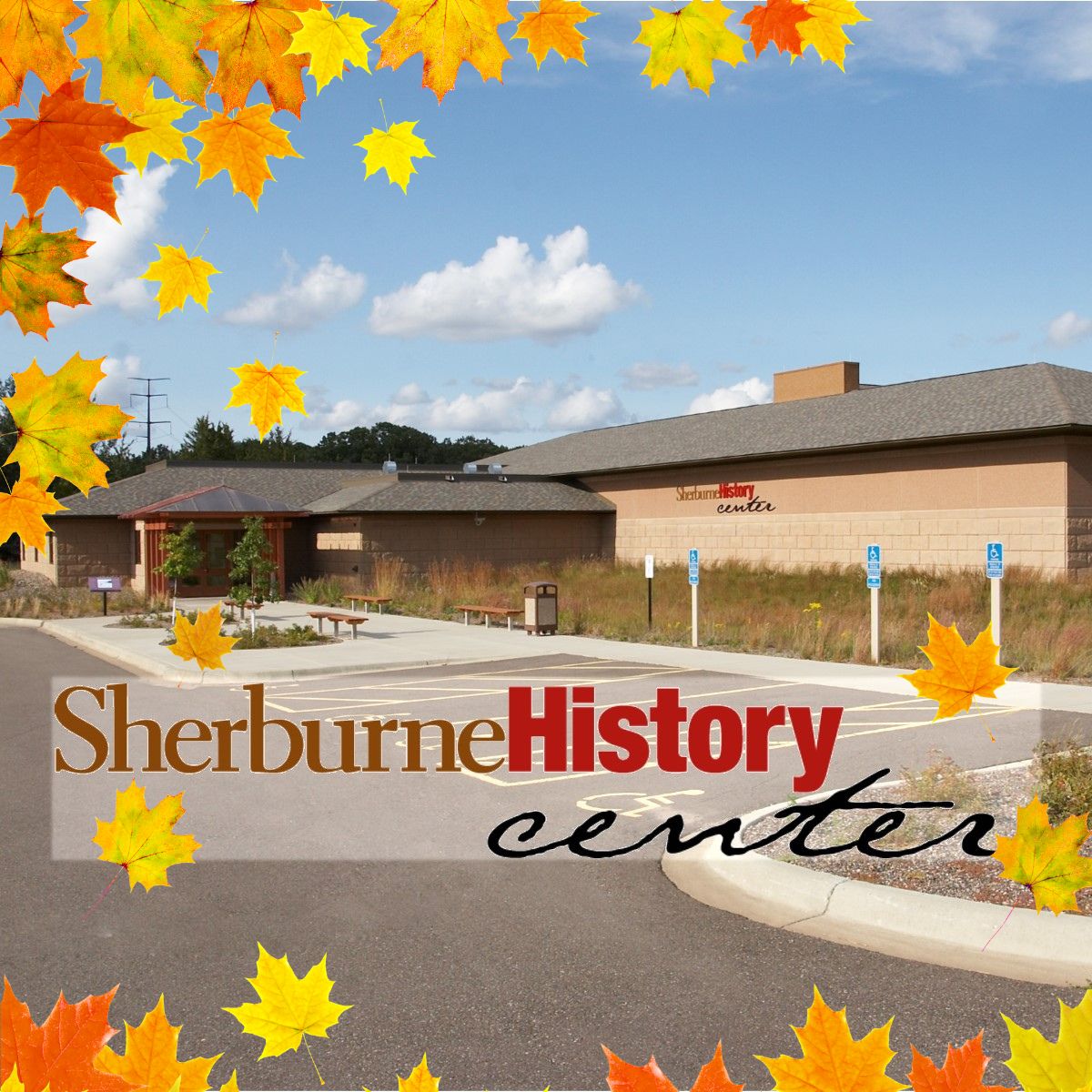 The Sherburne History Center in Becker is the home of the Sherburne County Historical Society.
This Saturday, November 5th, they'll be celebrating Harvest Fest!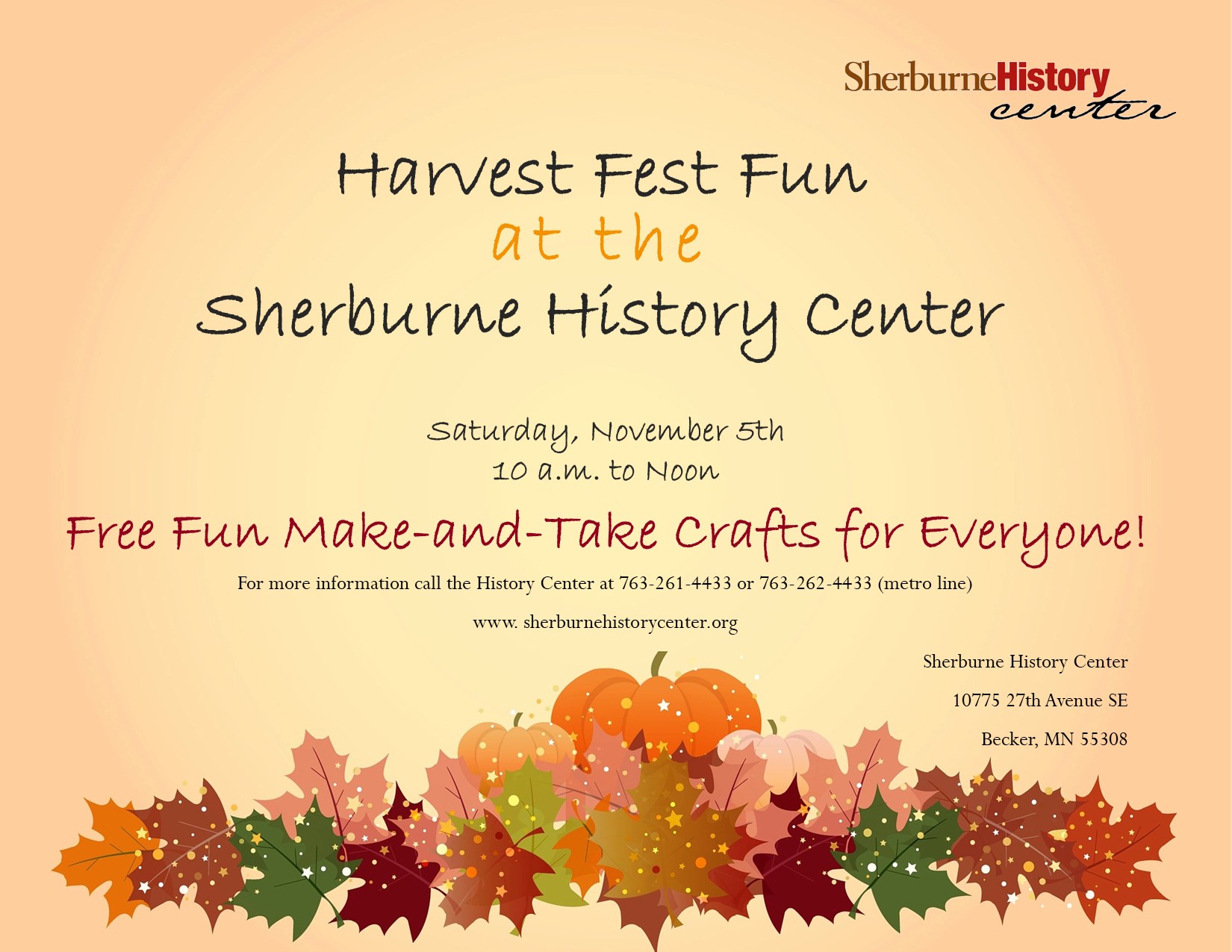 There will be make-and-take crafts and treats for children of all ages from three to ninety-three.
The event runs from from 10 am to noon.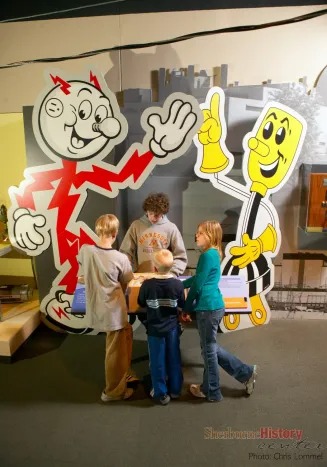 While you're there you can also visit their award-winning, semi-permanent exhibit on the history of Sherburne County. Learn about the Dakota and Ojibwe, early settlers, 19th century farming, the planting of the state forest, electricity production, and much more!