Stock up on men's and women's eco-friendly clothing, outerwear and accessories at the Storm Creek Warehouse Sale in Eagan!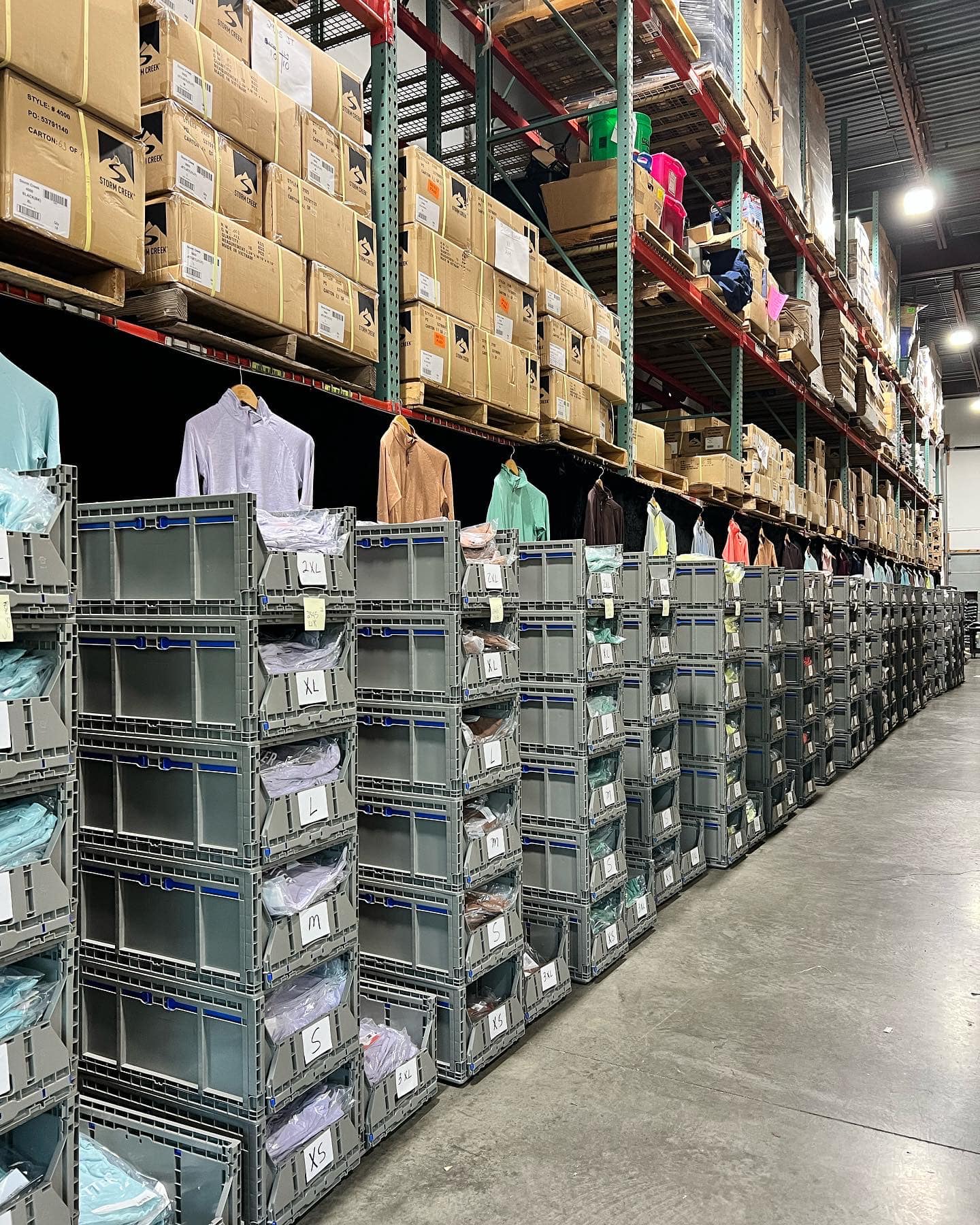 Even though we've had record warm temps, we all know WINTER and cooler temps will be here soon enough. After all this is Minnesota! It's time to stock up on warm clothing and other gear, so head to the 10th Annual Storm Creek Warehouse Sale in Eagan Nov 4-5th and 11-12th.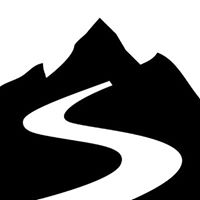 Clothing for winter can get expensive, the Storm Creek sale is a great way to save money on items that are a necessity for staying warm during the Minnesota Winters and some of the items are great for all seasons.
I love their vests for the chilly air-conditioned summer and cool fall nights.
Storm Creek has an interesting background, read about their "From Bottle to Better" Program, an important part of their company and products.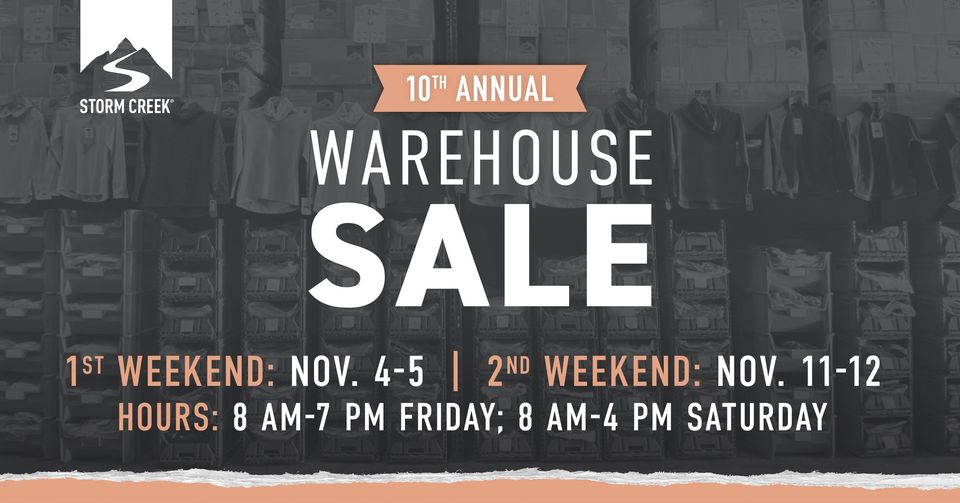 About the Storm Creek Warehouse Sale:
Join Storm Creek at their 10th Annual Warehouse Sale for 50-80% off retail pricing on high-quality apparel and outerwear! FREE and open to the public. No tickets needed!
It's WAREHOUSE SALE SEASON! Mark your calendars for November 4-5th and November 11-12. THIS YEAR the Warehouse Sale is in Eagan.
Storm Creek partners with four local charities and your support counts! Storm Creek will donate 10% of your purchase to one of the four charities.
You can find more specifics on their website