Disclosure: I was provided with a store tour and welcome gift. Any opinions expressed are my own.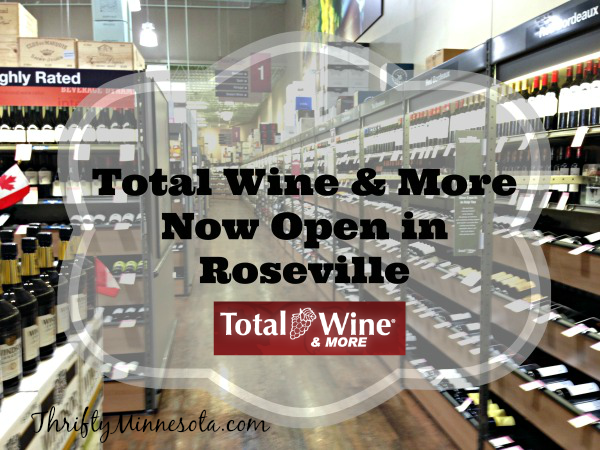 Total Wine & More Opens in Roseville
Total Wine & More just opened its new store in Roseville TODAY, Thursday, March 13.  I had the opportunity to get a sneak peek at the store last night as they were making the final preparations to open this Wine Superstore® to the public first thing this morning.
If you have lived in or visited other parts of the country, you may already be familiar with Total Wine & More – they're the country's largest independent retailer of fine wine with over 100 superstores across 15 states.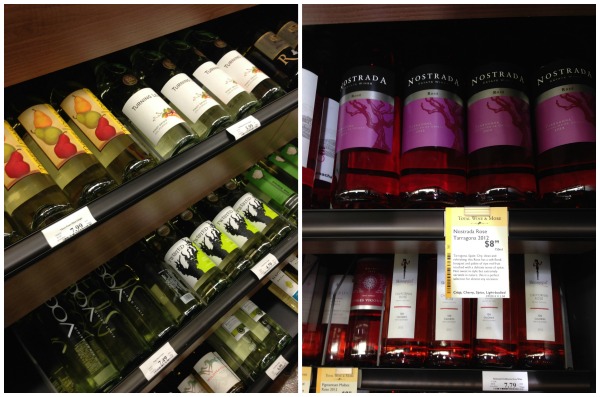 Total Wine is committed to providing its customers with the lowest prices on wine, beer and spirits—but it also has a highly-trained, knowledgeable staff that can assist customers in making the best purchasing decisions.  With more than 8,000 quality wine labels, Total Wine has dozens of brands available for less than $10—and even more available for less than $20.  But, if you are looking for those high end bottles, you can also find them at prices that can't be beat elsewhere.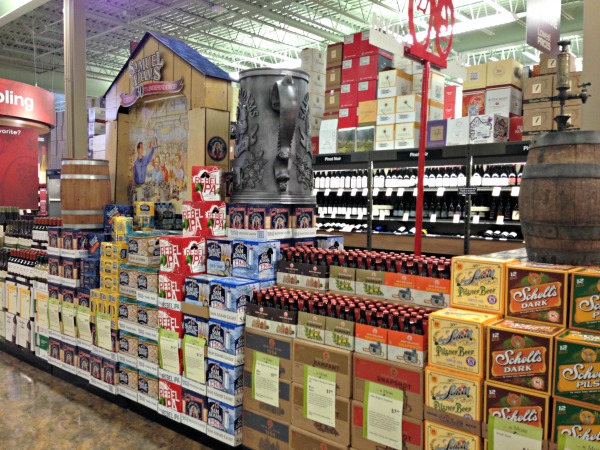 While focusing on wine, there is also the "more" part of the name Total Wine & More with a huge selection of spirits and beer.  There is a special, dedicated "Brewery District" that offers sampling hours and beer education.We had a fun time walking the aisles and browsing through many craft beers with fun labels I had never heard of before.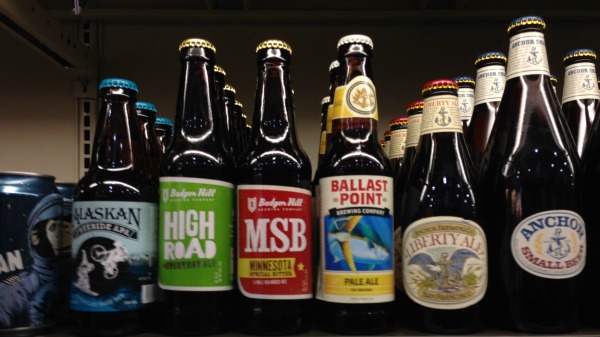 Total Wine also offers FREE weekly wine tastings to help customers discover their favorite brands.  Plus, they also conduct educational sessions for consumers to learn more about wines.  You will also find helpful information in the aisles with signage and even the Total Wine & More Guide to Wine, a free publication that is chock-full of everything you would want to know about wine.  If you need to know more, their staff undergoes extensive training so that they can be ready to help you with your questions, whether they be about wine, beer or spirits.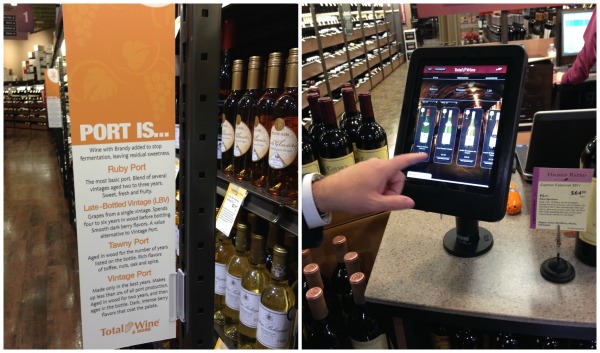 Total Wine & More also has helpful technology to find the best wine to complement your dinner menu. Each store has interactive kiosks equipped with iPads. Simply enter your menu items into the device and receive recommended wine pairings at different price points.
Total Wine & More is located at 2501 Fairview Avenue North, Suite 105.  Find out more by visiting the Total Wine & More website, following them on Twitter and liking the Total Wine & More Facebook page.