It's almost time for the State Fair! Get yourself a unique Minnesota State Fair T-shirt to celebrate. Zazzle has a wide selection of Minnesota State Fair clothing priced as low as $10.50! Choose from a number of different styles for men, women, and kids. The great thing about Zazzle is that you can customize your shirts by size, style, and color after you pick the design you want.
Here are some of my favorites:
Minnesota State Fairgrounds Map Shirt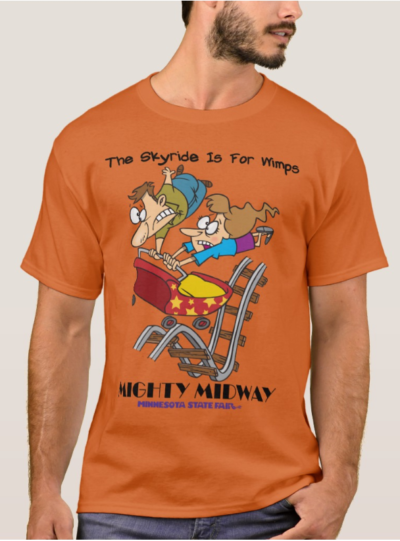 Mighty Midway T-Shirt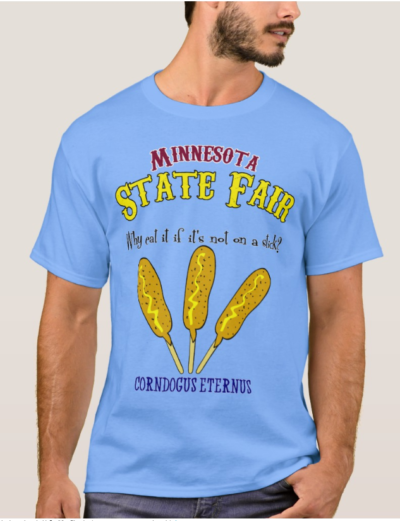 Food on a Stick T-Shirt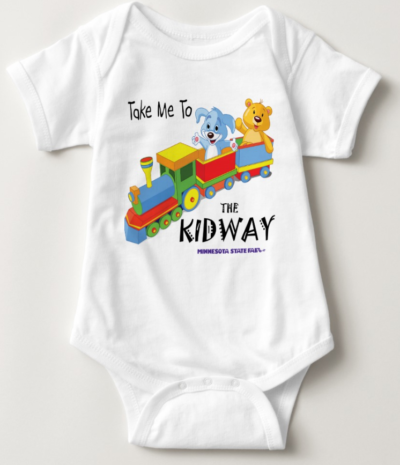 Kidway T-Shirt
Check out the full selection HERE!