Get ready for the 2021 Wabasha County Fair happening July 14th-17th and plan a visit to historic Wabasha and enjoy your favorite fair foods, animals, and grandstand events!
The Wabasha County Fair is excited to celebrate with the community and enjoy the fresh air of the county fair! It's time for fried food, petting zoos, and grandstand shows.
They improve the fair each year, so make sure to come out and see what's new. There are new food vendors, new touring entertainment, and a new petting zoo as well! Classics like our demo derby, auto cross, and VR/Gaming building are returning as well.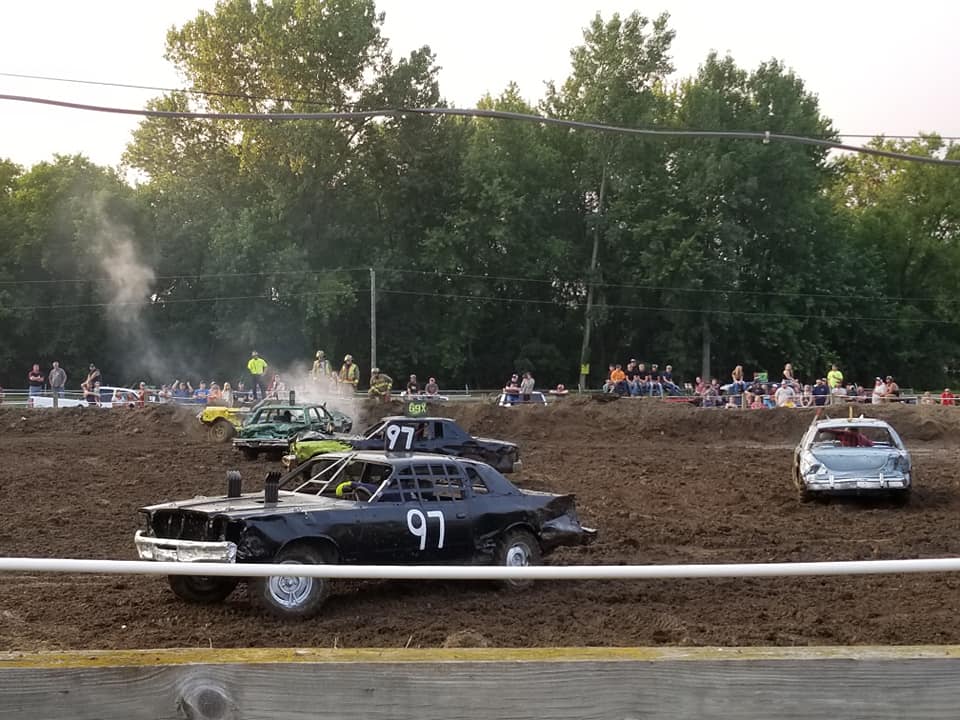 Friday and Saturday nights get capped off with a grandstand events put on by Impact Motorsports Promotions. Friday night's event is an Autocross Race starting at 7PM and Saturday night is our Demo Derby also starting at 7PM. The drivers are excited to be back in the arena after 2020, so we're expecting a huge show!
Does your kid have a powerwheel they like to race around town? Bring it down to the Wabasha 500! The race is Wednesday night and kids compete to see who is the fastest! Make sure to keep the batteries topped up, because you don't want to run out of juice before the finish line.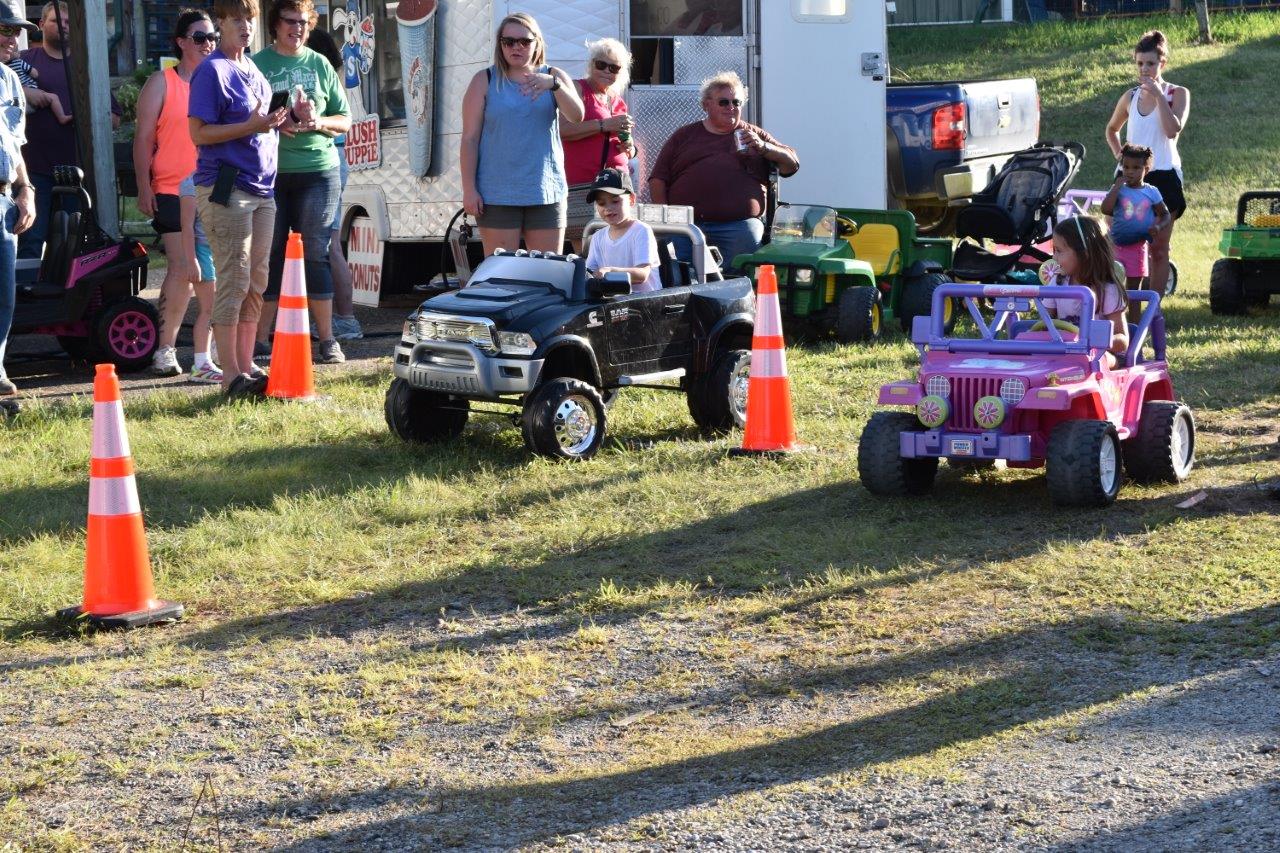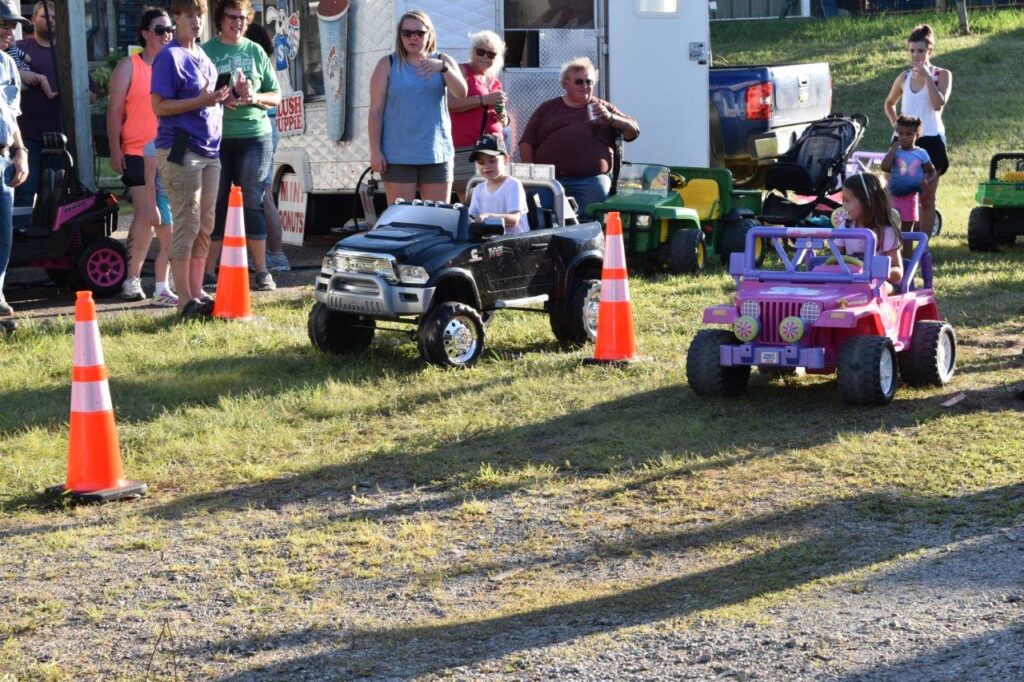 Maybe you want to try your hand competing yourself. Thursday night we host a free bobcat rodeo. Each contestant takes turns in a skidsteer and goes through an obstacle course to see who is the best operator. Winner gets bragging rights for the rest of the year!
Xtratyme will be bringing along their TECKNOcenter again this year. Located in our family entertainment building, they have multiple video game consoles set up with big screen tv's for a quick gaming session. They also have Virtual Reality games set up for you to experiencing VR.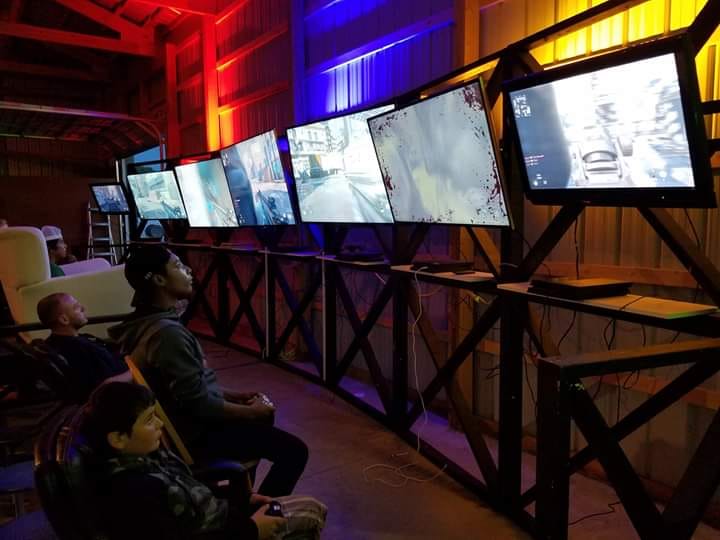 You can also make the fair part of a family weekend vacation away from the city and enjoy Greater Minnesota. Plan a visit to the National Eagle Center in downtown Wabasha to see Bald Eagles in person.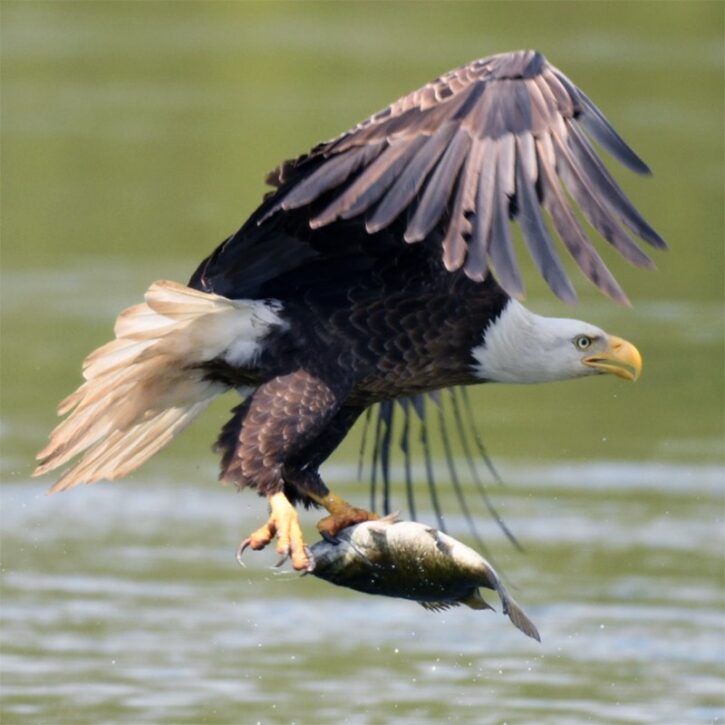 Follow that up with a visit to LARK Toys for a ride on the hand-carved Carousel and a round of Mini Golf. Winner gets 2 scoops of ice cream afterwards. And there are plenty of beautiful river views along the mighty Mississippi for you to enjoy before the day is up.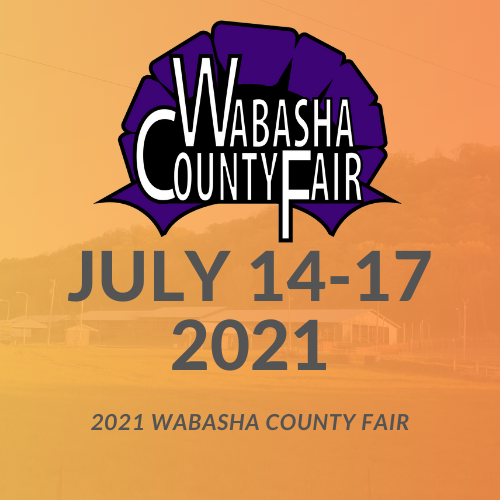 Here are some of the things planned for the 2021 Wabasha County Fair:
Demo Derby
Autocross Race
Kids Powerwheels Race
Minnow Races
Redneck Olympics
Multiple food vendors
Beer tent
4-H and FFA shows
Kids Pedal Pull
Talent Show
Xtratyme TECKNOcenter (VR and video games)
As we head into summer we hope to see you all at the Wabasha County Fair! Check out the website or Facebook page for more information as we get closer to the fair.