Don't miss your chance to see over 400 artists in the Northrup King Building in NE Mpls for the 2023 Art Attack happening November 10- 12, 2023!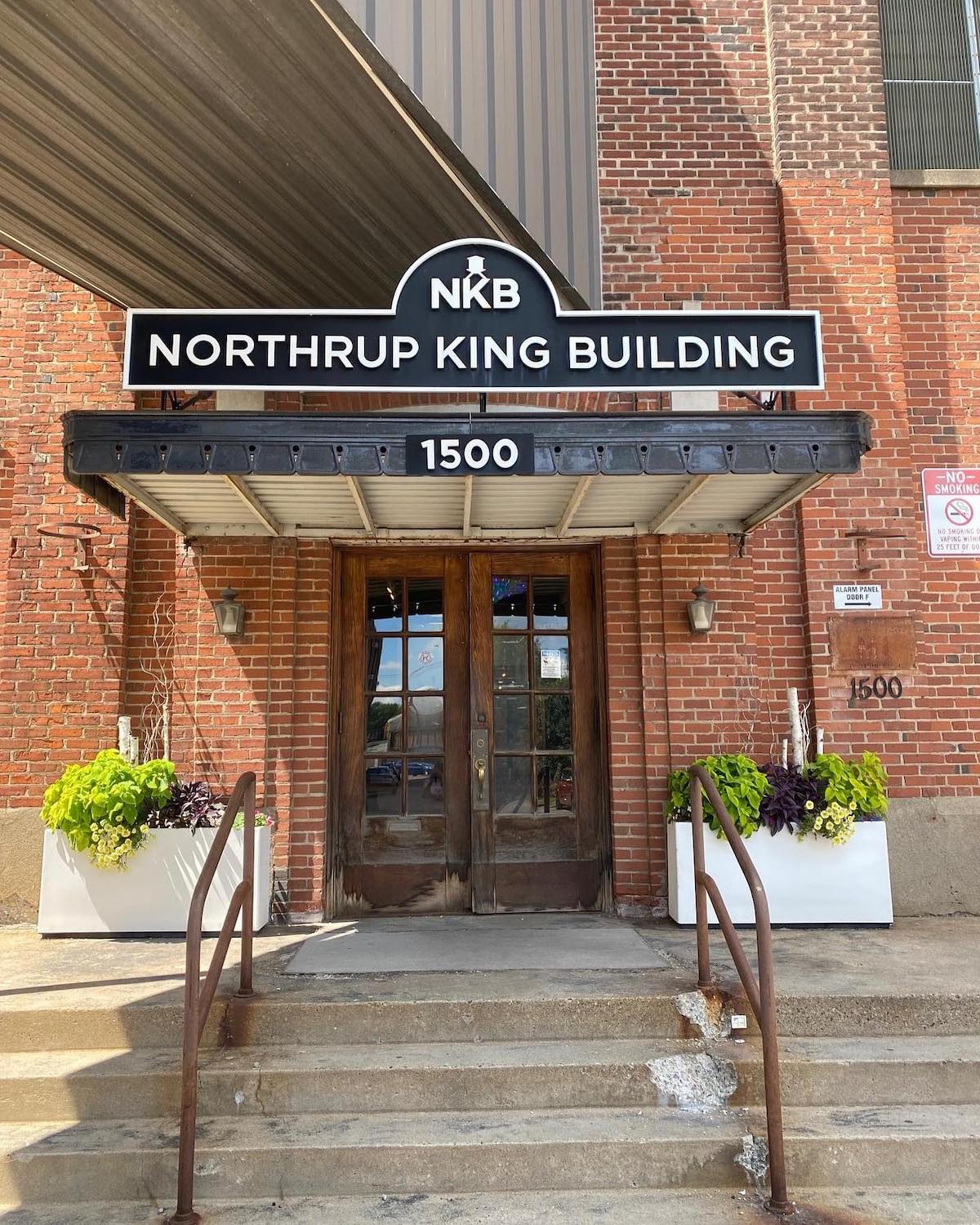 Every fall, the gigantic Northrup King Building opens up for Art Attack. This is the public's chance to come into the building and see all the artists at the same time!
You'll find various mediums throughout the building: painting, letterpress, jewelry, fiber arts, digital art, ceramics and so much more. You can take your time to explore, meet the artists, purchase new treasures and enjoy art demonstrations.
The 2023 Art Attack hours are:
‍Friday, November 10th from 5-9pm
Saturday, November 11th from 12-8pm
Sunday, November 12th from 12-5pm
Art Attack takes place at the Northrup King Building located at 1500 Jackson Street NE in NE Mpls. There is a free parking lot and the building is ADA accessible.
About the Author
Latest Posts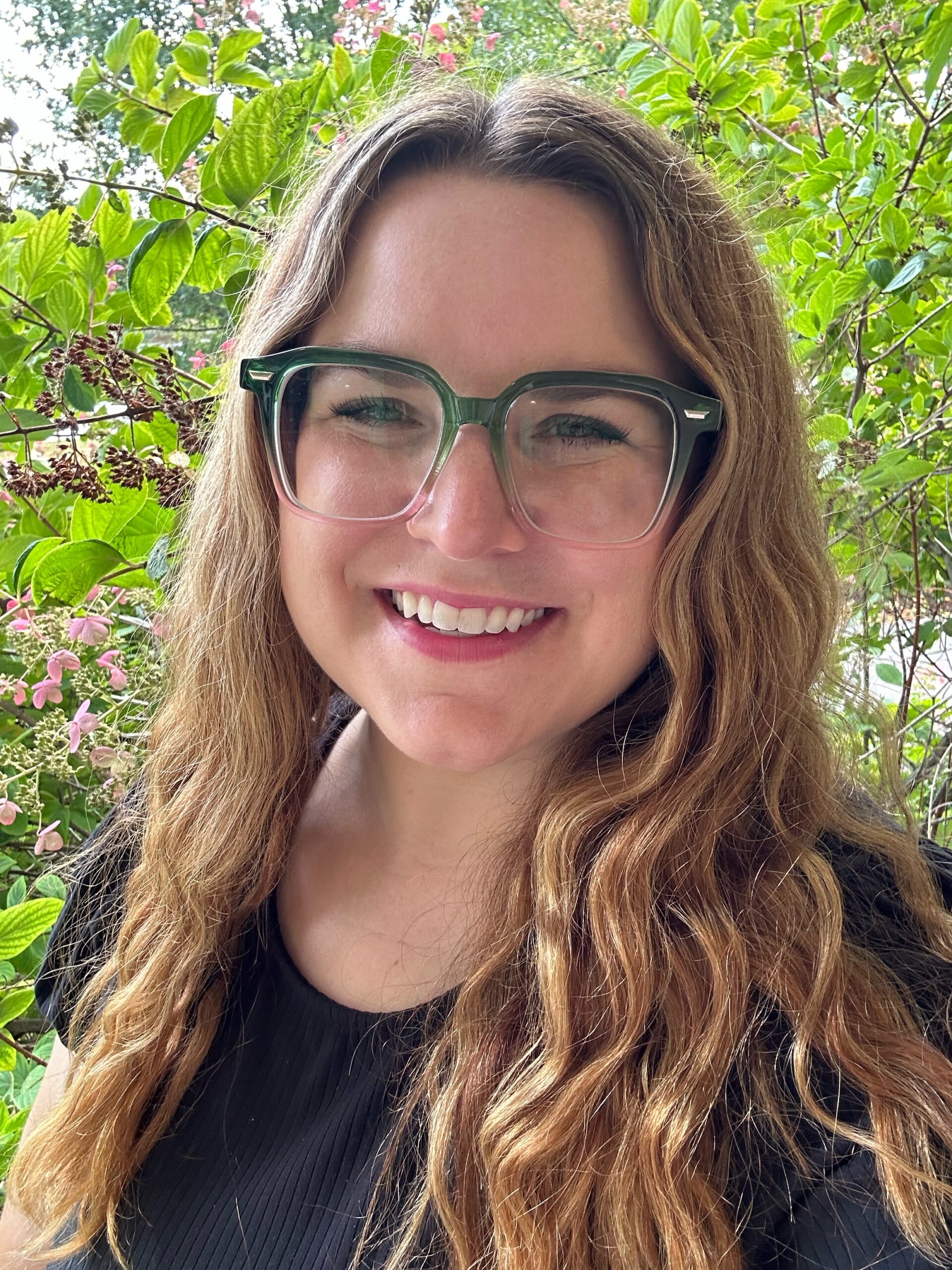 Hannah is a married mom of 3 kiddos in the northeast area of the Twin Cities. Born and raised here in MN, she loves finding deals and special events to share with others.
Hannah enjoys spending time with family and friends, reading books, going on road trips up north, singing along with the radio and finding new thrift stores to shop! Hannah is also a fierce advocate for people with disabilities and is always on the lookout for more sensory friendly opportunities in the Twin Cities.