Thanks to Jen from Travel with a Plan  for sharing the best things to do in Duluth, Minnesota with kids.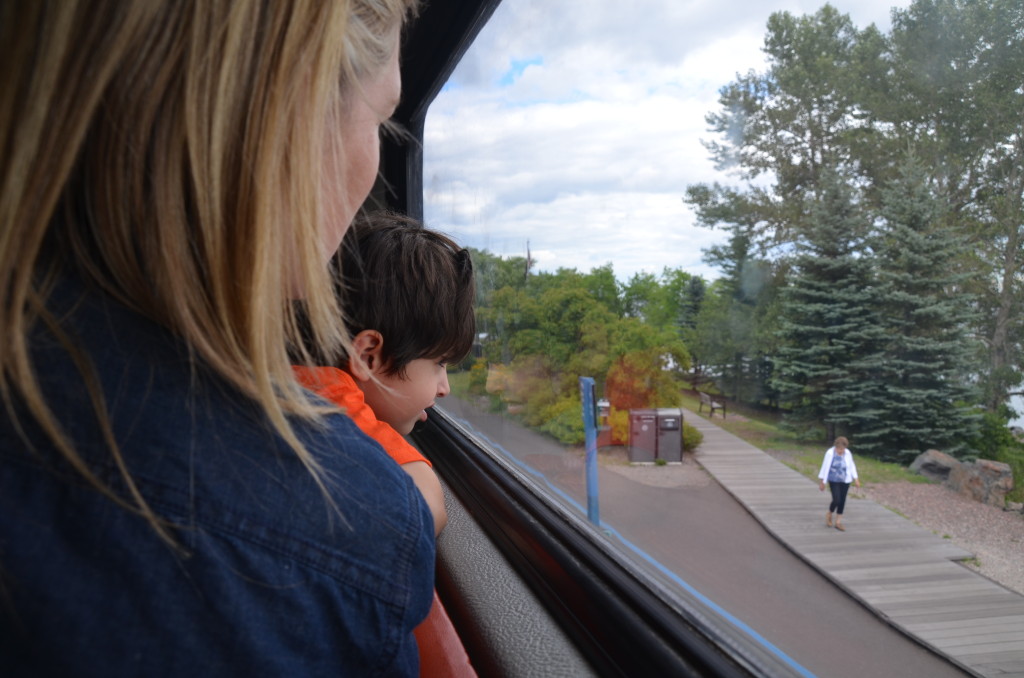 A rite of passage to experience in one's lifetime, Duluth, Minnesota, is an iconic port city visited by generations of families year after year.
Nestled along the North Shore of Lake Superior, this vibrant community provides loads of activities for those seeking outdoor lakeside leisure.  Along with its nautical atmosphere, Duluth has countless things for kids to do, most of which are completely free.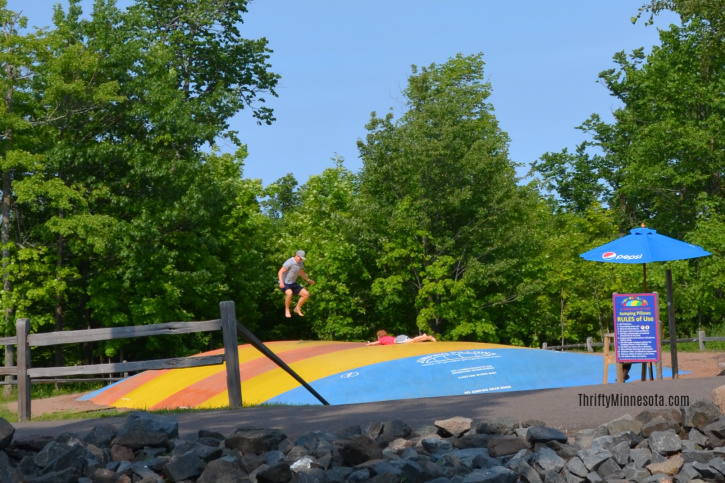 Let's take a look at the top 16 things to do in Duluth with kids and discover why Duluth is often rated one of the most family-friendly cities in the state.
Though there are several things to do with kids during its snowy winters, our Top 16 assumes that you are visiting Duluth during the spring, summer, or fall when the weather is pleasant.
1.  Visit Canal Park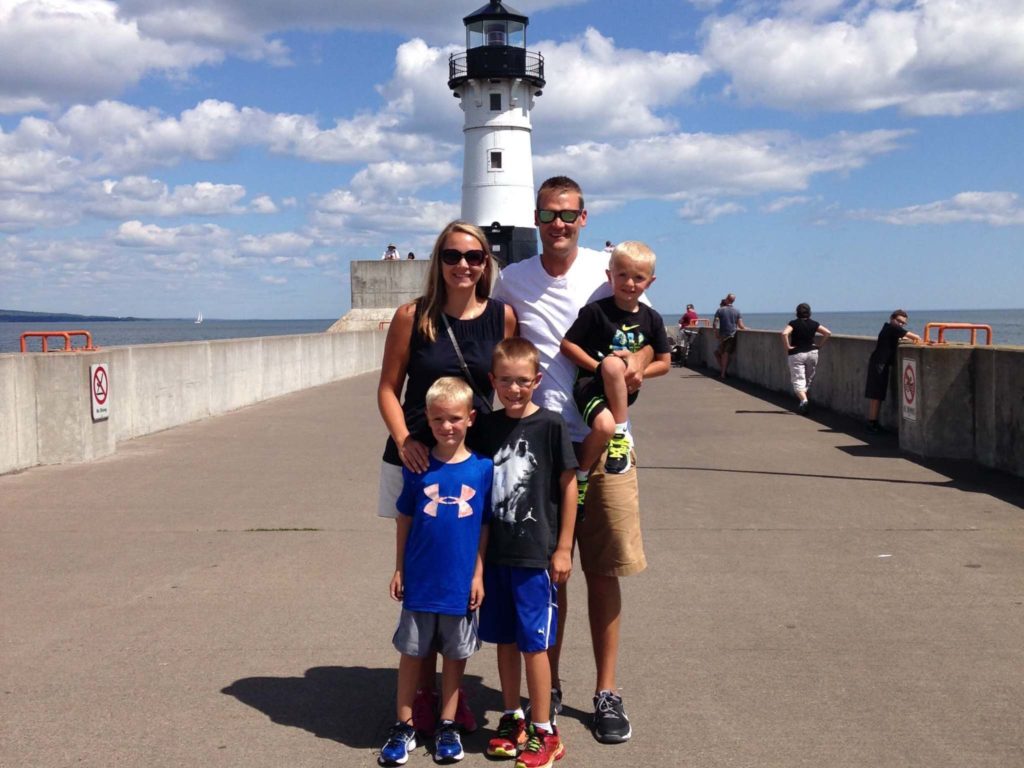 Located directly in the harbor of Lake Superior, Canal Park is the cornerstone of any family getaway to the city of Duluth.
Canal Park is the conversion of an old warehouse district into a variety of restaurants, shops, art galleries, indoor and outdoor cafes, and lakeside hotels.  Kids love browsing the souvenir shops, stomping among street corner splash pads, and watching seagulls dive for the snacks that have fallen from their fingers.
As the starting point for the 4.2 mile scenic Lakewalk, Canal Park provides access to the iconic (and still functional) Lighthouse Pier and many other family-friendly attractions.
2.  Watch the Aerial Lift Bridge
While strolling through Canal Park, a major highlight for kids is admiring the giant cargo ships from around that world that enter the harbor while transporting goods. Yet even more spectacular is watching the port's famous Aerial Lift Bridge rise up and down to let passing ships through as its iconic whistle notifies onlookers.
Duluth's Aerial Lift Bridge rises on the hour, and half-hour all throughout the day to accommodate large resident and tourism boats to pass.  It only lifts to its maximum height for the largest vessels that come through on a pre-determined schedule.
Be sure not to miss an incoming or departing ship by reviewing the daily ship schedule here!