CHEVALIER is coming exclusively in theaters April 21st, but you have a chance to get an early sneak peek with this free advance screening!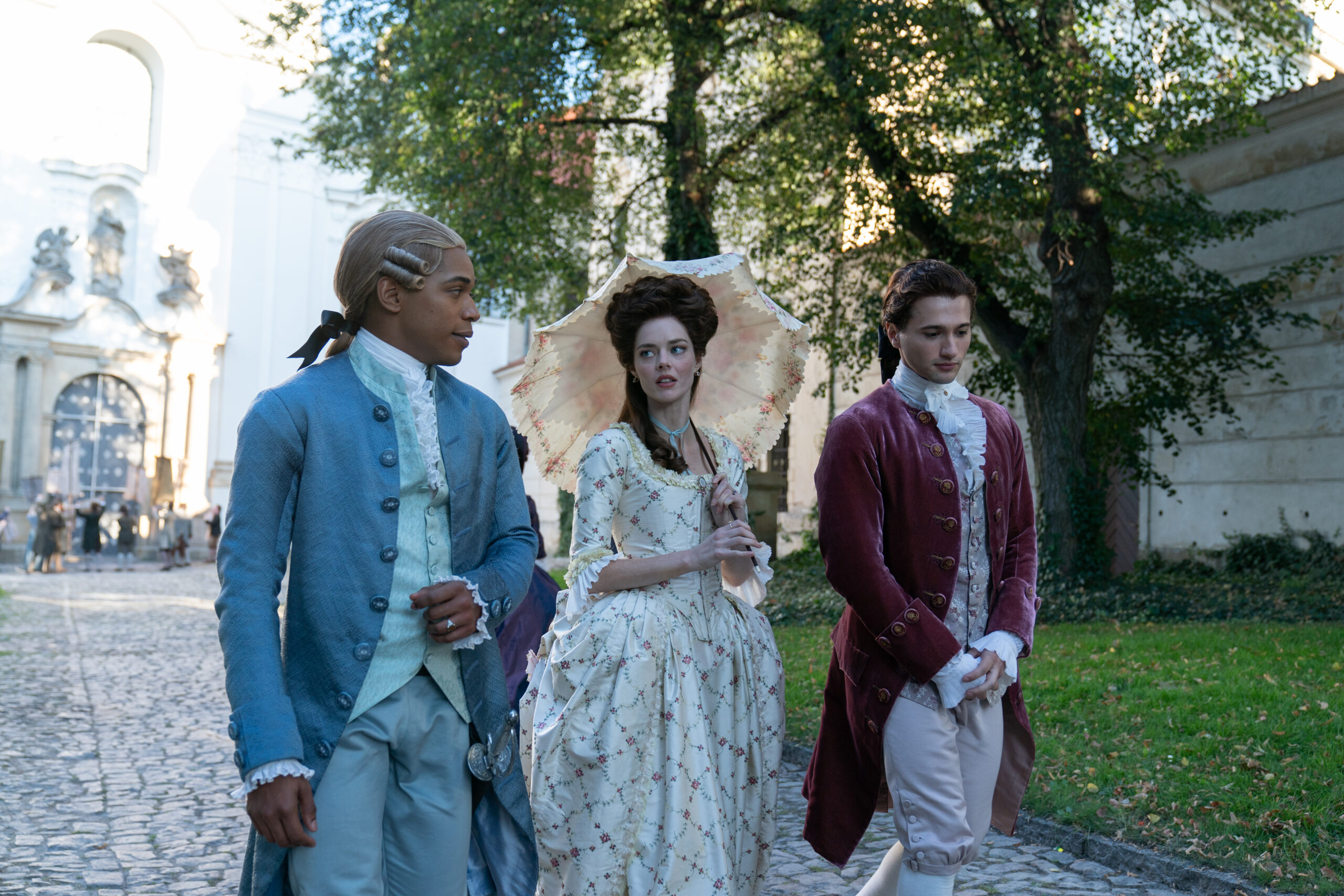 Step into 18th century France and the court of Marie Antoinette with CHEVALIER.
The movie won't be in theaters until April 21th, but you have a chance to see it early at an advance screening!
If you haven't yet seen the trailer, check it out:
More About CHEVALIER:
Inspired by the incredible true story of composer Joseph Bologne, the film tells the story of Chevalier de Saint-Georges.
The illegitimate son of an African slave and a French plantation owner, Bologne, portrayed by Kelvin Harrison Jr. in a tour de force performance, rises to improbable heights in French society as a celebrated violinist-composer and fencer.
The story is complete with an ill-fated love affair and a falling out with Marie Antoinette (Lucy Boynton) and her court.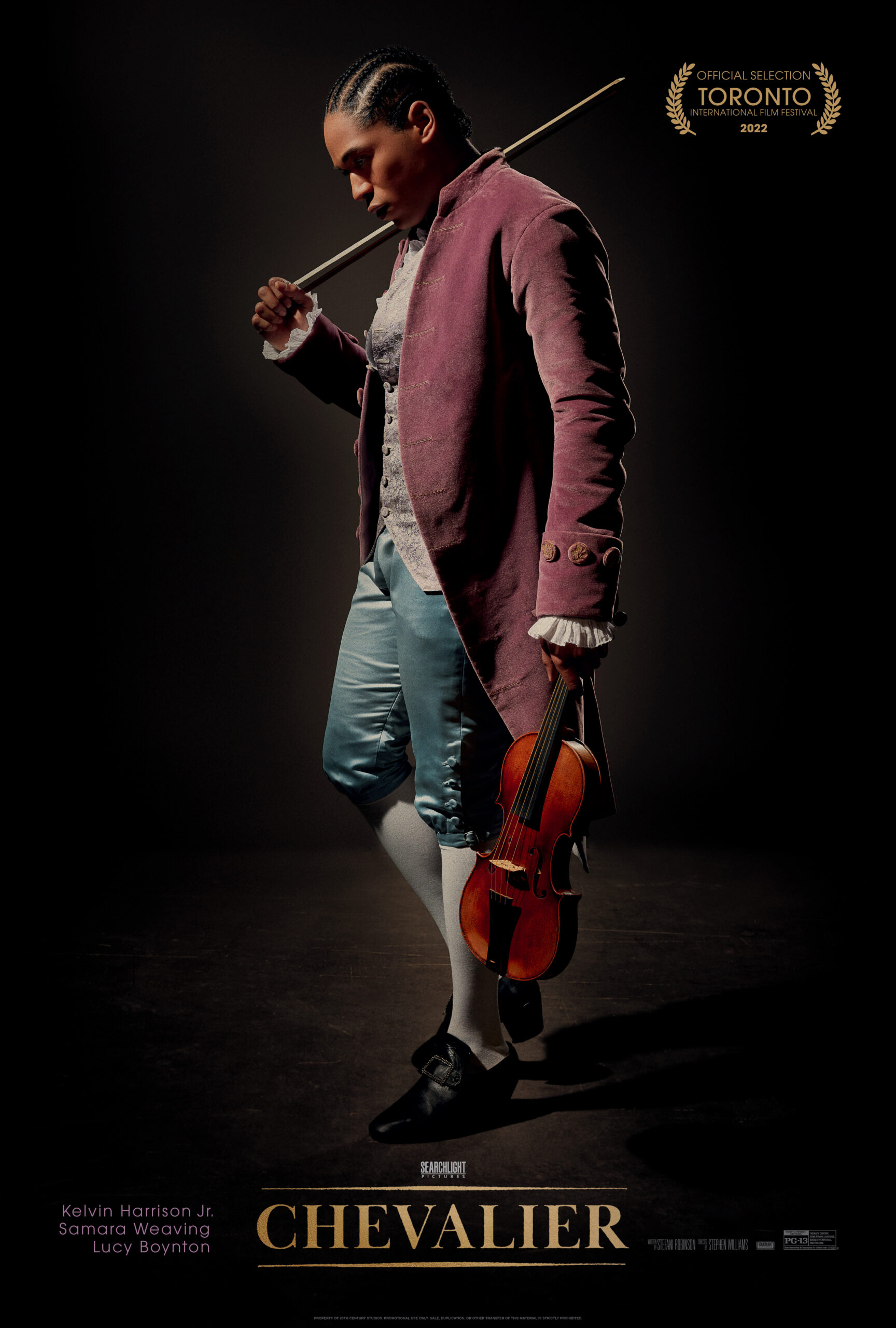 To get early advance notice of future advance screenings, be sure to follow our Facebook page!
CHEVALIER Free Advance Screening:
CHEVALIER premieres exclusively in theaters April 21, but you are invited to a FREE advance screening on Tuesday, April 18th at 7:00pm at Showplace ICON theaters in the West End, St. Louis Park.
Click HERE to get your free advanced passes. Limited quantity. First come first served.
Sign up for our newsletter here.