We're excited about the Cookin' (also known as Nanta 난타) the international smash-hit sensation from South Korea atChildren's Theatre Company (CTC)!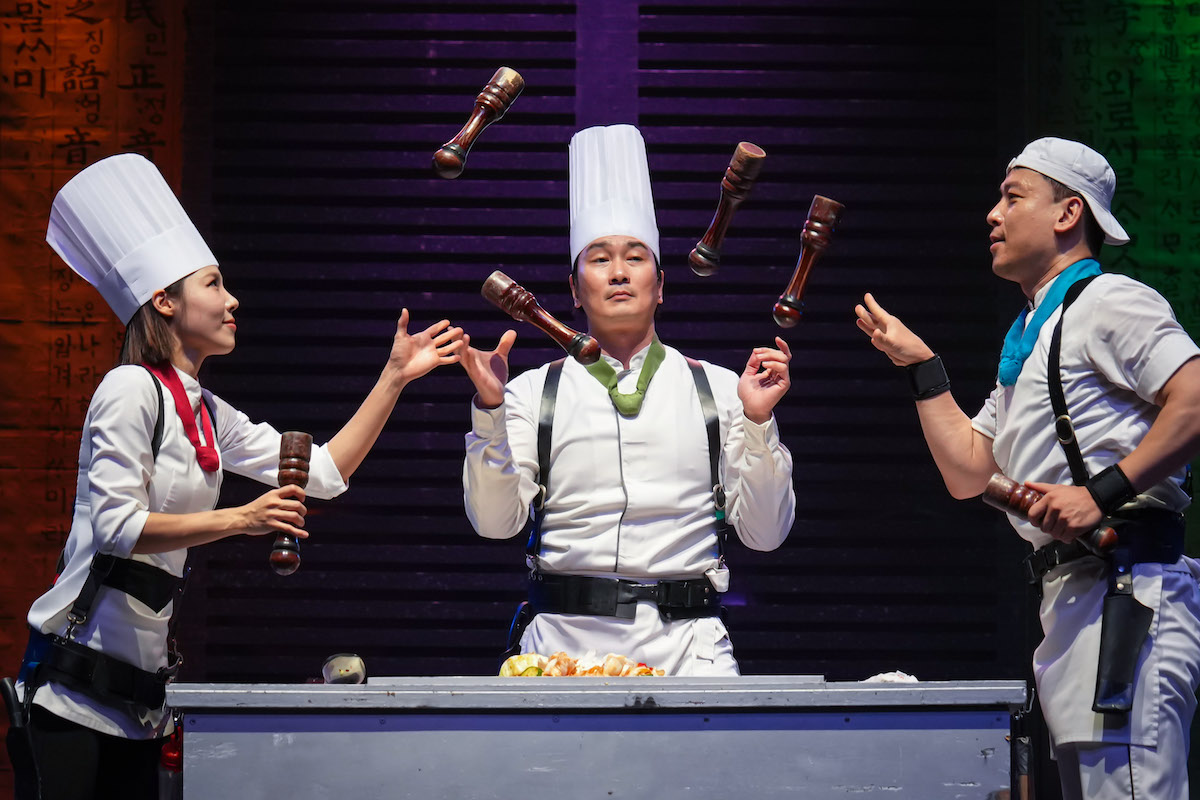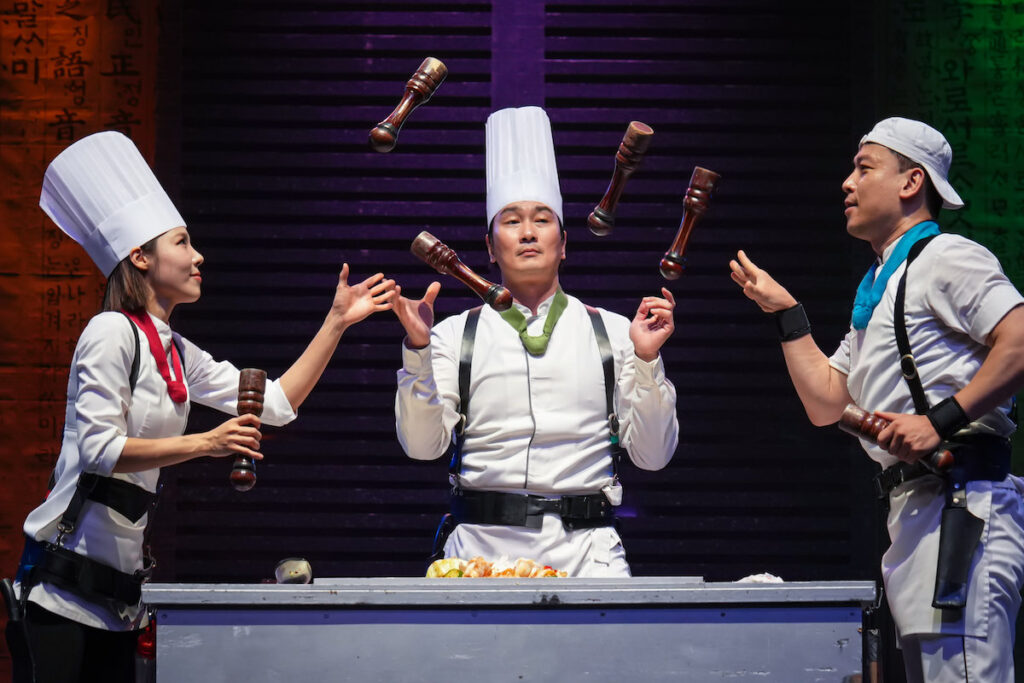 Cookin' is the longest-running show in South Korea's history (attended by over 1.48 million people), and has performed in more than 60 countries throughout Europe, Asia, and North America, but CTC is Cookin's only Midwest stop during the 2023-2024 touring season.
I'm personally excited for Cookin' because I used to love bringing my nephew to CTC performances when he was young. It's a treat to ask the now way-to-cool high schooler about going to a show and having him actually excited about it. We're both looking forward to seeing Cookin' this weekend!
UPDATE: We both had a blast watching the performance. For me it was an extra treat to see my nephew laughing, clapping and even participating. That's how I judge it as an excellent show!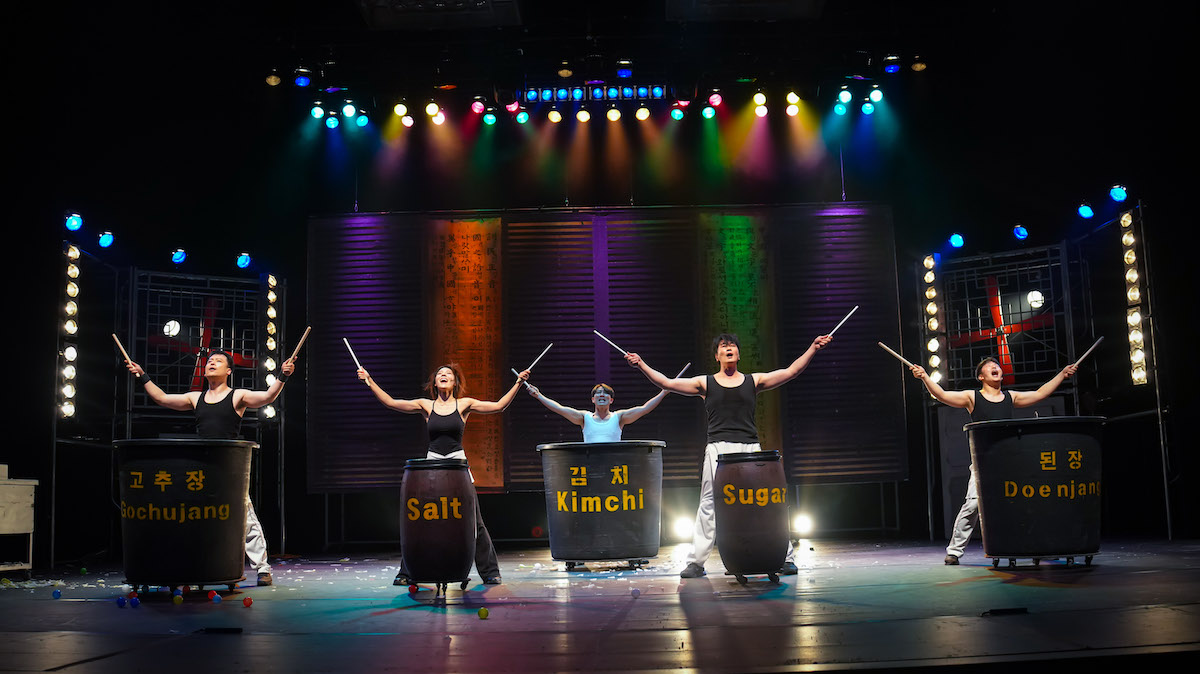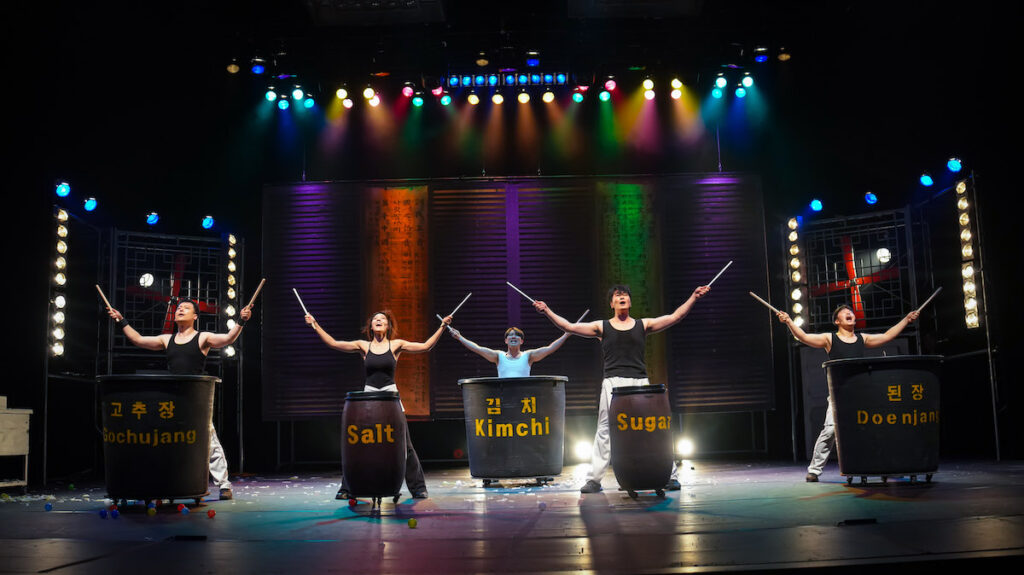 About Cookin' / Nanta
With a crazy deadline looming near, four frenzied chefs turn their kitchen into a dynamic, veggies-flying- everywhere performance as Korean samulnori drumming and martial arts take center stage.
During the wildly energetic cooking competition, the chefs put on a masterful display of percussive food chopping, knife throwing, pot banging, and fire-blowing wizardry that will make you laugh, scream in delight, and even beg for a chance to sample their food.
It's time to stomp your feet and clap your hands for a show that's truly Cookin'!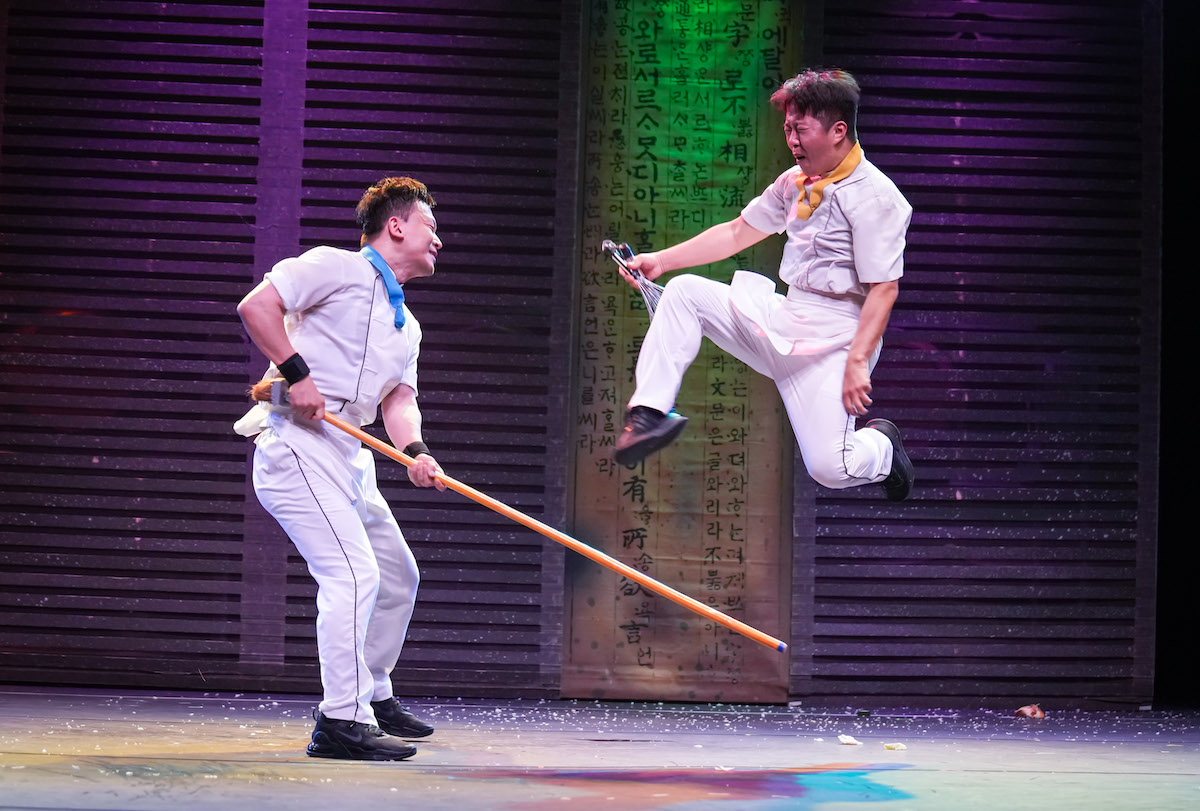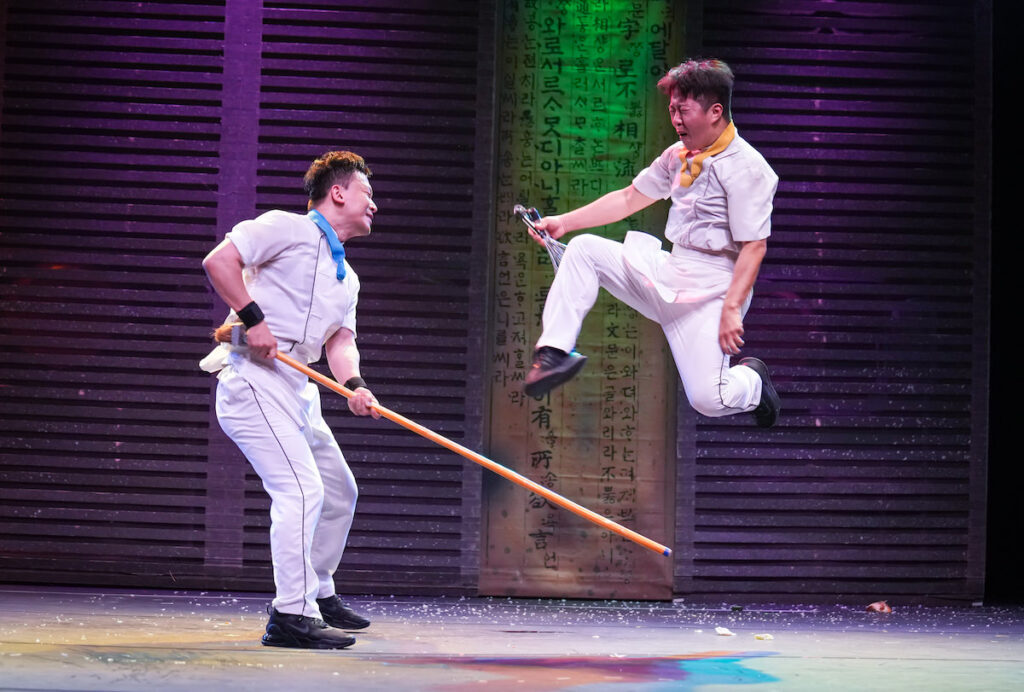 Cookin' at Children's Theater Company Minneapolis
From September 12-October 22, 2023, Cookin' will play at CTC's UnitedHealth Group Stage (2400 Third Avenue South Minneapolis MN 55404). Opening Night is Saturday, September 16, 2023 at 7:00pm.
Press Release – Children's Theatre Company Announces Performers and Creative Team for Cookin'
Cookin' has a run time of 90 minutes with no intermission. It's enjoyable for all ages.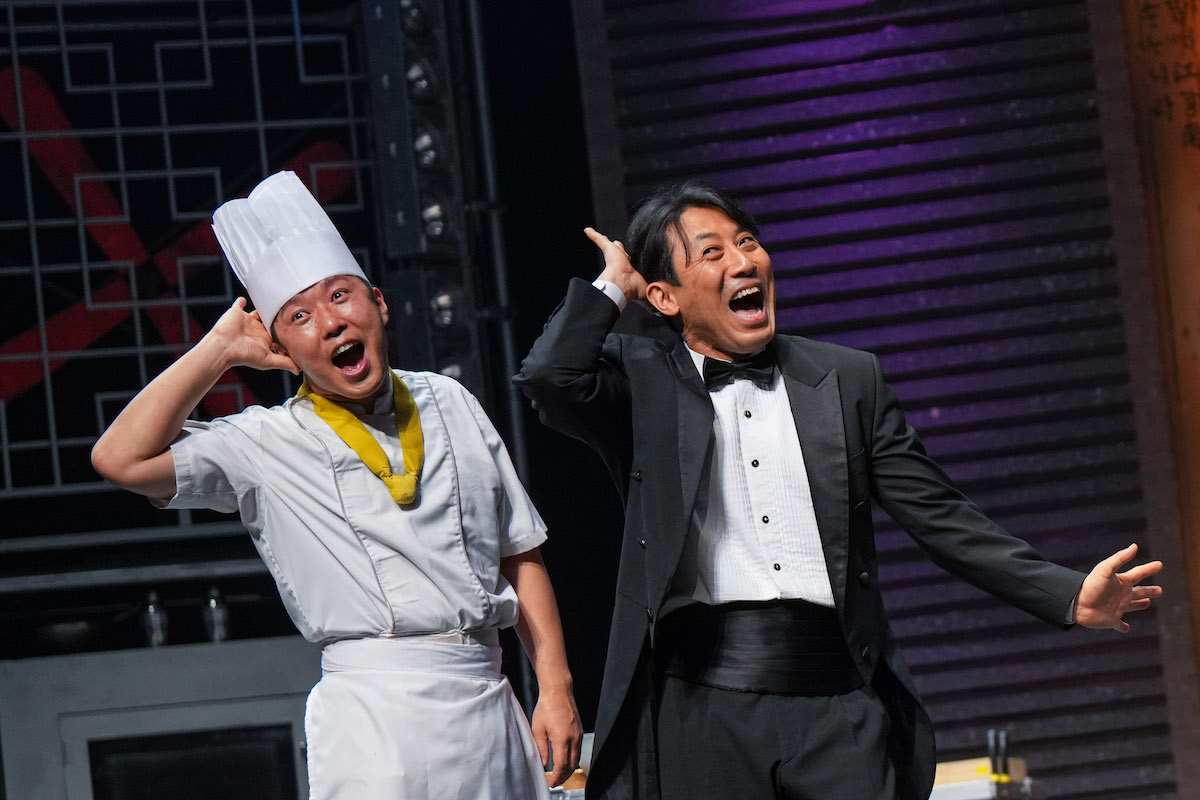 Cookin' Ticket Information
Tickets may be purchased online at childrenstheatre.org/cookin or by calling the Ticket Office at 612.874.0400.
Ticket prices start at $15. Lap passes are available for children 3 years and younger.
School groups interested in attending Cookin' can contact schools@childrenstheatre.org for more information.