Disney's THE LITTLE MERMAID is coming exclusively in theaters May 26, but you have a chance to get an early sneak peek with this free advance screening!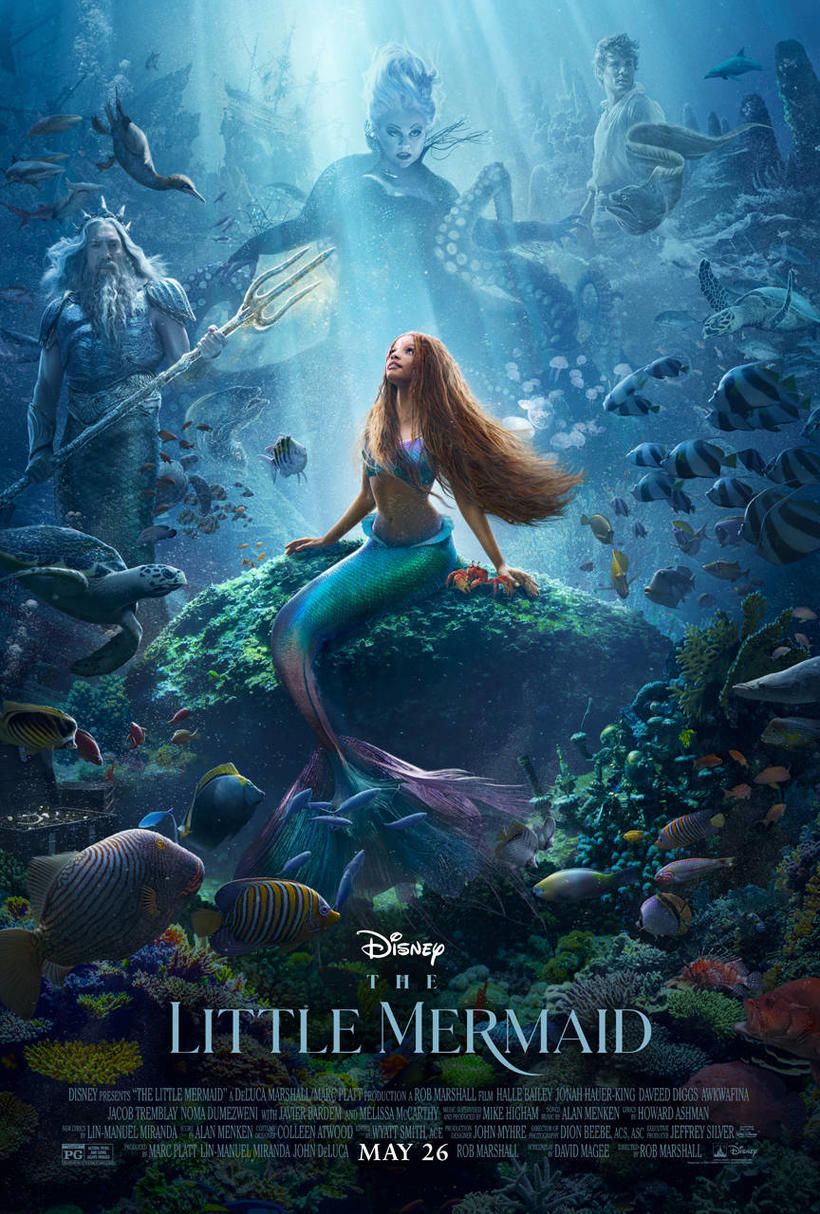 We've been waiting for this live-action remake of Disney's THE LITTLE MERMAID for a loooong time!
The movie won't be in theaters until May 26th, but you have a chance to see it early at an advance screening!
If for some reason you haven't yet seen the trailer filled with exciting adventure, beautiful underwater scenes and amazing music, check it out:
More About THE LITTLE MERMAID:
"The Little Mermaid" is the beloved story of Ariel, a beautiful and spirited young mermaid with a thirst for adventure. The youngest of King Triton's daughters and the most defiant, Ariel longs to find out more about the world beyond the sea and, while visiting the surface, falls for the dashing Prince Eric.
While mermaids are forbidden from interacting with humans, Ariel must follow her heart. She makes a deal with the evil sea witch, Ursula, which gives her a chance to experience life on land but ultimately places her life – and her father's crown – in jeopardy.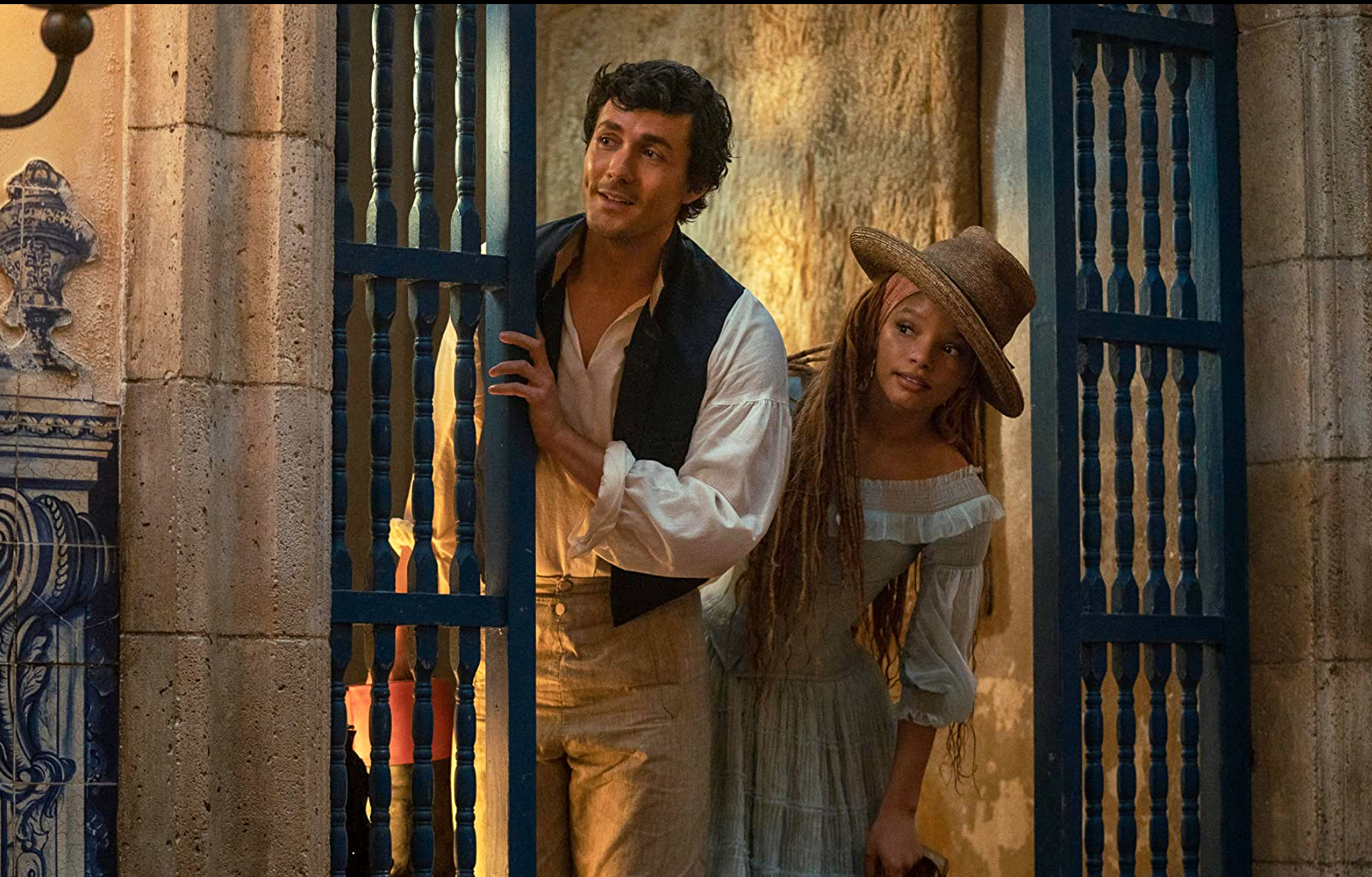 To get early advance notice of future advance screenings, be sure to follow our Facebook page!
THE LITTLE MERMAID Free Advance Screening:
Go under the sea with an advanced screening of THE LITTLE MERMAID on Wednesday, May 24th at AMC Southdale 16. Download your passes HERE. Passes are first come first served – seats are not guaranteed.