Back by popular demand, Dr. Seuss's How the Grinch Stole Christmas is at Children's Theatre Company now through January 7!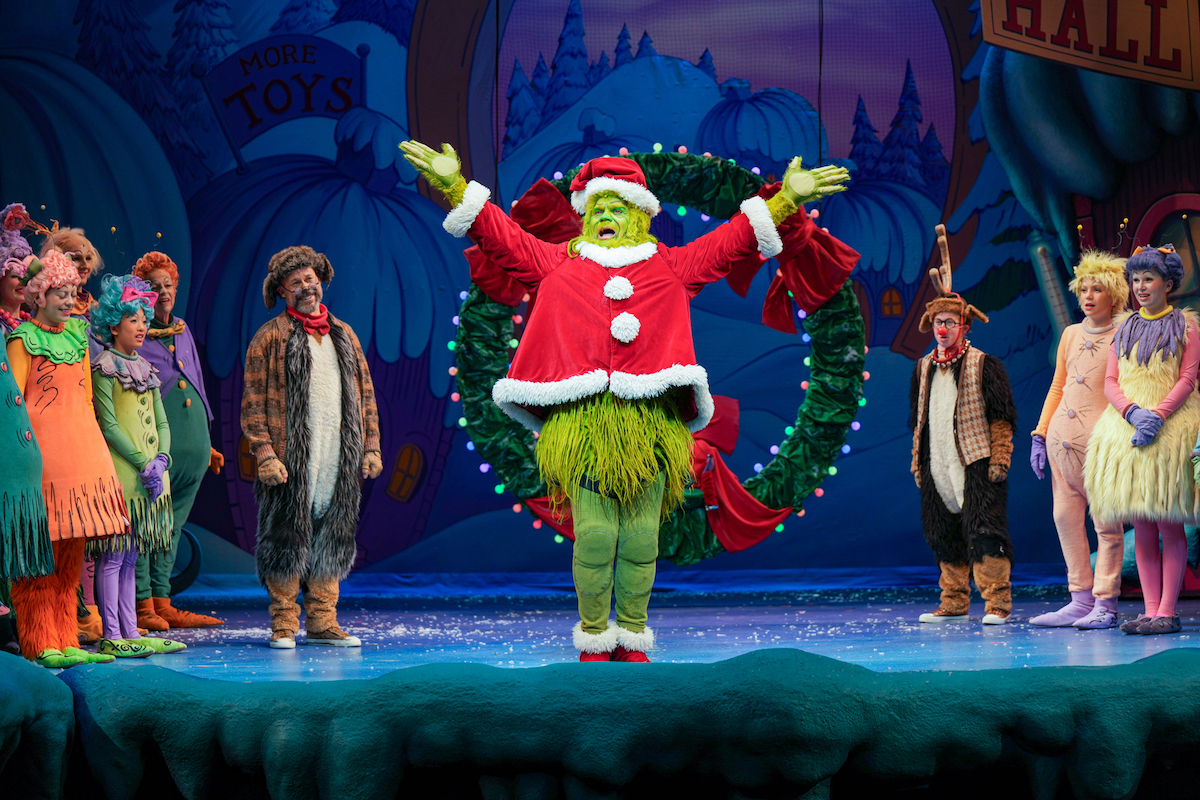 This is the 11th time Children's Theatre Company (CTC) has produced Dr. Seuss's How the Grinch Stole Christmas. I hate to admit that I had never seen it before my son and I were gifted a pair of tickets from CTC. We have been missing out- because it is such a fun and clever show!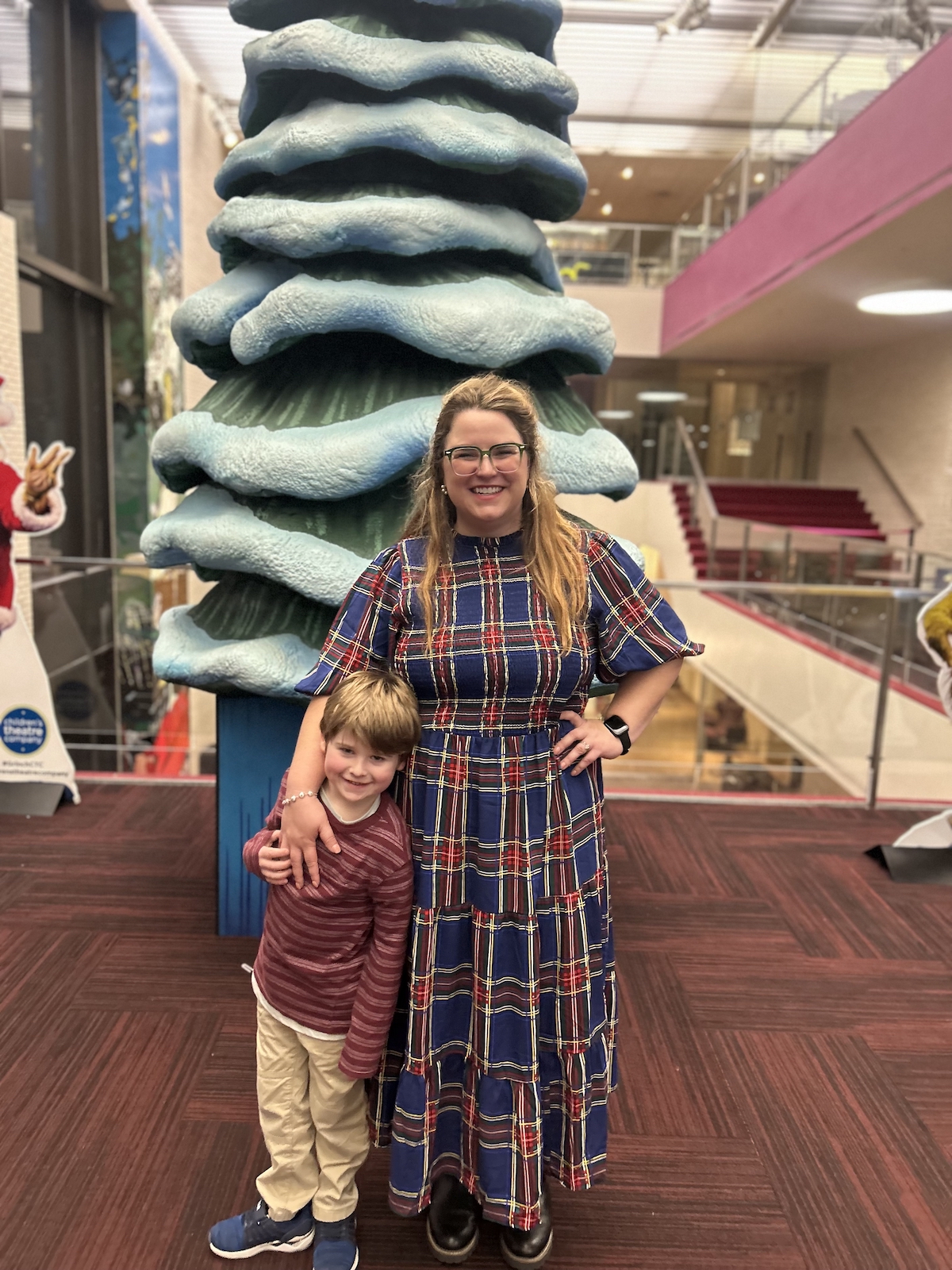 We all know the Grinch from Dr. Seuss's book, the Jim Carrey movies and more. But wow- this musical version was such a treat! The songs were upbeat, creative and left me wanting more after each number was complete. Also the Grinch was hilarious! This is Reed Sigmund's 6th time playing the Grinch with CTC and his creative energy was unmatched. My son and I were both sad when the cast took their final bows.
Don't miss your chance to see this Twin Cities treasure! Dr. Seuss's How the Grinch Stole Christmas is currently playing at Children's Theatre Company now through January 7. Ticket prices start at $15. I wouldn't wait to get your tickets- the audience was packed when we went, and I heard that performances will sell out! Trust me- you won't be disappointed by this show!
How to get discounted tickets from Children's Theatre Company
Children and Seniors save money on tickets every day, simply click those boxes for your tickets if you qualify. CTC also offers a military ID discount to honor those who serve our country. There is also a program called the ACT Pass Program for those who face financial barriers. Learn more here.
Rush tickets are available 1 hour before any public performance, just come to the ticket office in person and see if any are available. Rush tickets are $15/children and $25/adult.
Groups always save money! A group of 15 or more can save 20% off on tickets.
Section C seating is always a good deal- $15/children and $25/adults. These tickets go very fast and unfortunately they are sold out for this run, but it's something to think about for future shows!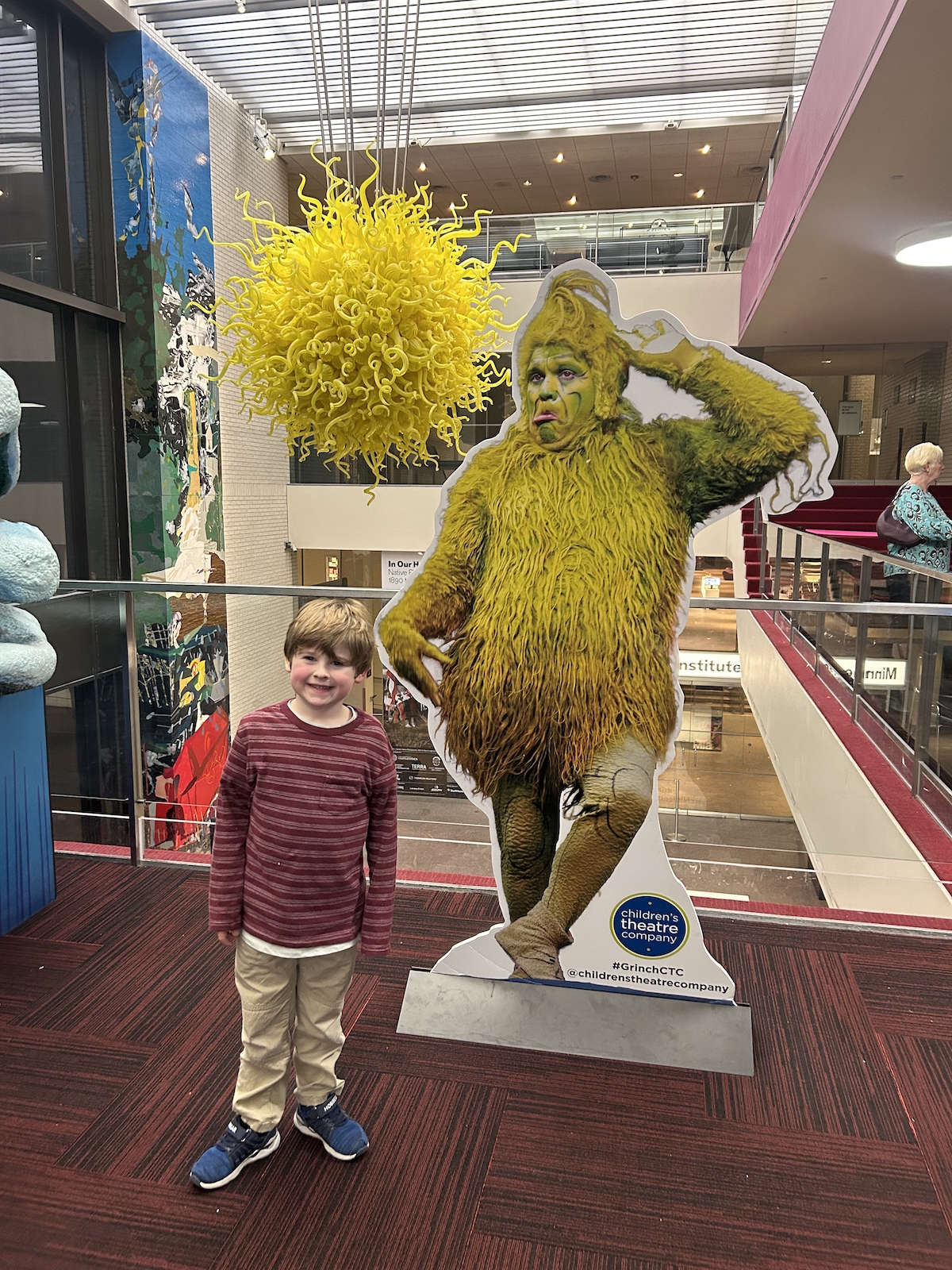 About the Author
Latest Posts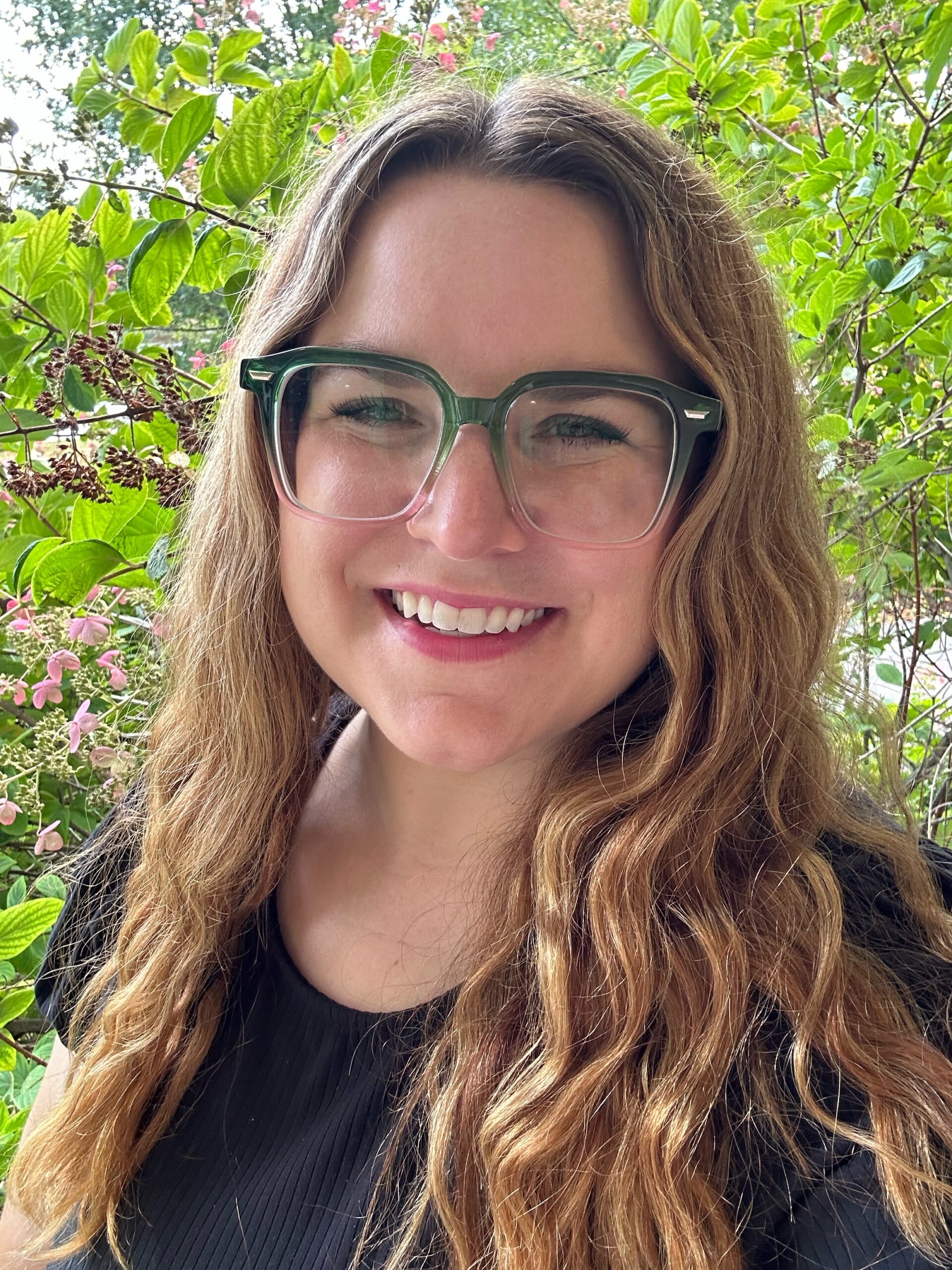 Hannah is a married mom of 3 kiddos in the northeast area of the Twin Cities. Born and raised here in MN, she loves finding deals and special events to share with others.
Hannah enjoys spending time with family and friends, reading books, going on road trips up north, singing along with the radio and finding new thrift stores to shop! Hannah is also a fierce advocate for people with disabilities and is always on the lookout for more sensory friendly opportunities in the Twin Cities.