DUMB MONEY is coming to Minneapolis theaters September 29, but you can see it early with a free advance screening next week!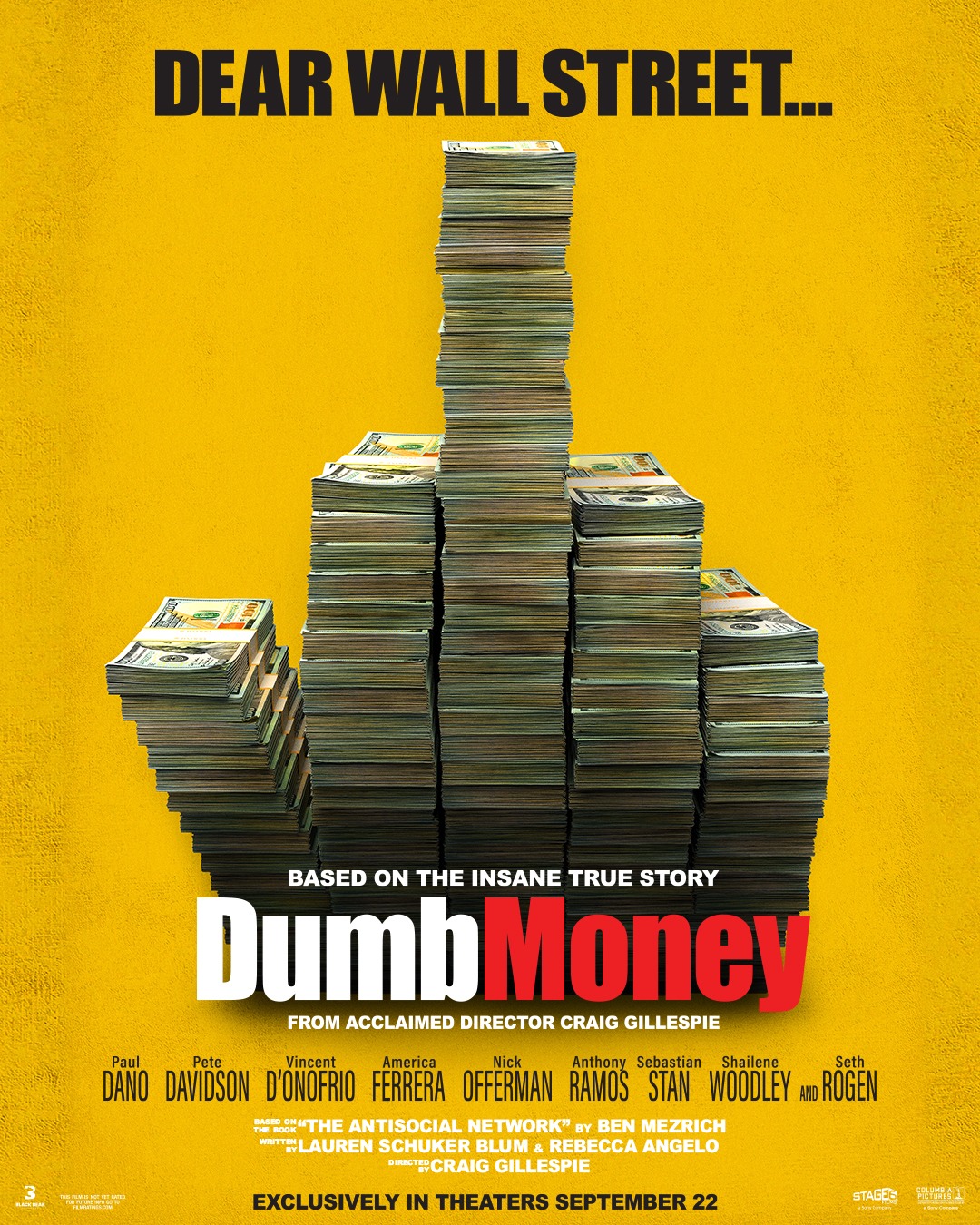 I saw the trailer for DUMB MONEY in the theater this weekend and instantly wanted to see it because I remember when this true story happened a few years ago and think it will make an excellent movie!
DUMB MONEY is coming to theaters in the Minneapolis area September 15, but you have a chance to see it early with this free advance screening!
If you haven't seen it yet, take a look at the official trailer:
More About DUMB MONEY:
Dumb Money is the ultimate David vs. Goliath tale, based on the insane true story of everyday people who flipped the script on Wall Street and got rich by turning GameStop (yes, the mall videogame store) into the world's hottest company.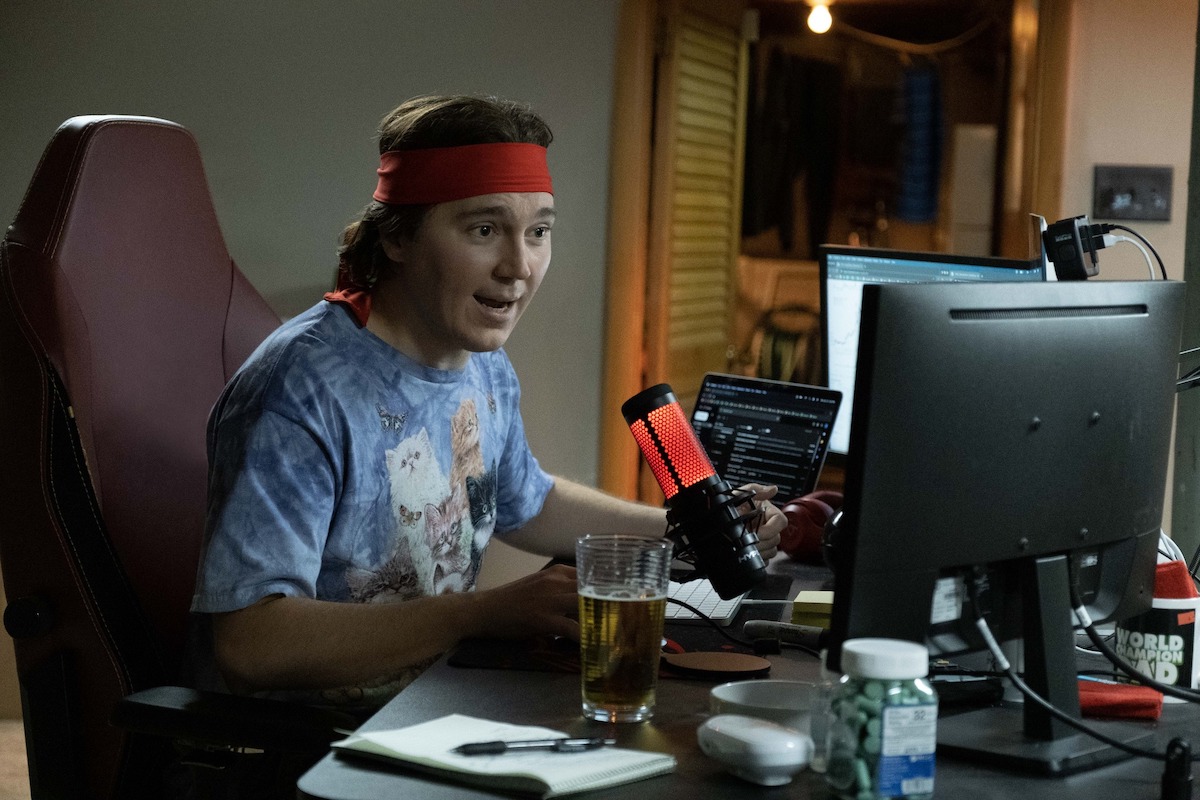 In the middle of everything is regular guy Keith Gill (Paul Dano), who starts it all by sinking his life savings into the stock and posting about it. When his social posts start blowing up, so does his life and the lives of everyone following him. As a stock tip becomes a movement, everyone gets rich – until the billionaires fight back, and both sides find their worlds turned upside down.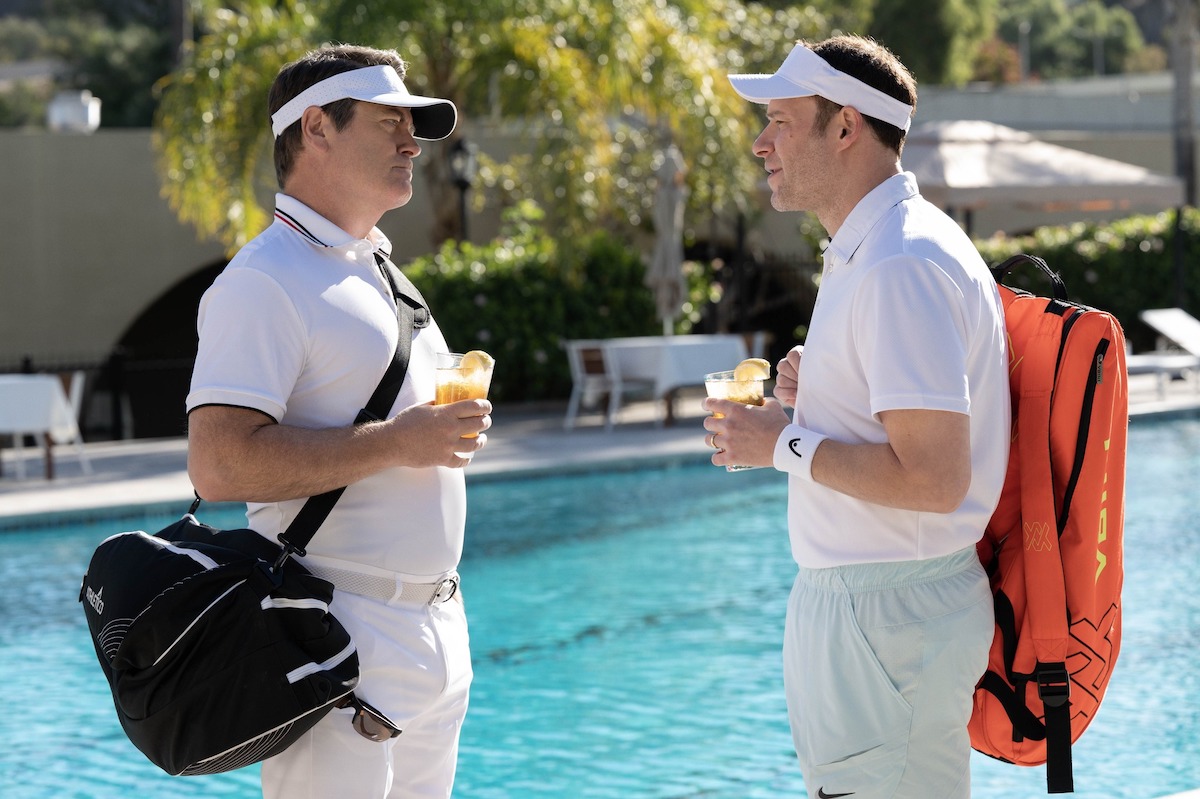 Dumb Money also stars Pete Davidson, Vincent D'Onofrio, America Ferrera, Nick Offerman, Anthony Ramos, Sebastian Stan, Shailene Woodley and Seth Rogen. Directed by Craig Gillespie, written by Lauren Schuker Blum & Rebecca Angelo, based on the book "The Antisocial Network" by Ben Mezrich.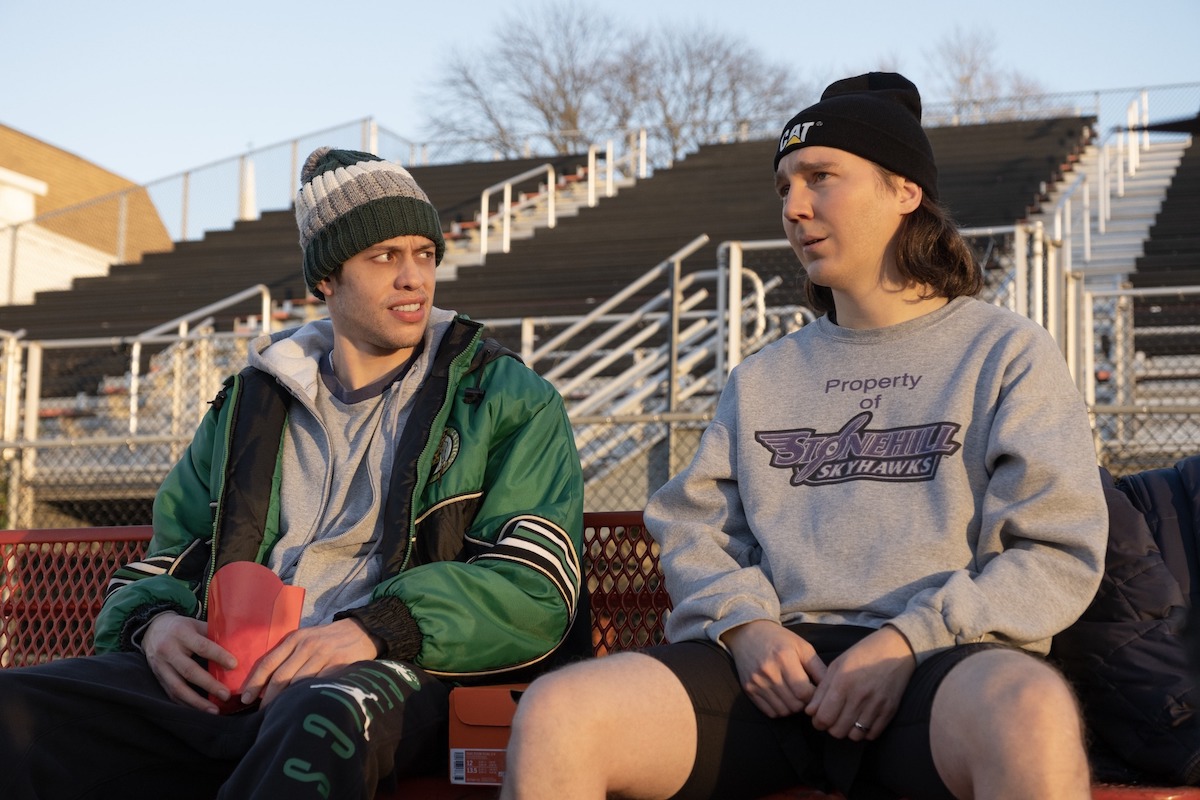 To get early advance notice of future advance screenings, be sure to follow our Facebook page!
DUMB MONEY Advance Screening:
Here's your chance to see DUMB MONEY before it comes to theateres! You're invited to an advance screening on Wednesday, September 13 at 7pm at Showplace ICON West End in St. Louis Park. Get your passes here.
Sign up for our newsletter here.