Get a sneak peek of the powerful new drama EMPIRE OF LIGHT with a free advance screening!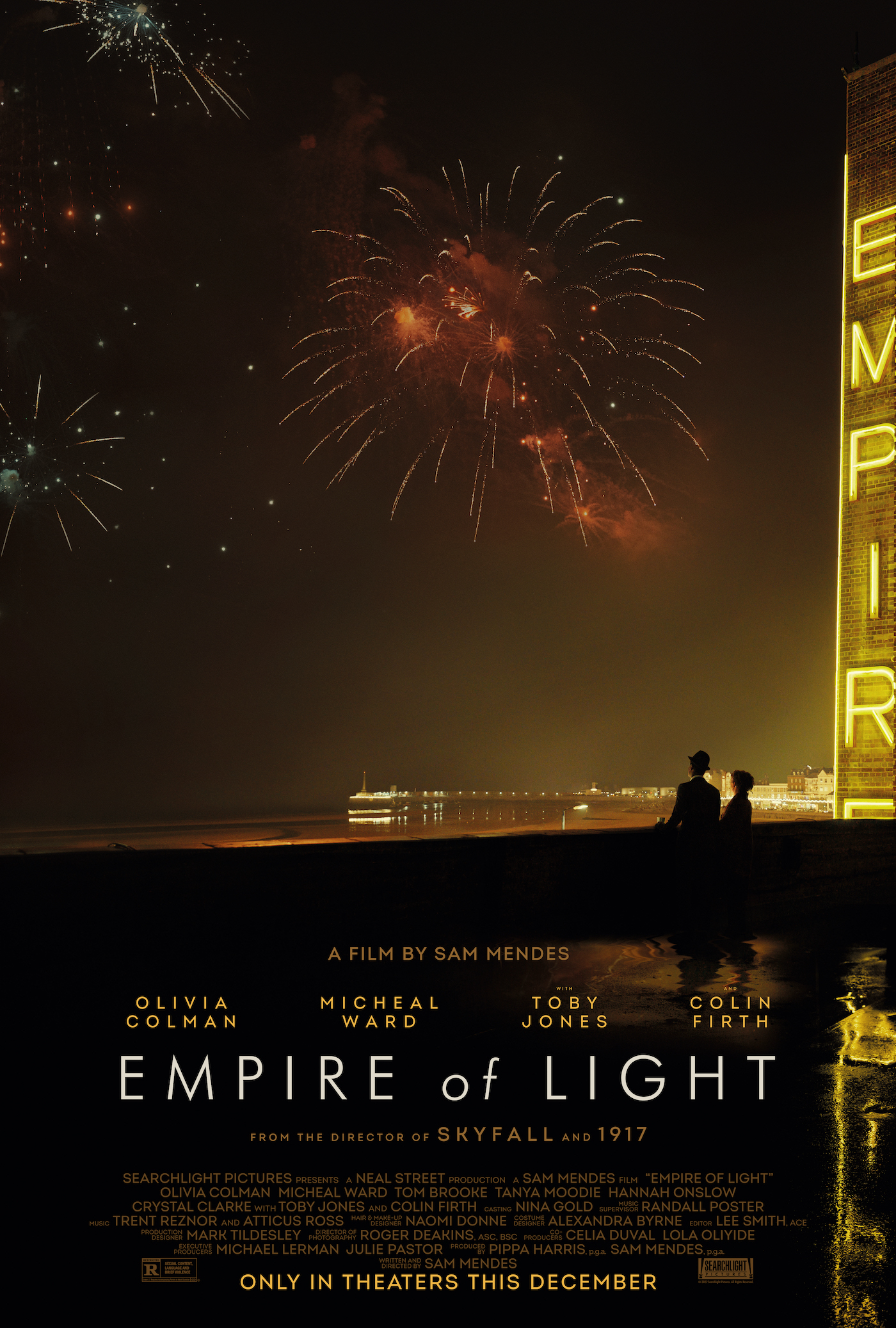 The film premieres exclusively in theaters on December 9, but you have a chance to see it early with this advance screening!
If you haven't yet seen the trailer, check it out:
More About EMPIRE OF LIGHT:
From Academy Award®-winning director and writer Sam Mendes, EMPIRE OF LIGHT is a moving drama about the power of human connection during turbulent times.
Set in and around a faded old cinema in an English coastal town in the early 1980s, it follows Hilary (Olivia Colman), a cinema manager struggling with her mental health, and Stephen (Micheal Ward), a new employee who longs to escape this provincial town in which he faces daily adversity.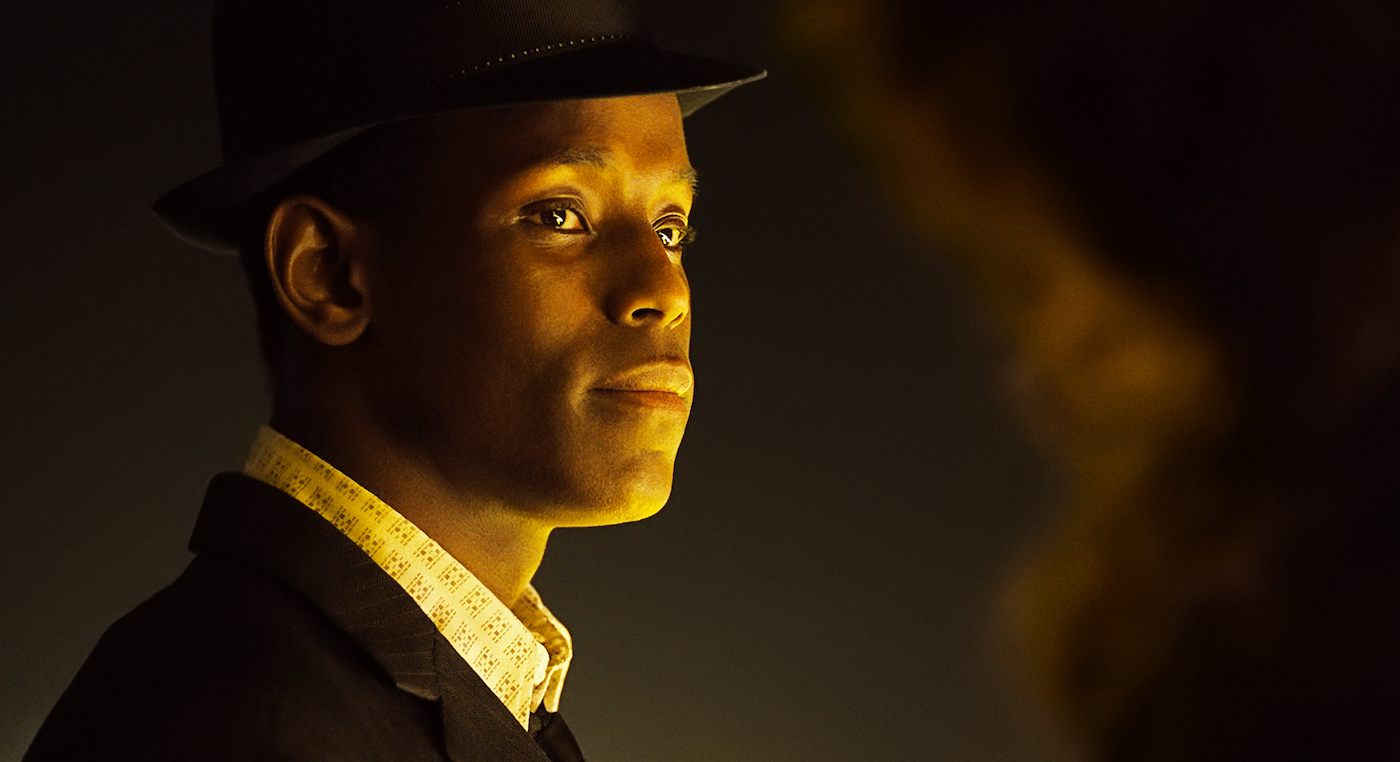 Both Hilary and Stephen find a sense of belonging through their unlikely and tender relationship and come to experience the healing power of music, cinema, and community.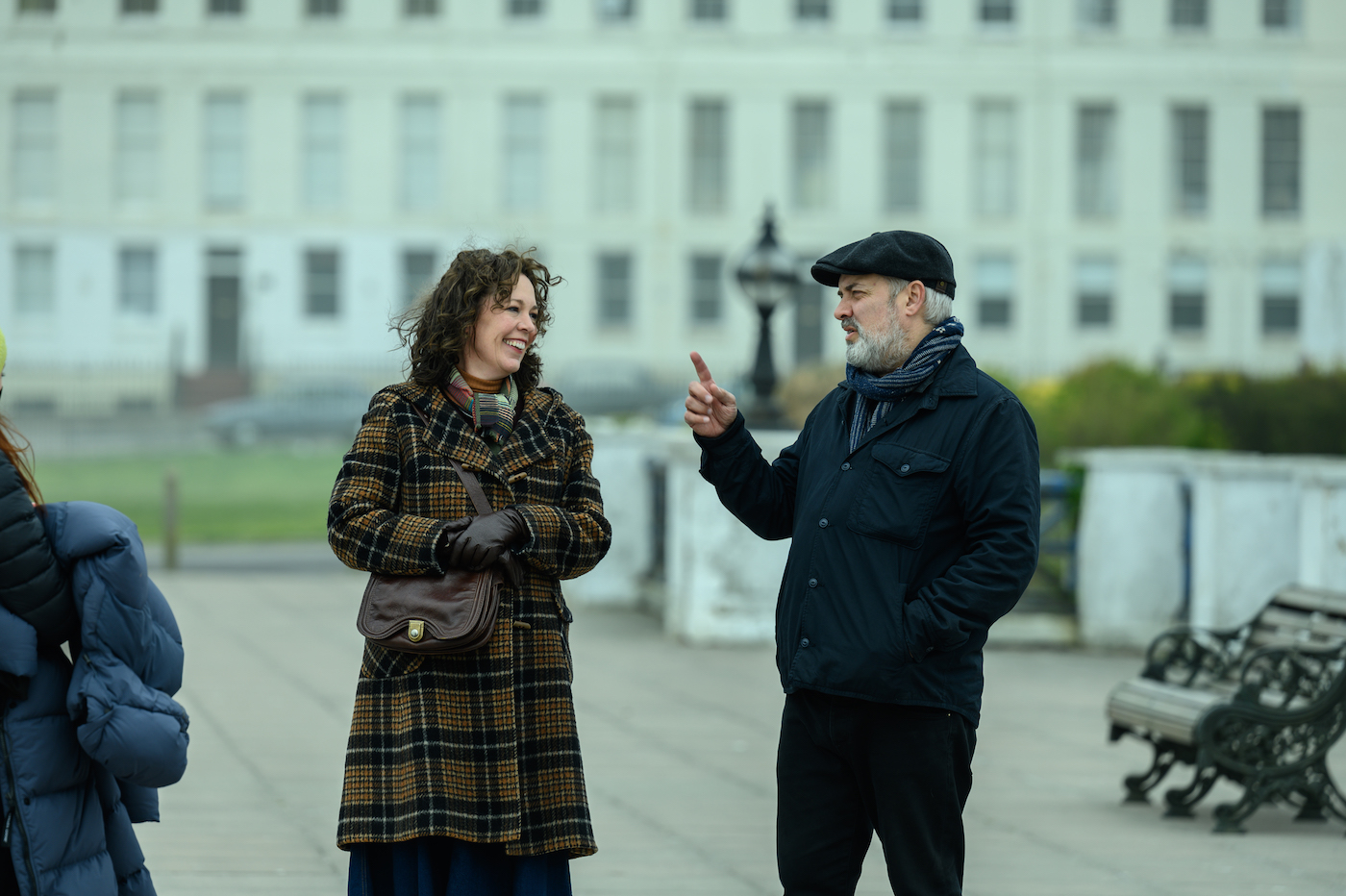 To get early advance notice of future advance screenings, be sure to follow our Facebook page!
EMPIRE OF LIGHT Free Advance Screening:
Empire of Light premieres in theaters December 9, but you are invited to a FREE advance screening on Wednesday, December 7th at 7:00pm at Showplace ICON at the West End.
Click HERE to get your free advanced passes. Limited quantity. First come first served.