If you're an Xcel customer, you can get a free gift for the holidays! They're offering a free Home Energy Efficiency Kit delivered right to your door.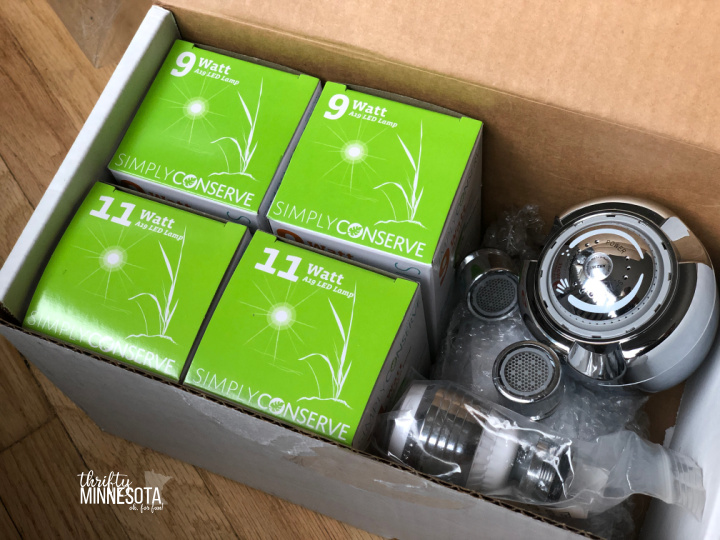 Xcel knows this is a challenging time for many families as COVID-19 affects a number of people in our communities. They're here to help by providing a free home energy savings kit that includes materials to help you save energy and money while you're at home.
Complete the information via the link below and submit your request for a free Home Energy Efficiency Kit. Your kit will arrive in four to six weeks. Kit quantities are limited and are only available while supplies last. Offer ends December 15, 2020.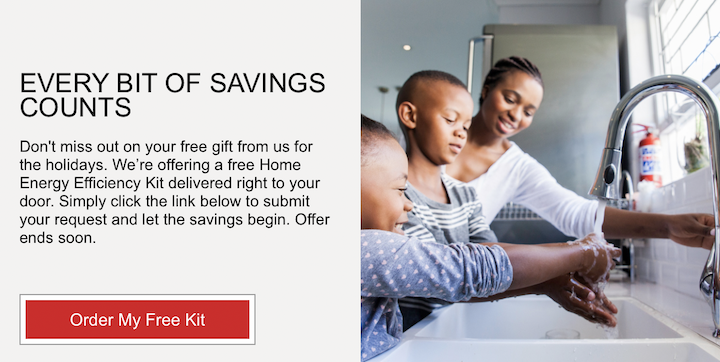 The Lighting and Showerheads Kit contains:
2 LEDs (9W)
2 LEDs (11W)
2 showerheads
3 aerators (kitchen and bathroom)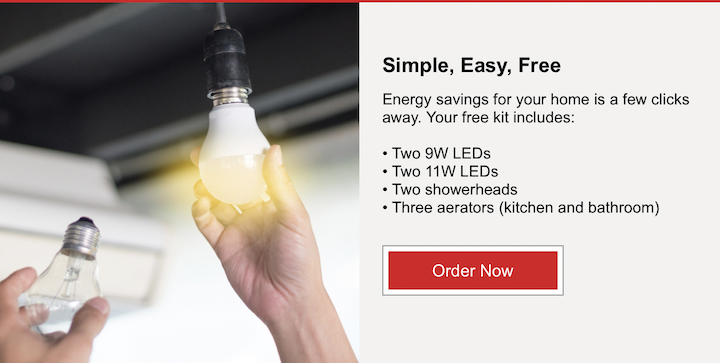 Benefits of these items includes:
An ENERGY STAR® LED can save you more than $55 over its lifetime.
An energy-efficient showerhead can reduce water consumption by up to 10%.
Kitchen and bathroom faucet aerators can reduce water usage and energy costs.
Simply click here to submit your request before 12/15 or while supplies last.