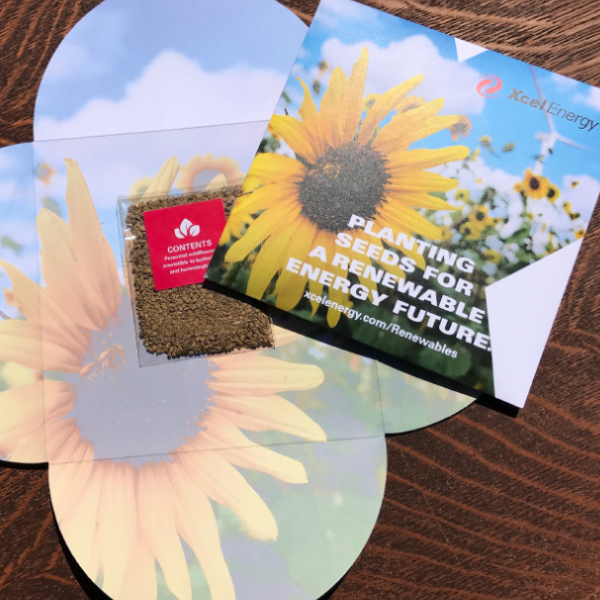 Just in time for spring planting season, you can get a free pack of pollinator-friendly seeds from Xcel Energy!
Xcel wants to partner with all of us to plant seeds for a renewable energy future. Did you know that as an Xcel Energy customer, you're already using renewable energy? Today, about 29 percent of the energy we use comes from renewable sources. At a low cost, solar power, wind energy, and other sources all add up to create a diverse fuel mix to meet our energy needs.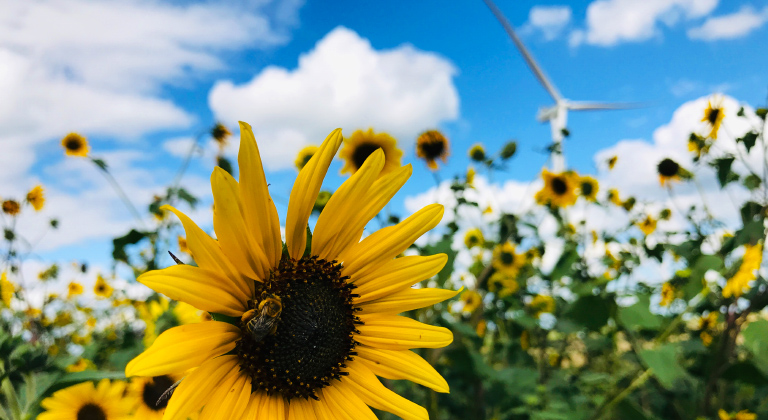 If you're looking to invest in even more green energy, Xcel offers a variety of renewable energy options to choose from. They have created a helpful comparison chart to make it easy to find the renewable energy program that fits your needs.
Just for visiting their renewable energy page, you can request your FREE pack of pollinator-friendly seeds HERE.