CenterPoint Energy customers can order FREE products to increase their home's energy efficiency. They include showerheads, weatherstripping and more.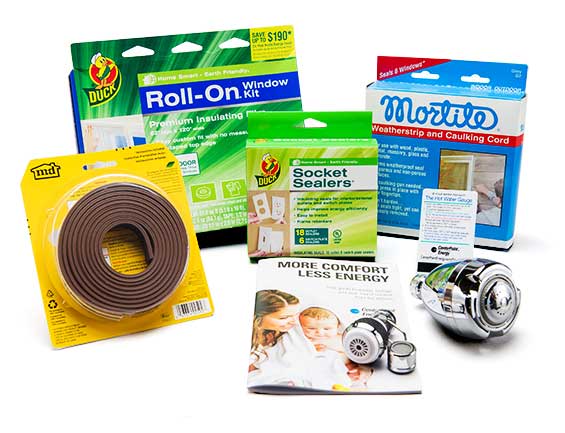 If you're a CenterPoint Energy customer, did you know that they will offer you FREE products to increase your home's energy efficiency?
CenterPoint Energy provides these free products to customers to help you save energy, save money, and improve the comfort of your home.
Free products include:
Chrome Showerhead
Teflon Tape
Faucet Aerator
Swivel Pause Aeroator
Pipe wrap
High performance EDPM weatherstripping
Interior storm window kits
Rope caulk
Outlet and switch plate gasket covers
Hot water temperature gauge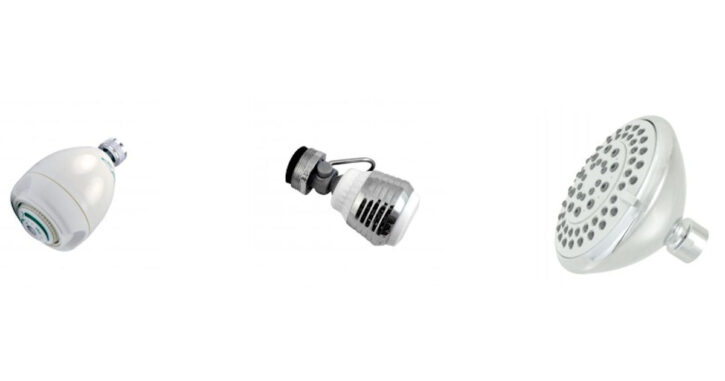 You can place your order online as long as you're a CenterPoint customer.
Note that there is a limit of three showerheads and three aerators per customer/household per lifetime, and all other products have a limit of one per customer/hold per lifetime. So if you've taken advantage of this offer before, you won't be able to again.