Head to McDonald's today (5/11) for a totally free McChicken Sandwich!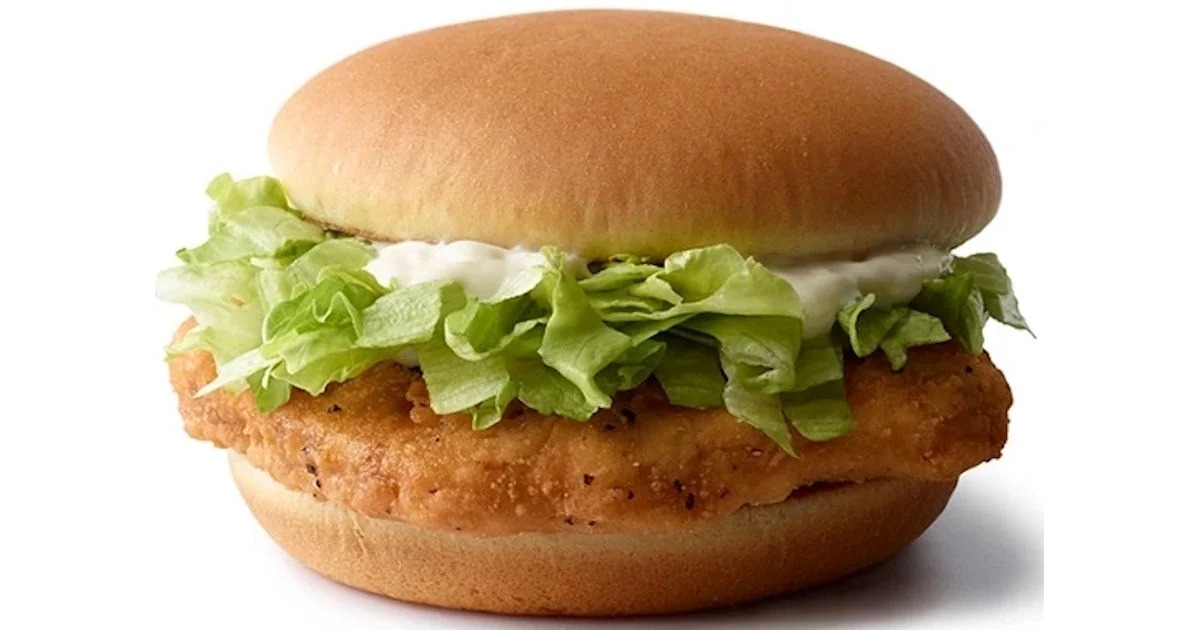 McDonald's is having quite a few freebie promotions lately, but there's one trick to getting all of them – you have to use the McDonald's App!
If you don't already have it on your phone, download it today and you can get a totally FREE McChicken sandwich with no additional purchase necessary.
And if you've already had lunch and don't want to eat your sandwich now, we have found out that McChicken sandwiches reheat in the air fryer super well!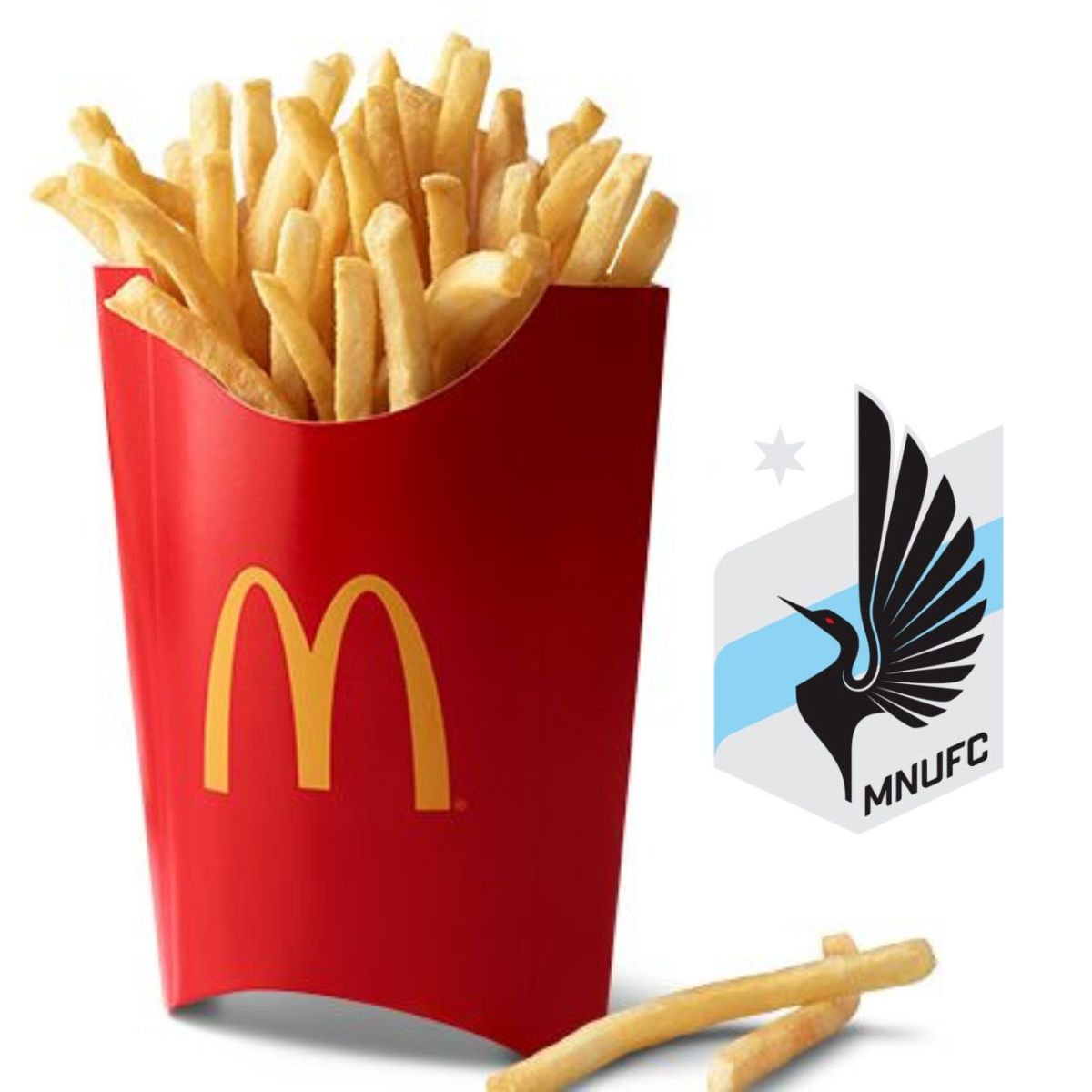 If you plan to do this, order your sandwich without mayo. Then, when it comes time to reheat take the patty off the bun and reheat it in the air fryer (ours go for 7 minutes at 375 degrees. For the last minute toss that bun in to crisp up on the edges a bit.
Then take your pieces and reassemble. You can add your own mayo at this point if you like, or if you're like my husband add pickles!
Don't forget that as of now the Free McDonald's Large Fries with $1 purchase offer is still running here in Minnesota, but you can NOT use both deals at one time. You need to wait 15 minutes between using McDonald's deals.