Did Mom or Grandma ever make the paper? Now's your chance to find out!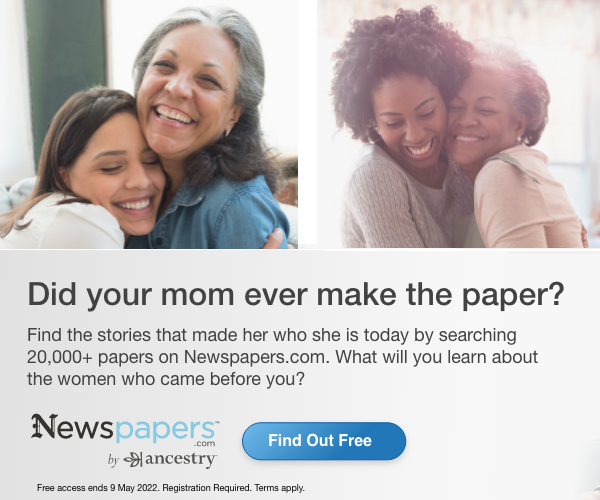 Newspapers.com is the largest online newspaper archive with over 21,800 newspapers and more than 854 million newspaper pages.
Right now, newspapers.com is offering FREE access to their archives when you start a 7-day free trial. You'll be able to search the complete archives of the Star Tribune as well as thousands of other papers across the globe.
Look up wedding announcements, noteworthy achievements, and/or articles from the date your favorite mothers were born. The archives go back as far as 1607!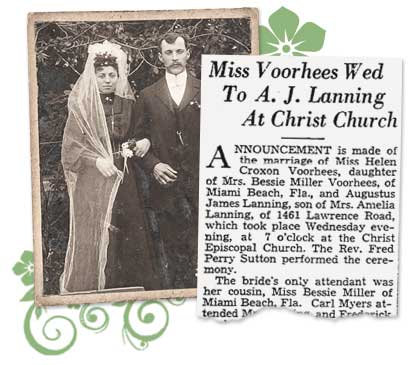 I have used this service in the past to look up information on our house. We live in an old house, and it's interesting to me to look up things about it and its owners' pasts.
Note that you will need to register your email address to clip and save from the archives, but no credit card is needed.
Get started HERE!