Don't miss the amazing holiday tradition of Gingerbread Wonderland at Norway House!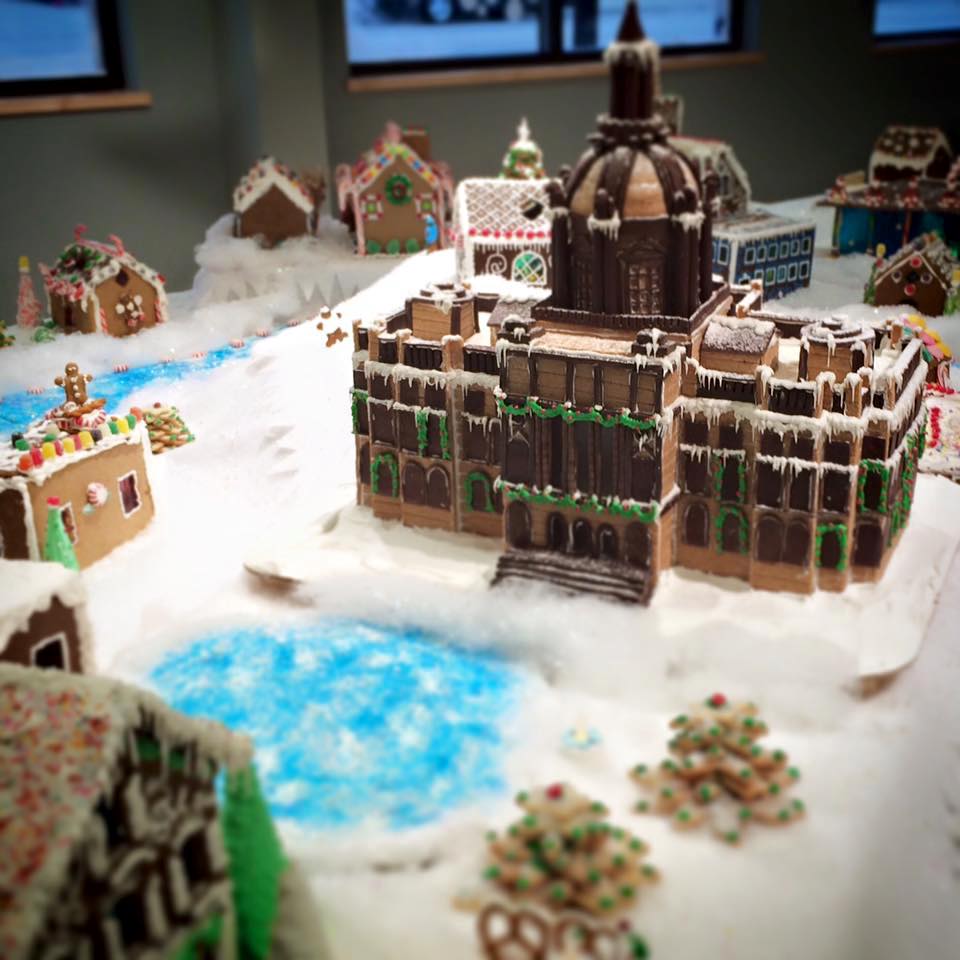 Gingerbread Wonderland at Norway House is a wonderful holiday tradition that's not to be missed. It starts November 24 and goes through January 7, so there's plenty of time to get it on your calendar.
Tickets are priced at $15 for general admission and $10 for members. Kids 12 and under are free.
Hours are as follows:
Mondays – closed
Tuesdays – 12 – 4 pm
Wednesdays – 10 am – 4 pm
Thursdays – 10 am – 4 pm
Fridays – 10 am – 4 pm
Saturdays – 9 am – 5 pm
Sundays – 12 – 4 pm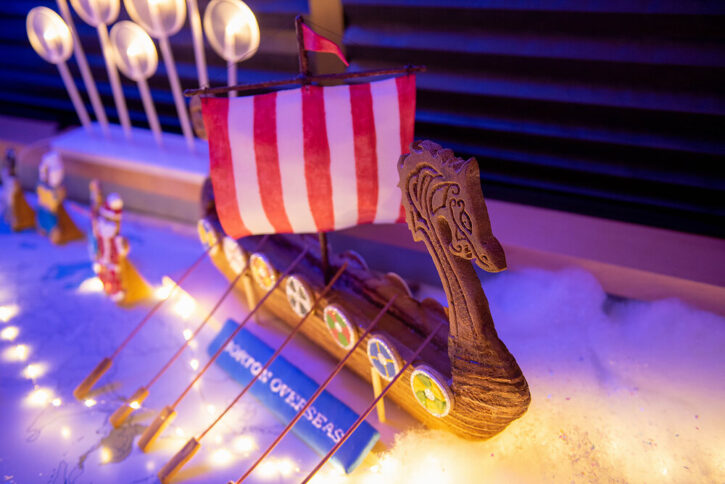 Gingerbread (or in Norwegian, 'pepperkake') is a quintessential feature of the Norwegian holiday season.
Towns all over the country come together to build their own miniature cookie cities, bringing families, schools, businesses, nursing homes, and friends all together during the holiday season.
In fact, the world's largest annual Gingerbread City is exhibited in Bergen, with more than 2000 structures!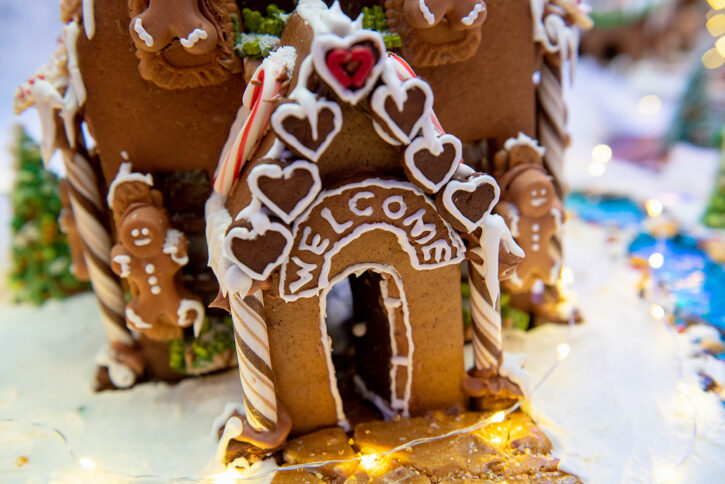 About Gingerbread Wonderland:
Norway House wanted Minnesota to get in on the fun, too! In 2015, they kicked off the first Gingerbread Wonderland. Since then, it's grown above 250 structures!
You will find a few hundred familiar buildings and landmarks created by the community, including structures by professional bakers and gingerbread enthusiasts of all ages and abilities.
Two of our favorite gingerbread inspired recipes: