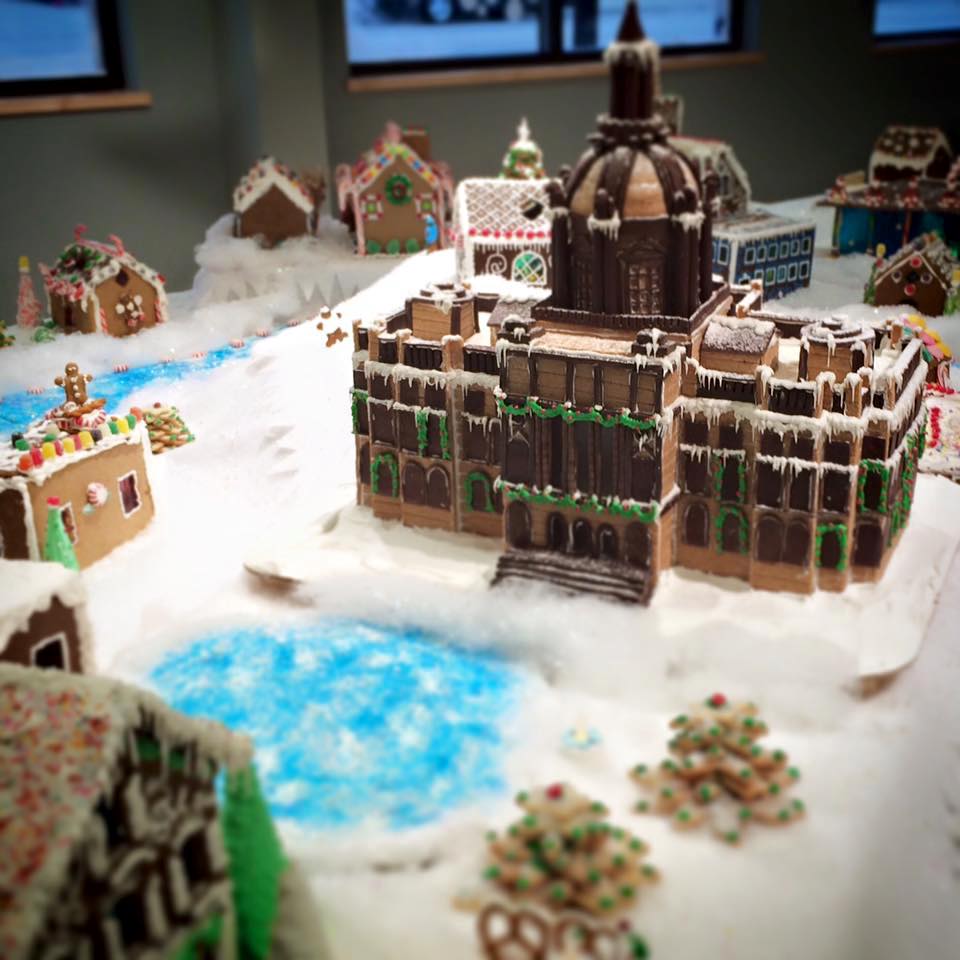 Gingerbread Wonderland at Norway House is a wonderful holiday tradition that's not to be missed. It starts November 23 and goes through December 31, so there's plenty of time to get it on your calendar.
Tickets are priced at $7 for general admission and $5 for member admission, veterans, and seniors (55+). Kids 12 and under are free.
Hours are Mondays & Wednesdays – Saturdays 10 am – 4 pm, Tuesdays 12 – 4 pm (closed Sundays).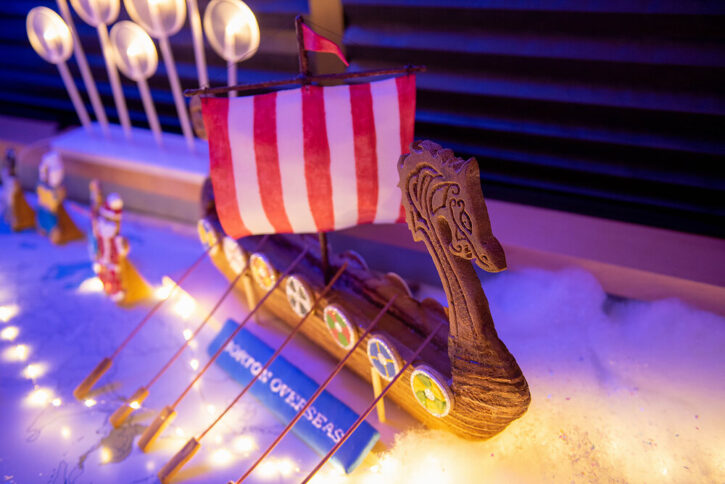 Together with families, friends, and neighbors, young and old, Norway House's annual signature holiday tradition Gingerbread Wonderland returns to the Gallery for its 7th year running. You'll recognize familiar buildings and landmarks from the Twin Cities and beyond, created by our local community—everyone from your favorite neighborhood bakeries and sweets aficionados, to teams of families and first-time gingerbread-making enthusiasts.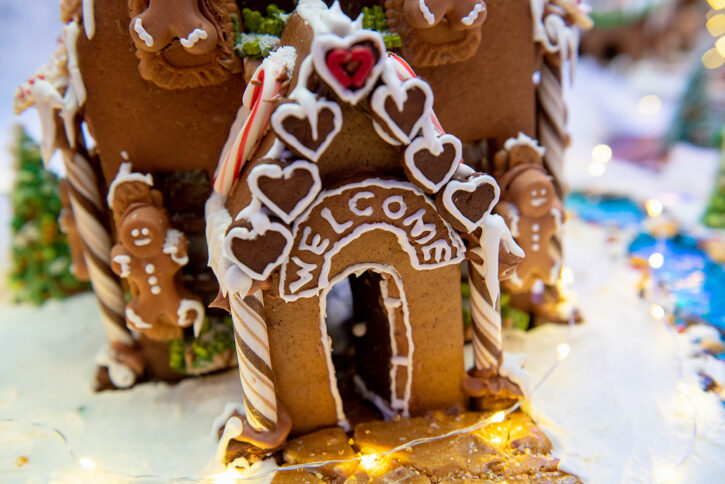 This year brings a magical holiday season full of fellowship and rejuvenation, a revival of traditions, and gatherings among family and friends. As the gingerbread exhibition is made by many hands, it reflects the joy and boundless strength in our community. We are inspired by Norway, where gingerbread (pepperkake in Norwegian) is a quintessential feature of the Norwegian holiday season. You will find gingerbread cookies, ornaments, and houses everywhere—in offices, stores, homes, and schools. Everyone shares the experience of making and enjoying gingerbread.

Gingerbread Wonderland is the perfect reason to bake, laugh, frost, and celebrate the warmth of the holiday season. Bake a structure to exhibit with Norway House and join our family, friends, and community members who are working to construct a Gingerbread Wonderland city in our gallery—a tradition we have come to love and one that will soon be a part of your family's annual holiday to-do list, too!