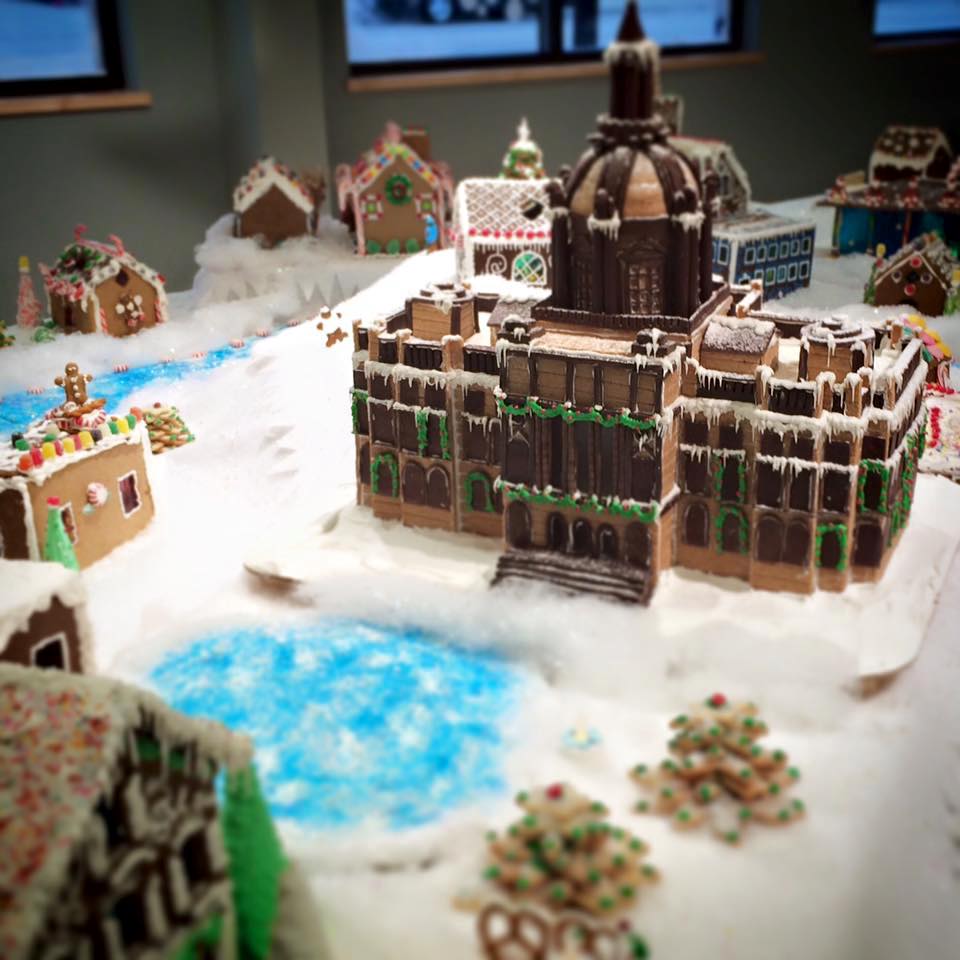 **Update: Norway House will now be closed from November 21 to December 20. If you've already purchased tickets for dates in that time period, you can rebook for the remainder of the exhibit or request a full refund. The entire exhibit will be available for online viewing beginning December 6.
Gingerbread Wonderland at Norway House is a wonderful holiday tradition that's not to be missed. It starts November 6 and goes through January 2, so there's plenty of time to get it on your calendar.
And yes, they're still having it this year! You can purchase tickets in advance to see it in person (limited admission, of course), or view it online for free starting December 6.
Ticket pricing has gone up this year: it's now $10 for general admission, $5 for seniors (65+) and kids (5-12), and free for kids ages 4 and under. You'll need to purchase tickets for a specific time slot, and masks are required to enter.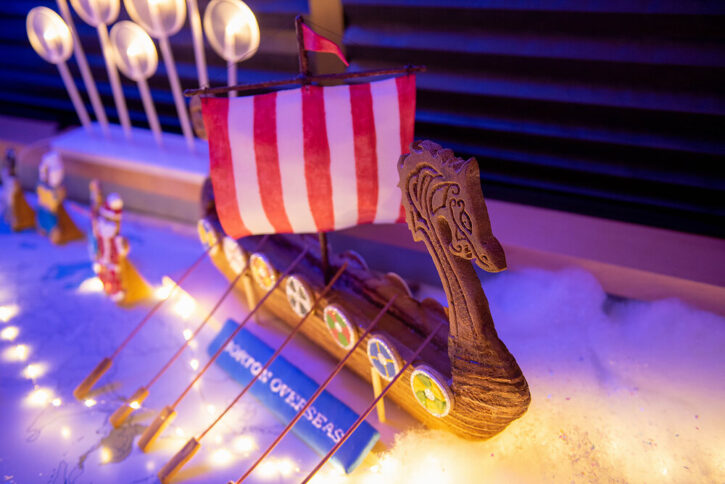 Together with families, friends, and neighbors, young and old, Norway House's annual signature holiday tradition Gingerbread Wonderland returns to the Gallery in all of its cinnamon coziness. You'll recognize familiar buildings and landmarks from the Twin Cities and beyond, created by friends and neighbors—everyone from your favorite local bakeries and cake wizards, to families and first-time gingerbread baking enthusiasts.

This year especially, we hope our gingerbread village brings alive the joy and strength in our community and a reason to bake, laugh, frost, and celebrate the warmth of the holiday season.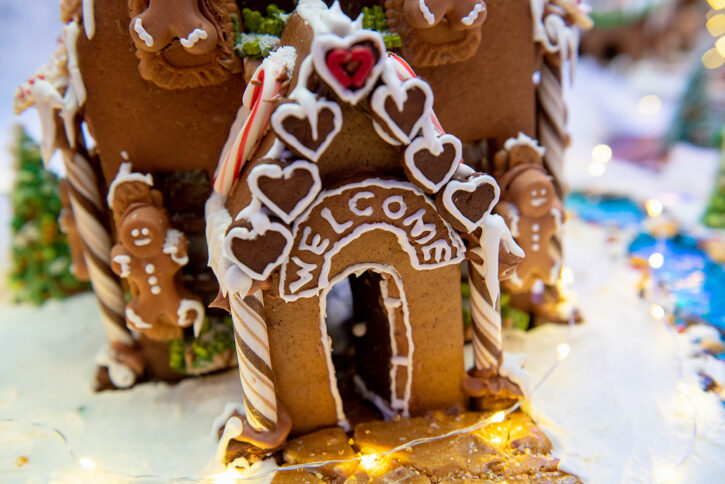 GINGERBREAD (or in Norwegian, pepperkake) is a quintessential feature of the Norwegian holiday season. You will find gingerbread cookies, ornaments, and houses everywhere—in offices, stores, homes, and schools. Some towns and cities in Norway even go so far as to build replicas of their own city out of gingerbread!

Norway House and our warm family, friends, and community members are creating a Gingerbread Wonderland city in our gallery—a tradition we have come to love, and one that will soon be a part of your family's annual holiday to-do list, too!