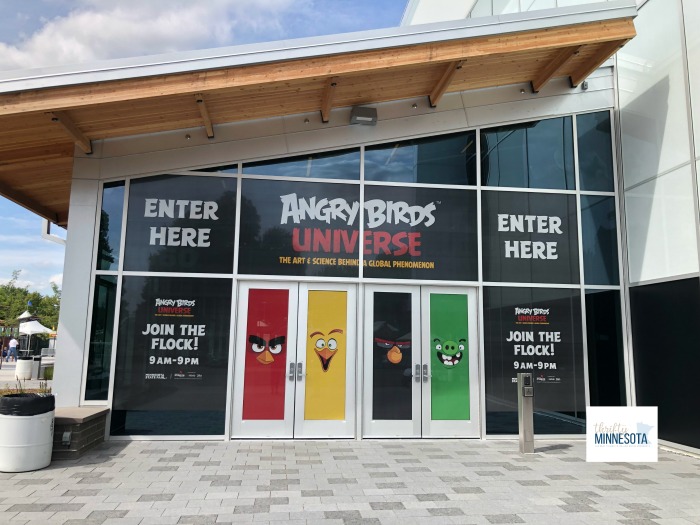 We're always looking for new fun and free things to do at the Minnesota State Fair and this year Angry Birds Universe: The Exhibition is flying in to fit that description!
This fun experience is located in the brand new North End Event Center, north of Murphy Avenue, and we had a sneak peak yesterday. The exhibition is free with your admission to the state fair and is open each day from 9am to 9pm.
Through hands-on, interactive activities, kids can explore science, technology, engineering, art and math – and the world of Angry Birds, of course!
Activities include building and racing wooden vehicles, building their own constructions and launching giant Angry birds at them with slingshots to test their stability, and learning about simple machines like pulleys and gears with hands-on activities.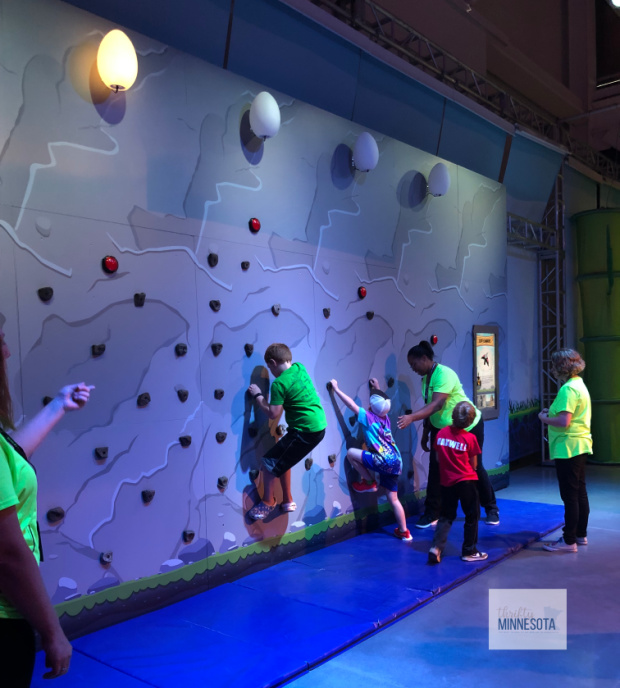 There's also a high-tech design studio where kids can learn more about drawing, stop motion, music and image composition. Beyond the high-tech art options, there's also good ol' paper and colored pencils to get creative.
Learning about real birds is also included. Engaging activities teach about egg sizes, wing span and flight dynamics.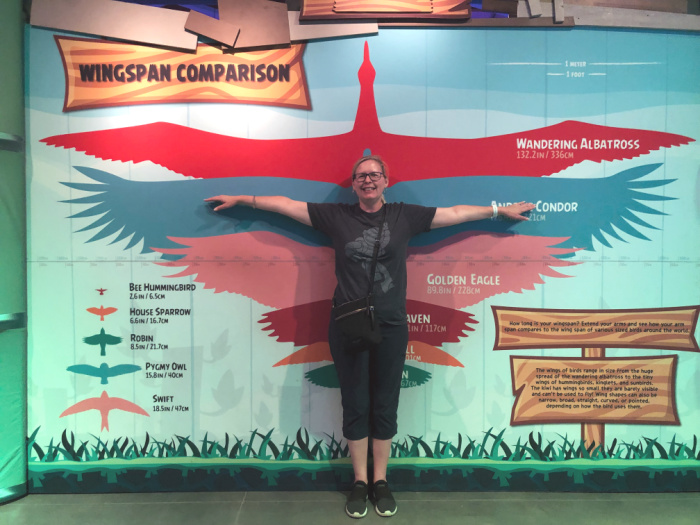 The highlight of Angry Birds Universe is likely the zipline with giant foam structures at the end for riders to knock down with their feet. (Note: Riders must be between 24″ and 60″ tall to ride the zip line.)
For more fair fun, check out our 25 Ways to Save Money at the Minnesota State Fair AND our post on Cheap and Free Fun at the Minnesota State Fair!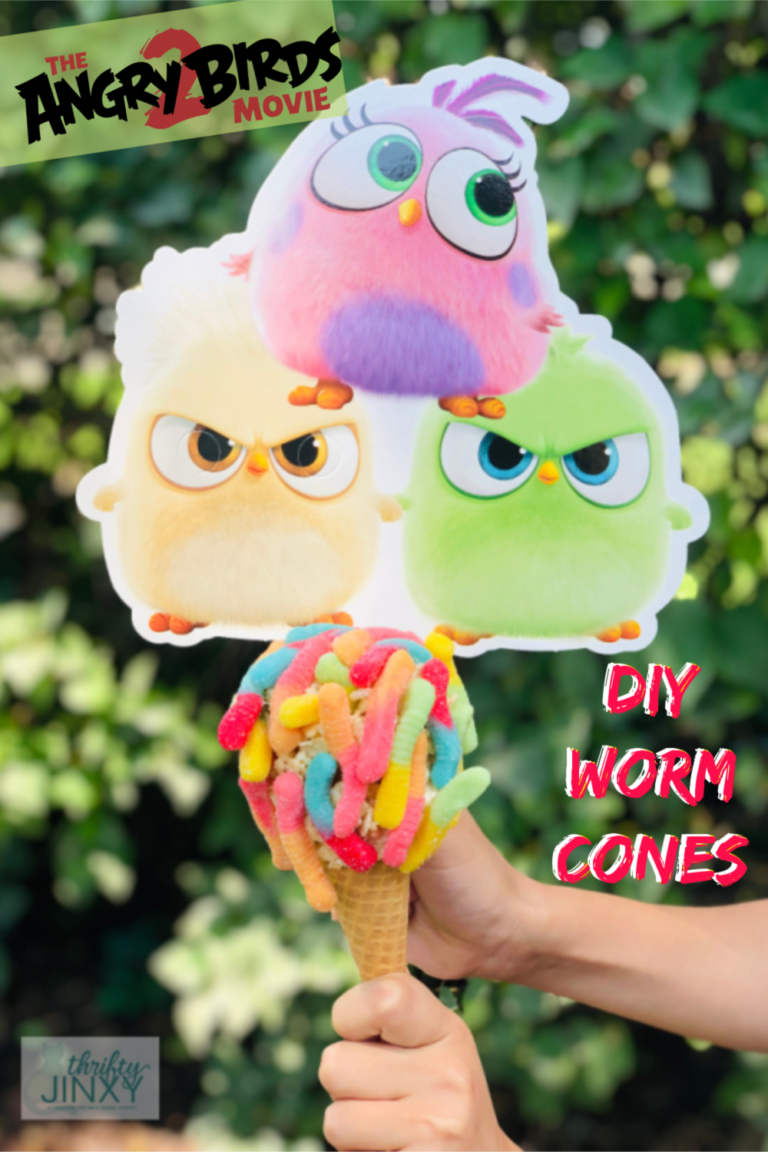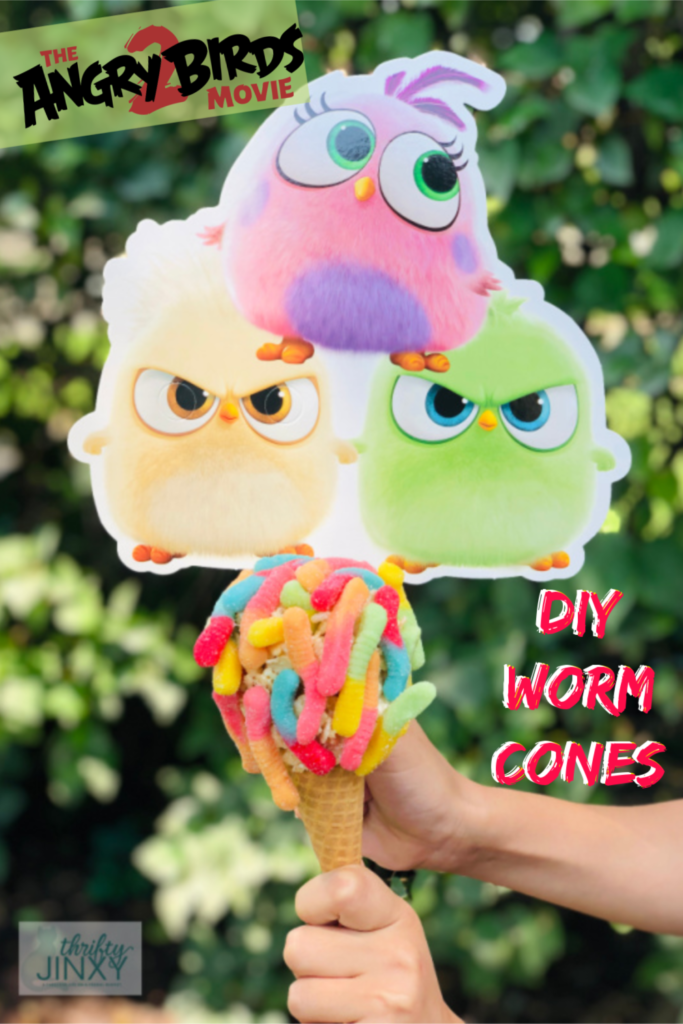 For more Angry Birds fun, see our posts at ThriftyJinxy to help you Plan an Angry Birds Party and make Angry Birds Worm Cone Treats!