We love the MN State Fair! We started taking our kids when they were 4 months old, double stroller and all. We usually go at least once if not twice, spending almost a whole day there. Typically we don't arrive when the gates open, we get there around 9 or 10 but we are there until it closes.
A couple years ago we arrived in time to see the Milk Run take place, before many of the buildings were even open. We still stayed until almost close, and enjoyed a full day. Even spending an entire day there, we still didn't have enough time to see everything.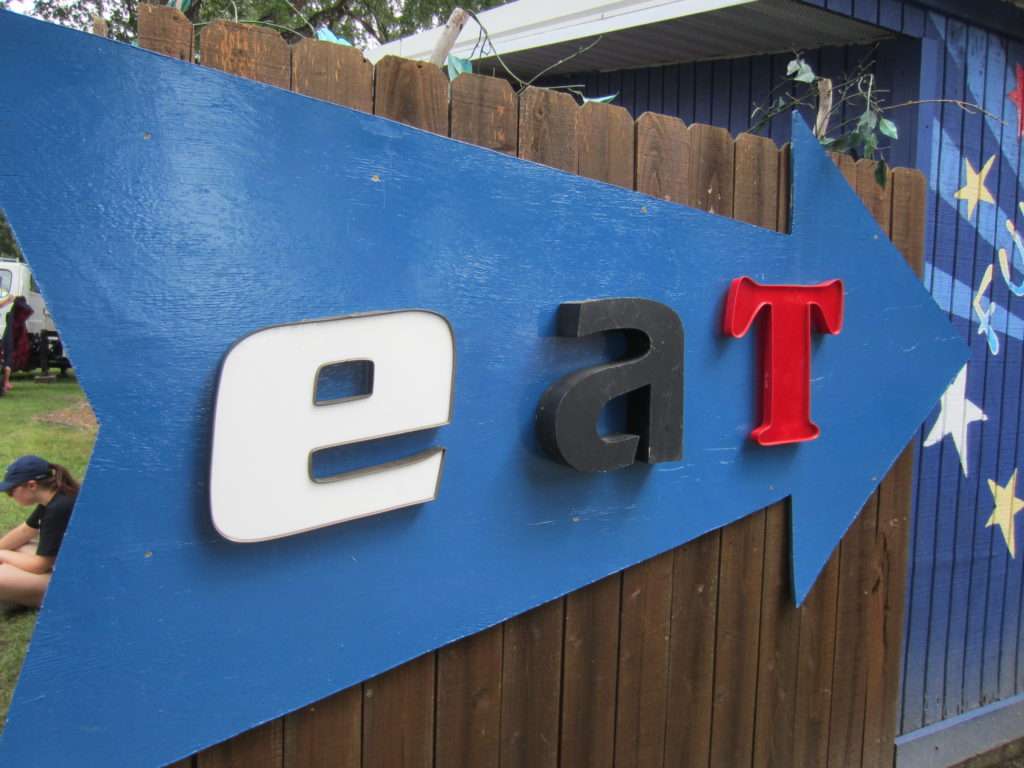 The best part about the fair is that it's for all ages and it can be a thrifty fun day.
One of our must do's at the fair is to head to the Educational building. Each year we get a free calendar with our picture on it. The Minnesota Education booth, just inside the big doors, has been giving out free photo calendars for many years. It's a simple and free process and the line moves fast. A great free souvenir, of course we try to do that before anyone spills fair food on their clothes!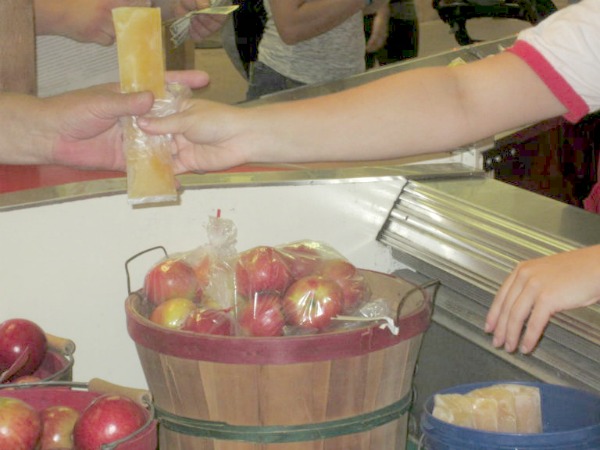 One of our favorite inexpensive foods that we seek out is the Apple Freezies. These are great, especially on a hot day. With a bargain price of around $1.50, it won't break the bank. Located in the Horticulture building in the apple area.
There are countless places to stop and relax your tired feet. A smaller unique venue is a seat inside in the Blue Moon Cafe. Not only do they have some unique food (this year the new thing is the Smoked Soft Serve Ice Cream), but they show old movies. Yes old, like the black and white movies from the 1950's era. I recall one of the films was "Teenagers from Outer Space".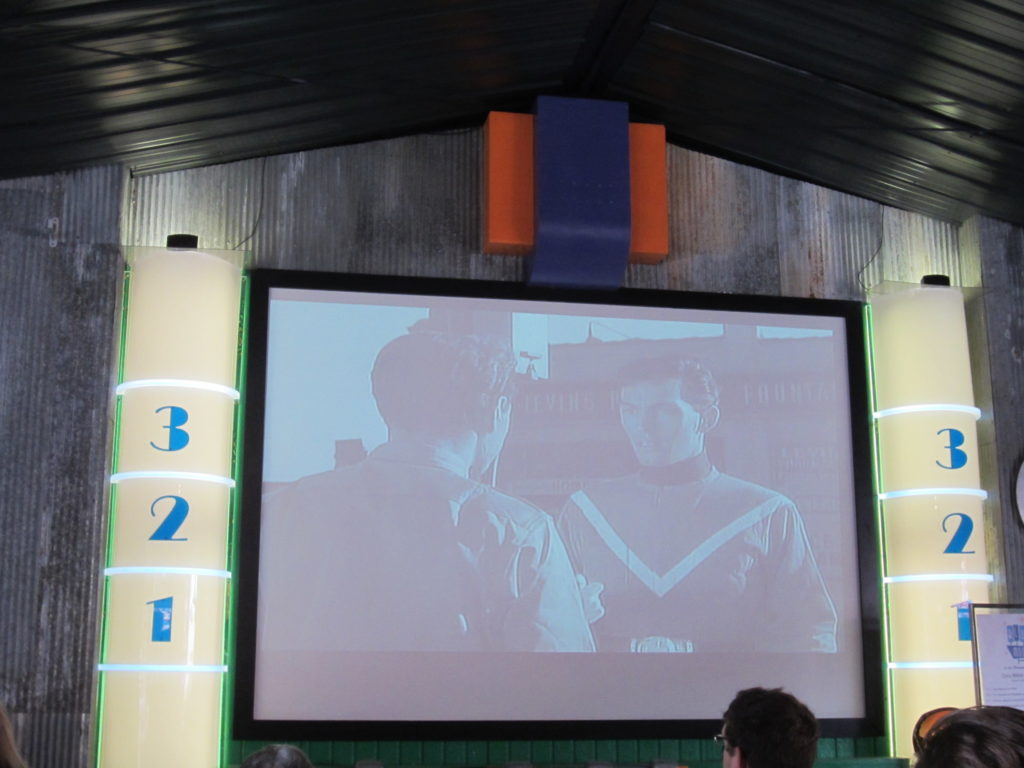 Another place we almost always stop at is called Sausage by Cynthia, located next to the Current Radio Station. Their portions are perfect for sharing and our kids like it, especially the wild rice sausage.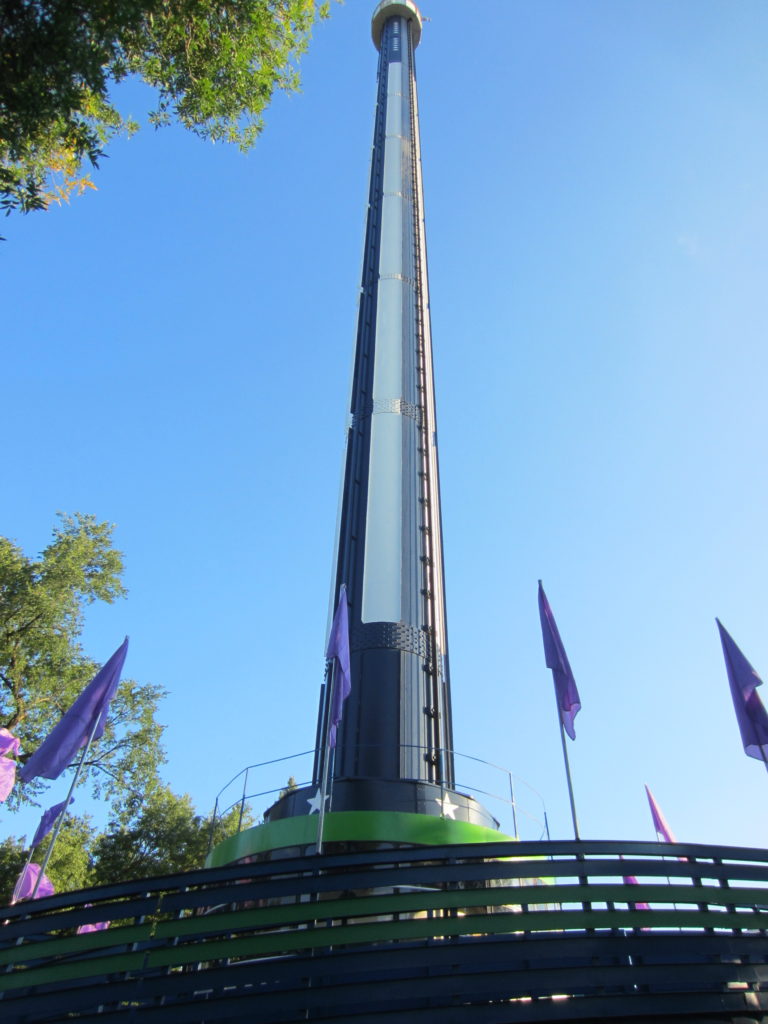 We don't typically do rides, many people do, we just choose to skip out on the Midway. (If your family does rides, then get the Minnesota State Fair Blue Bargain Book. The first coupon is to save $8 on a sheet of Midway or Kidway Tickets, so you've already made back more than the $5 price of the book.) We've done the Giant Slide, and the Skyway Rides occasionally.
A couple years ago we decided to ride the Space Tower ride, three of us had never been on it. It wasn't very expensive and cheaper than some of the food choices. A fun birds eye view from the top: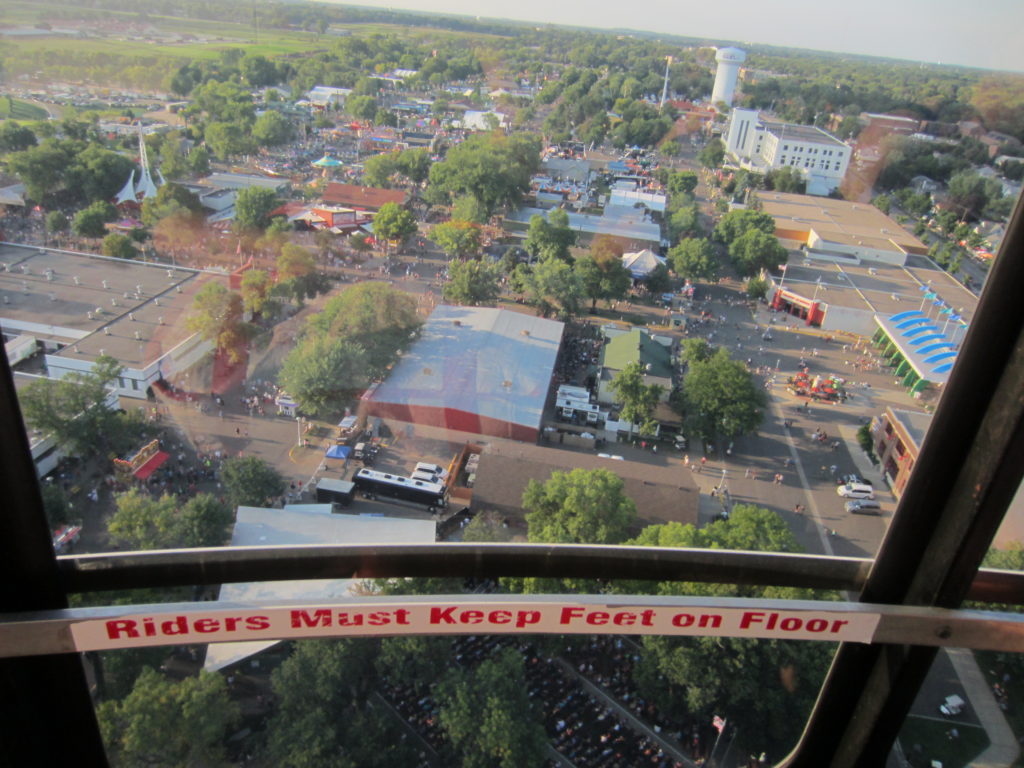 With kids, we don't always move through the fair really fast, but we cover a lot of ground. We love that there are so many spots to stop and catch a break or listen to music.
The animal barns are always a huge hit, just make sure to check the hours when you arrive. Sometimes they close early for cleaning or changing out the animals. You can also hang out in the Lee & Rose Warner Coliseum to watch animal judging or horse shows. There is LOTS of seating and it's air conditioned inside, so it's a comfortable place to spend a long stretch of time.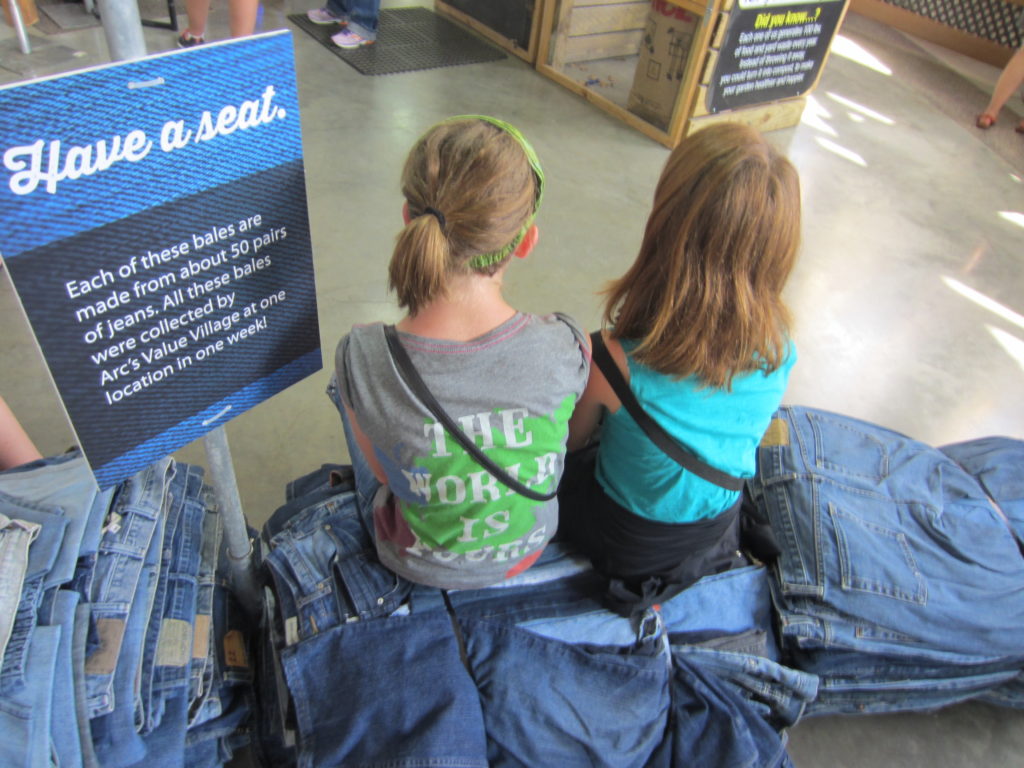 It's really true that the State Fair has something for everyone who goes. Food, Fun and variety is the name of the game for the Minnesota State Fair. You can find schedules, maps and more information on their website if you've never been, or just need a refresher course on the hours, schedule or layout.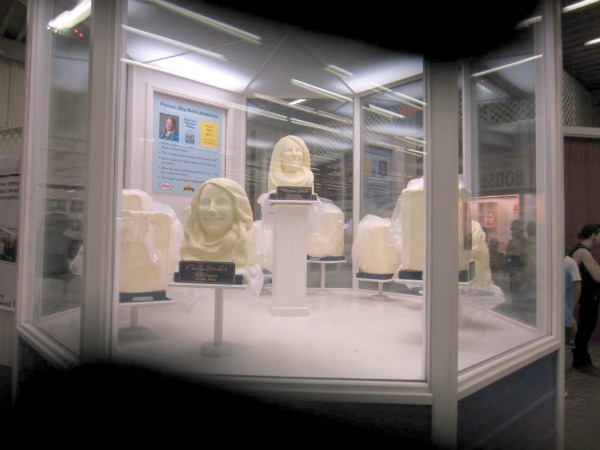 Would love to hear why you love the fair, your favorite must see and do things each? Or maybe a favorite food?
Ready to eat? Check out the Minnesota State Fair NEW Foods for 2018 HERE!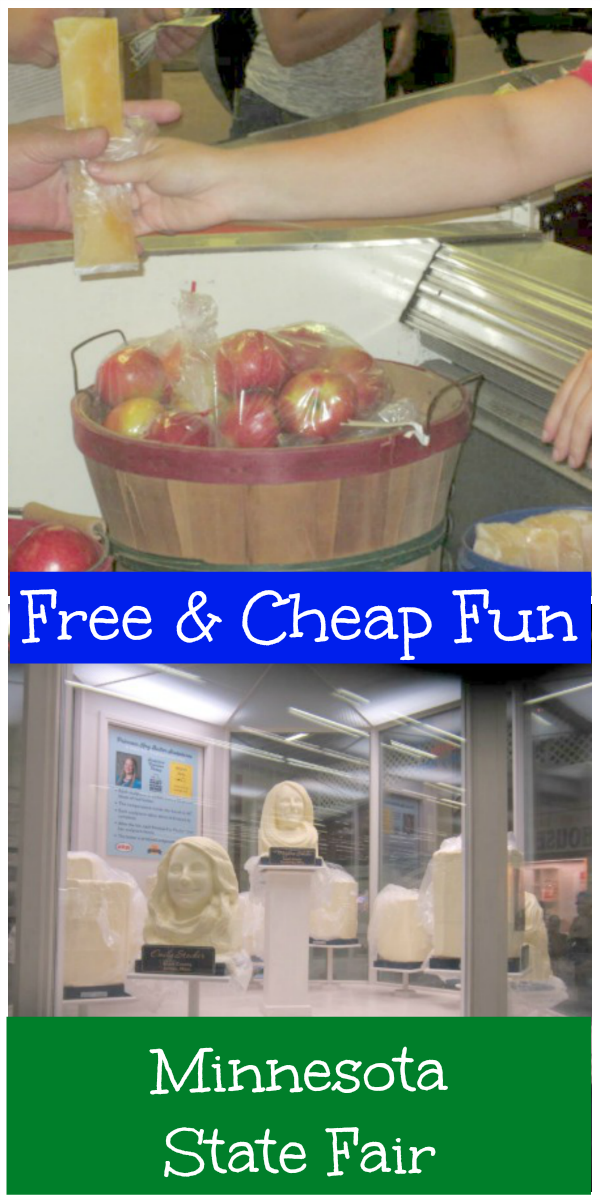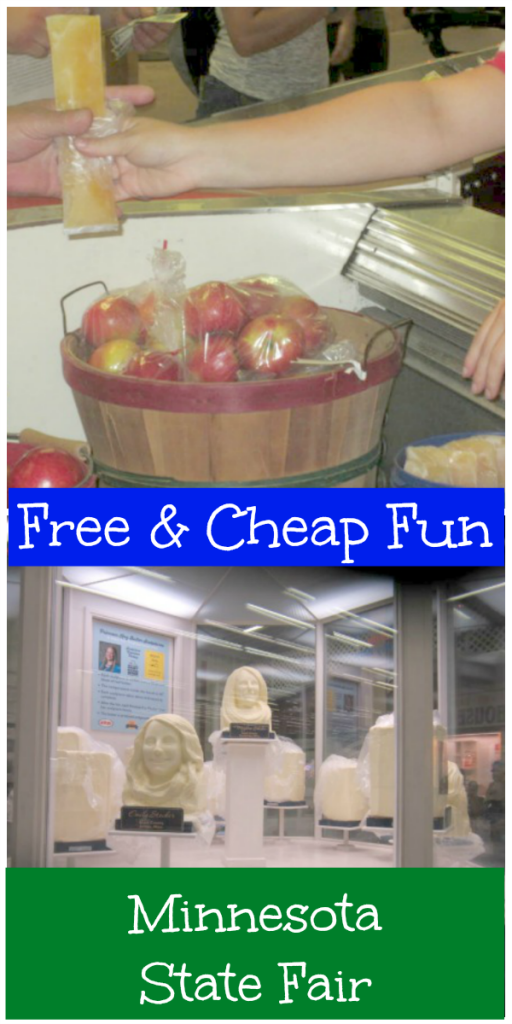 About the Author
Latest Posts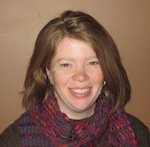 Kristi is married with twin daughters. She grew up on a small dairy farm, but now lives in the south metro area. She enjoys finding free or thrifty things to do whether they are outings close to home or last minute adventures to far-away places.
Kristi can also be found enjoying estate sales, attempting to garden, volunteering in the wetlands or a favorite thrift store, or maybe just enjoying a good play in one of the many theatre venues in the area.