Find your flannel and head to Lumberjack Days in Stillwater this weekend!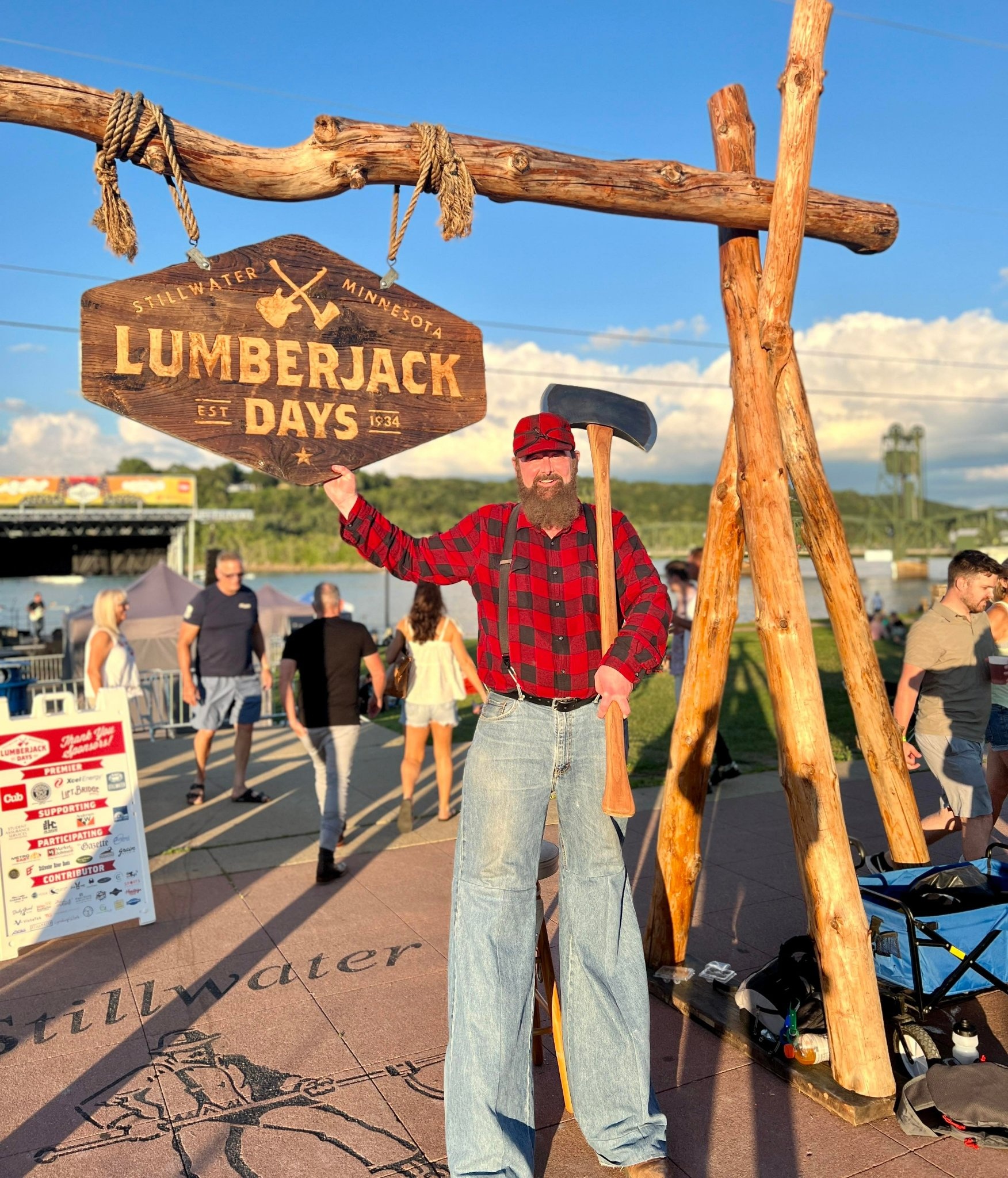 The 89th Annual Lumberjack Days are happening now through Sunday, July 16th in Stillwater. From a medallion hunt, parade, boat cruise, lumberjack demonstrations, mini golf, food vendors, downhill derby, live music, and more, the next few days are packed with activities.
Find this community event along the shores of the St. Croix River in Stillwater. The event is free to attend, however there are certain activities that may cost money to participate in. In addition, food and drink is available to purchase.
Stillwater's Lumberjack Days Schedule:
Lumberjack Days spans July 12 – July 16. Check out the full event details here.
Wednesday, July 12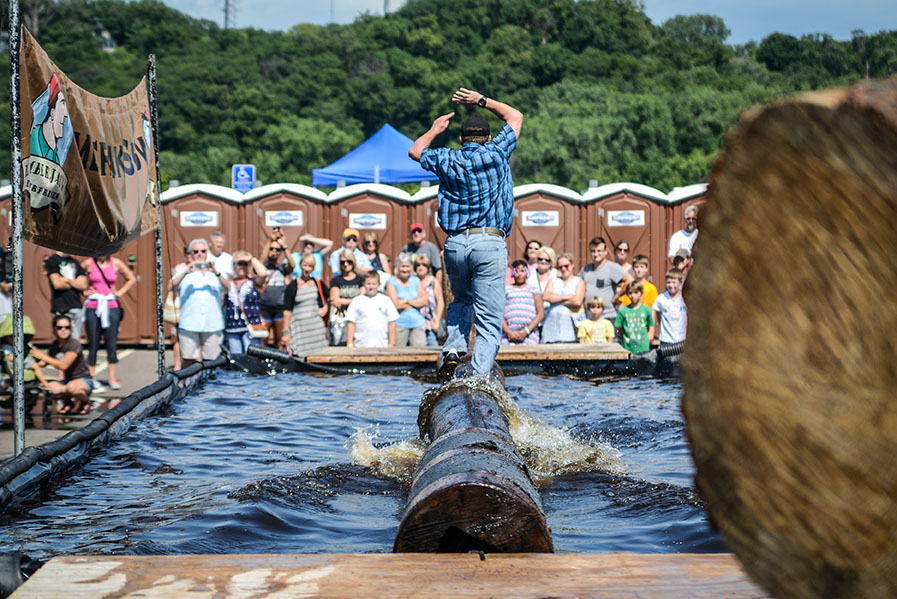 Thursday, July 13
Downhill Derby Awards
Reading of the 1st clue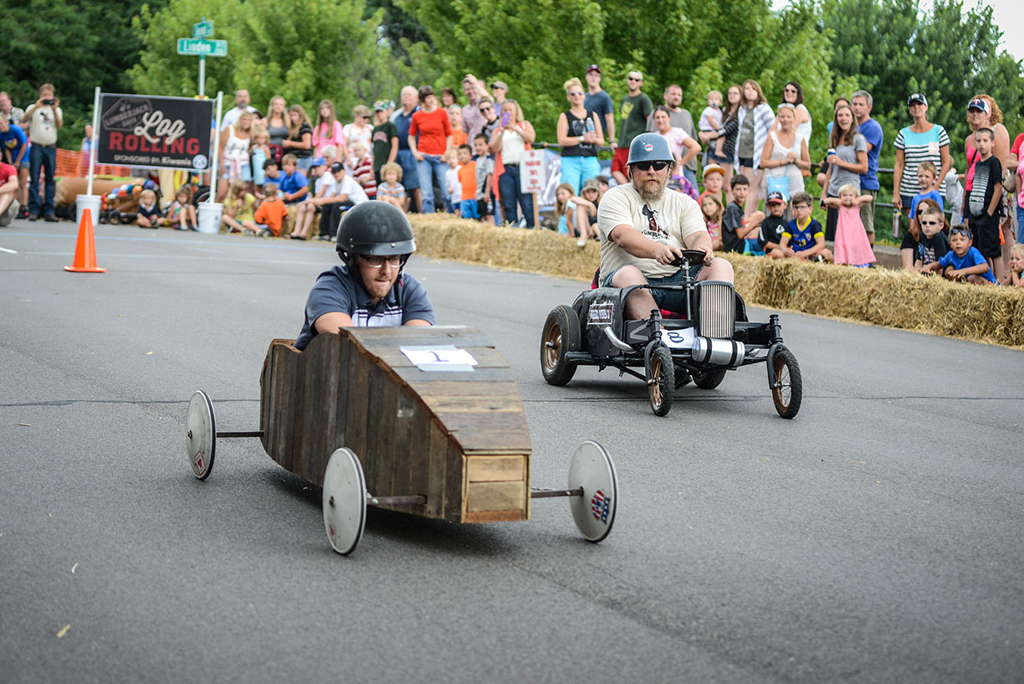 Friday, July 14
Market
Mini Golf
Magic Bounce Inflatables
Chalk Art Competition
Skate Ramp
Kids Community Tent
Reading of 2nd Clue
Pull tabs in the park
Mini Log Rolling
Downhill Derby
Lumberjack Demonstrations
Live Music on Stage
Food and Beer Vendors

Saturday, July 15
Lumberjack Days 5k/10k Race
Pancake Breakfast
Yoga in the Park
Mini Golf
Market
Food and Beer Vendors
Magic Bounce Inflatables
Kids Community Tent
Paint Project
Skate Park
Inspiration Performing Arts Dance Class
Bingo in the Park
Lumberjack Demonstrations
Reading of 3rd Clue
Celebrity Log Roll
Music on Stage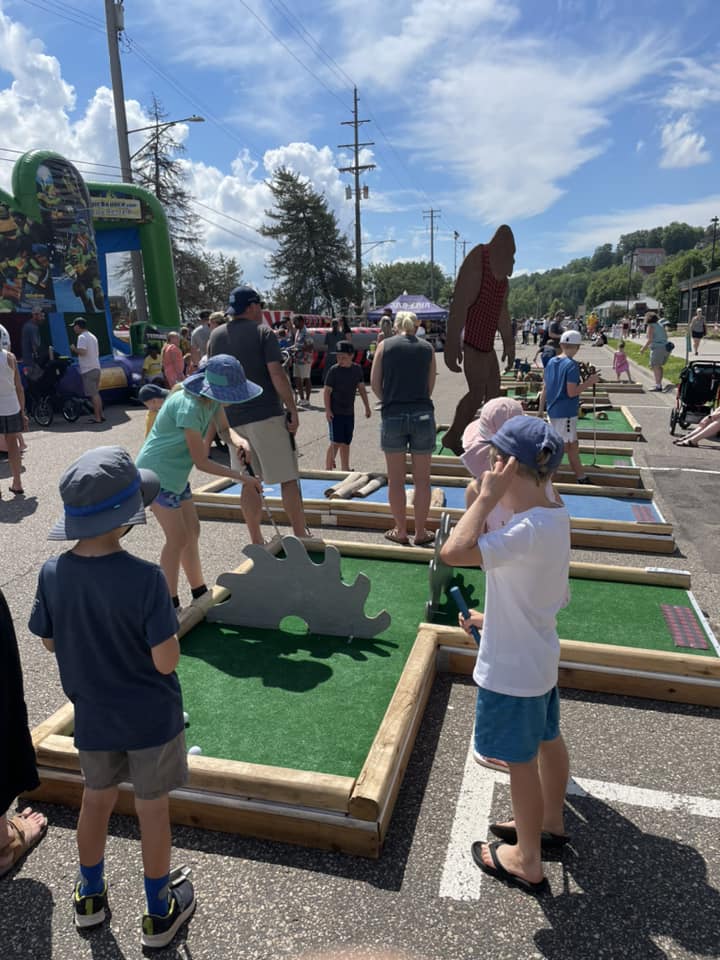 Sunday, July 16
Reading of final clue
Market
Food and Beer Vendors
Mini Golf
Magic Bounce Inflatables
Kids Community Tent
Lumberjack Demonstrations
Skate Park
Bingo in the Park
Live Music on Stage
About the Author
Latest Posts

Kim has worked in the field of Education prior to staying home to spend more time with her three children. She enjoys hunting for deals, especially on everyday items and family outings.
Kim has grown up and continues to live in Central Minnesota. She enjoys being active outdoors, gardening, attending sporting events, and spending time with her family.