Are you on the hunt for some cool artwork? You can't go wrong at the Annual MCAD Art Sale happening November 16-18.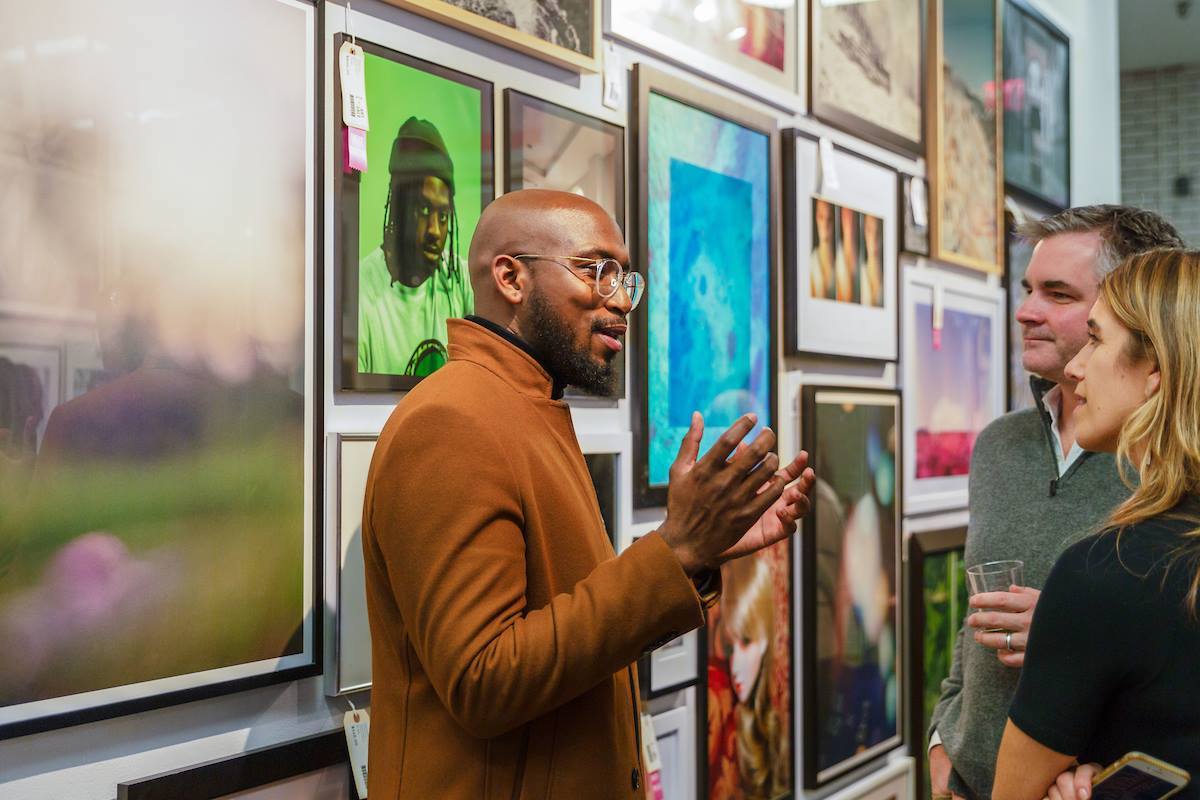 The Annual MCAD Art Sale is the nation's largest college art sale and it's one of the most anticipated events in the Twin Cities. It's your chance to mingle, peruse, and buy one-of-a-kind creations from MCAD artists who are creating not only what's new, but what's next.
Thousands of affordable artworks will be available in a wide range of mediums—including paintings, prints, photographs, sculpture, furniture, clothing, jewelry, accessories, and more.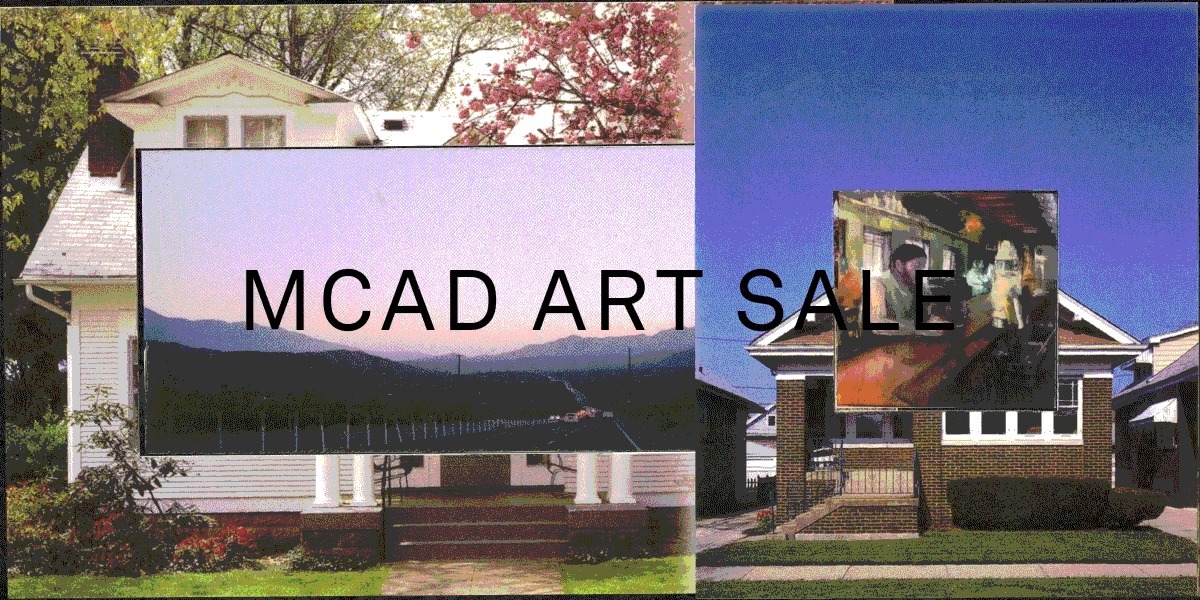 How does it work? The MCAD Art Sale charges admission on Thursday, November 16 and Friday, November 17, while Saturday, November 18 admission is free! Please note that the MCAD Art Sale is a cash free event, so plan accordingly.
Celebrating MCAD students, alumni, and the wider community, the Art Sale is a tradition that has generated millions of dollars for emerging artists. Following a commitment to supporting students and alumni, 80% of all sales go directly to the artist.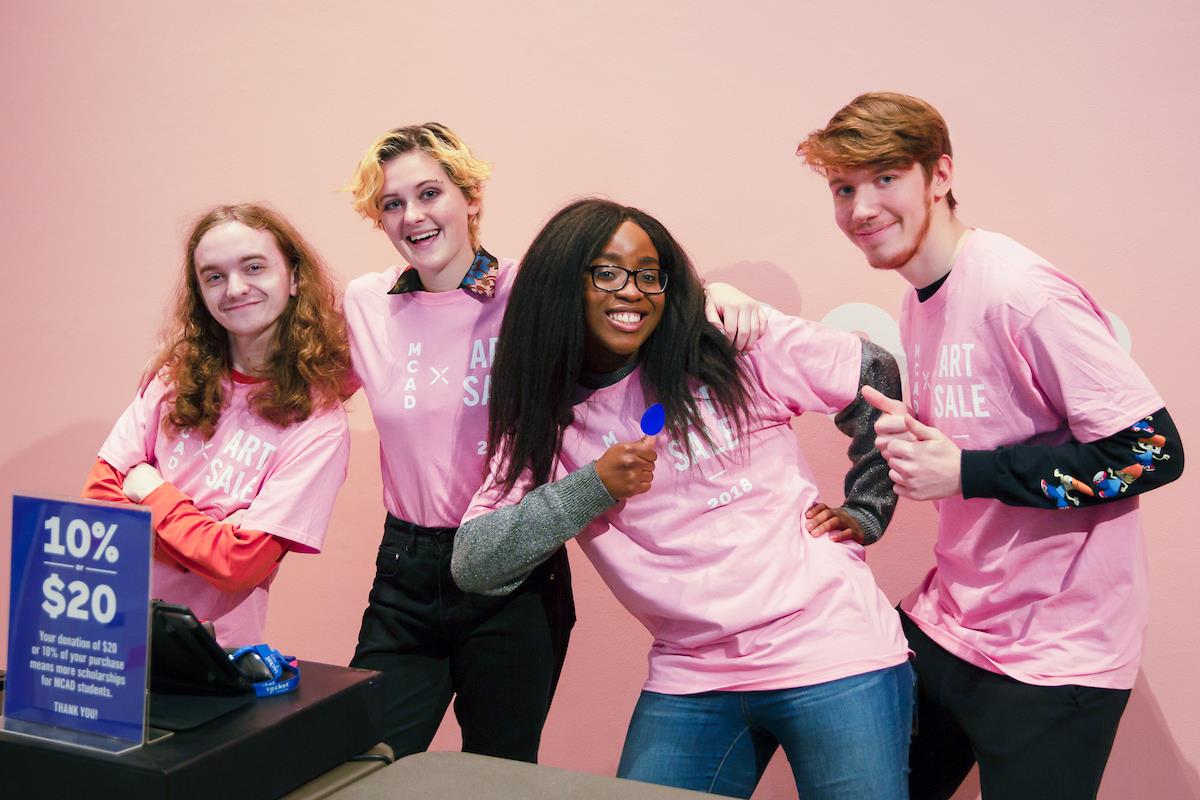 If you go and pick up some new art, share your finds with us in a comment below!
About the Author
Latest Posts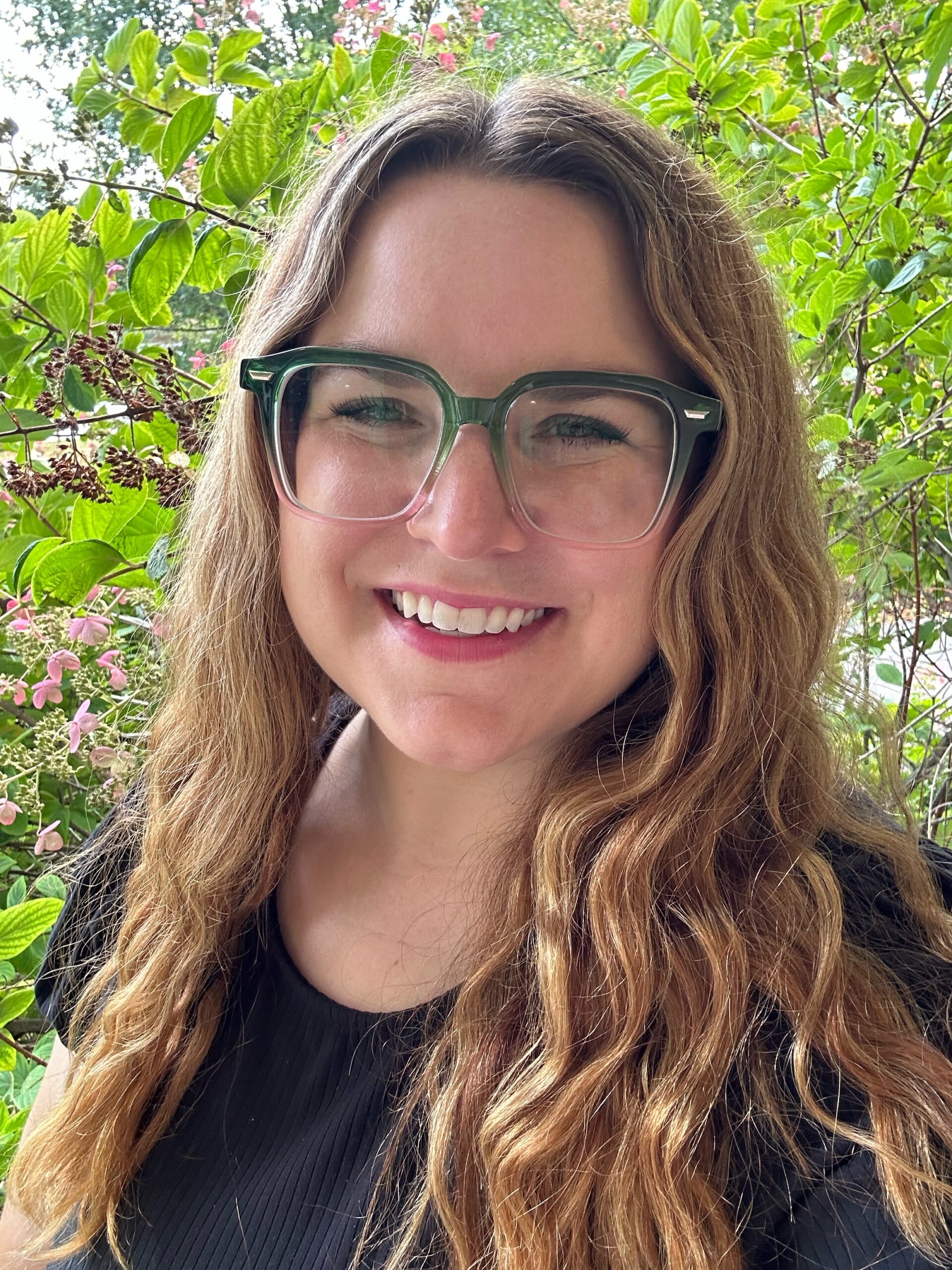 Hannah is a married mom of 3 kiddos in the northeast area of the Twin Cities. Born and raised here in MN, she loves finding deals and special events to share with others.
Hannah enjoys spending time with family and friends, reading books, going on road trips up north, singing along with the radio and finding new thrift stores to shop! Hannah is also a fierce advocate for people with disabilities and is always on the lookout for more sensory friendly opportunities in the Twin Cities.