Give the gift of play and get a discounted Minnesota Children's Museum Membership when you save $30 with this coupon code!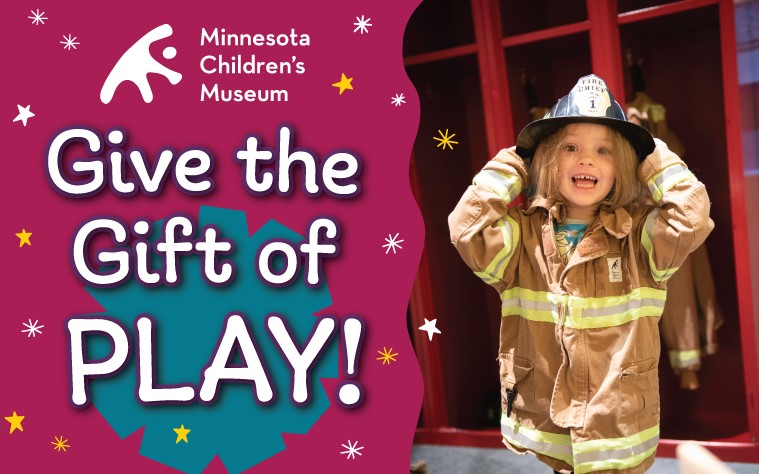 A membership to the Minnesota Children's Museum makes a fantastic holiday gift, and right now you can save BIG with this coupon code! Use the coupon code THRIFTY30 to save $30 on a membership. (Code valid through 1/19/24.)
And yes, this code also works for your own family's membership, too! You can even use it to renew your membership and add 12 months. Awesome, right?
The THRIFTY30 code will also work to take $3 off gift tickets (Limit 10). They make excellent gifts for birthday parties!
Rather than giving more toys this year (which may or may not still be fun after a week or two), give a gift that will be enjoyed over and over again.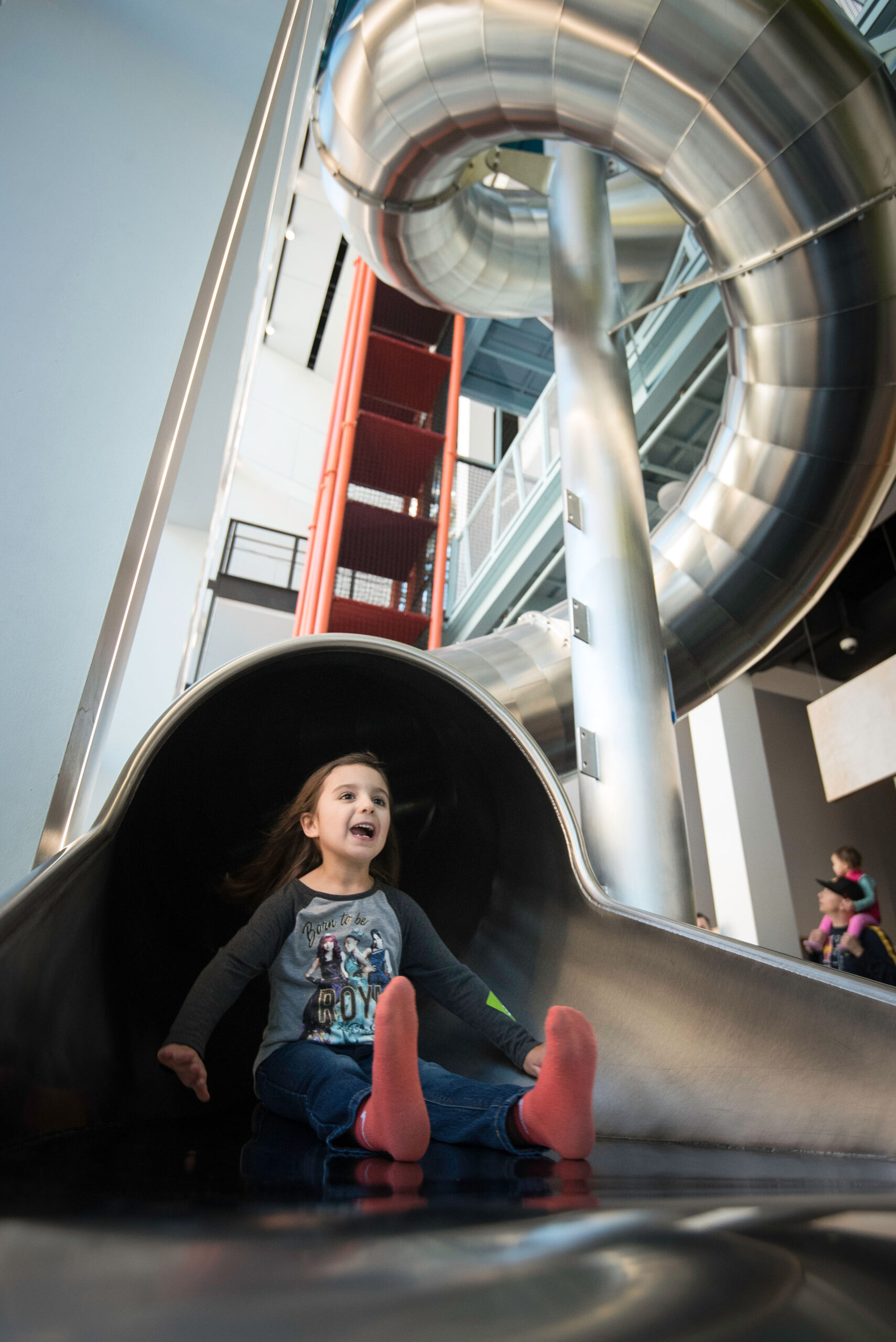 And there are so many more reasons besides fun for giving the gift of play via a membership. Play builds critical life skills like creative thinking, confidence and communication. Not only that, playing has been shown to reduce stress and anxiety, and help develop social-emotional skills.
Whether for your own family or for a relative or friend, museum membership is a great value. It covers an entire household (not an individual person) and you can visit as many times as you want for a full year.
If you're planning to visit more than twice in a year and you have 5 people in your family, you'll end up paying less with a membership than paying for visits individually.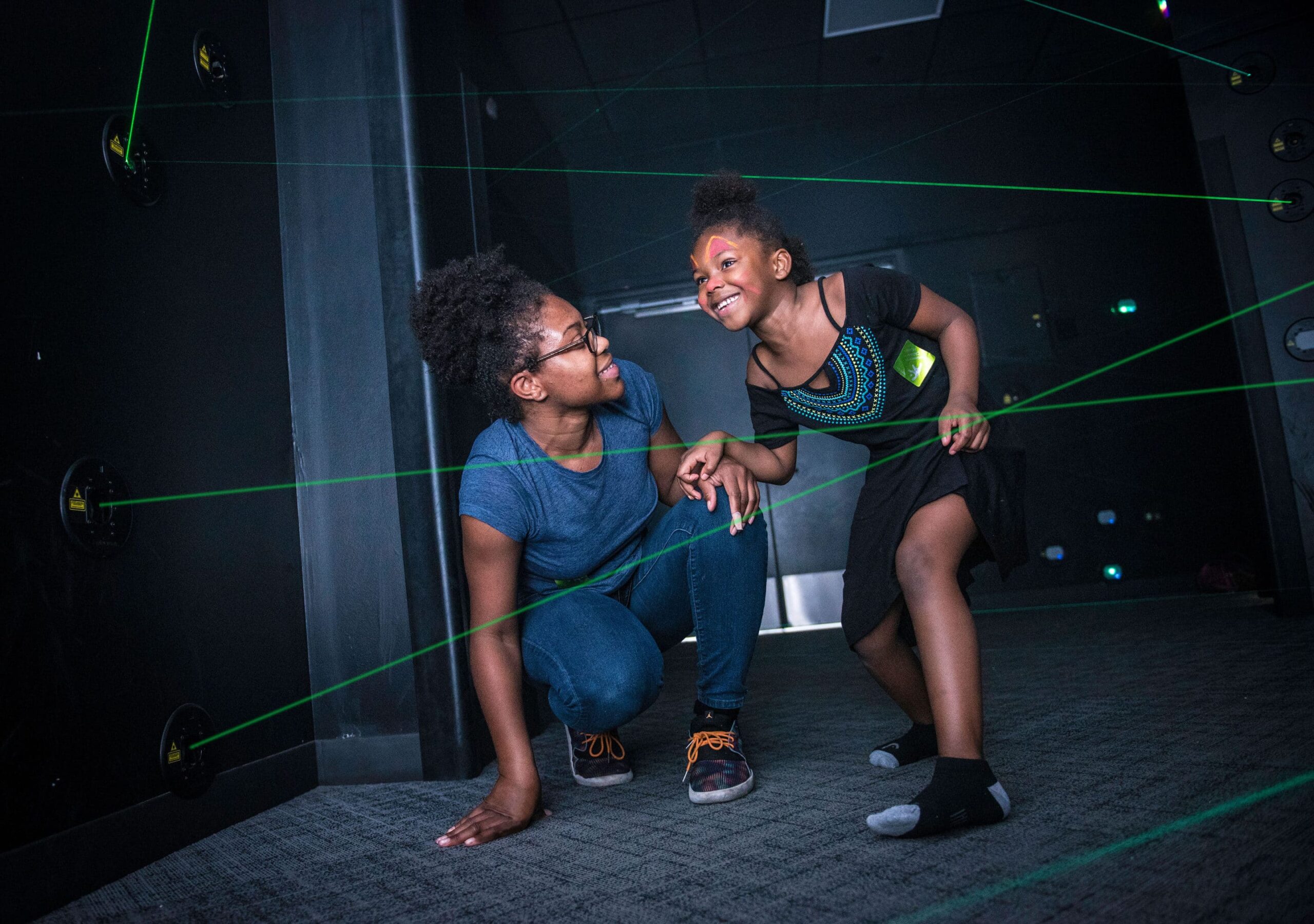 The thing we really like about having a membership is that you can make your visits long or make them very short and visit just one or two areas of the museum without feeling like you have to spend the full day and see everything to "get your money's worth" for your ticket.
With 11 exhibit spaces to explore, with exhibits and experiences always changing, you can take it piece by piece, let your kids really take a "deep dive" into each area and experience everything each has to offer.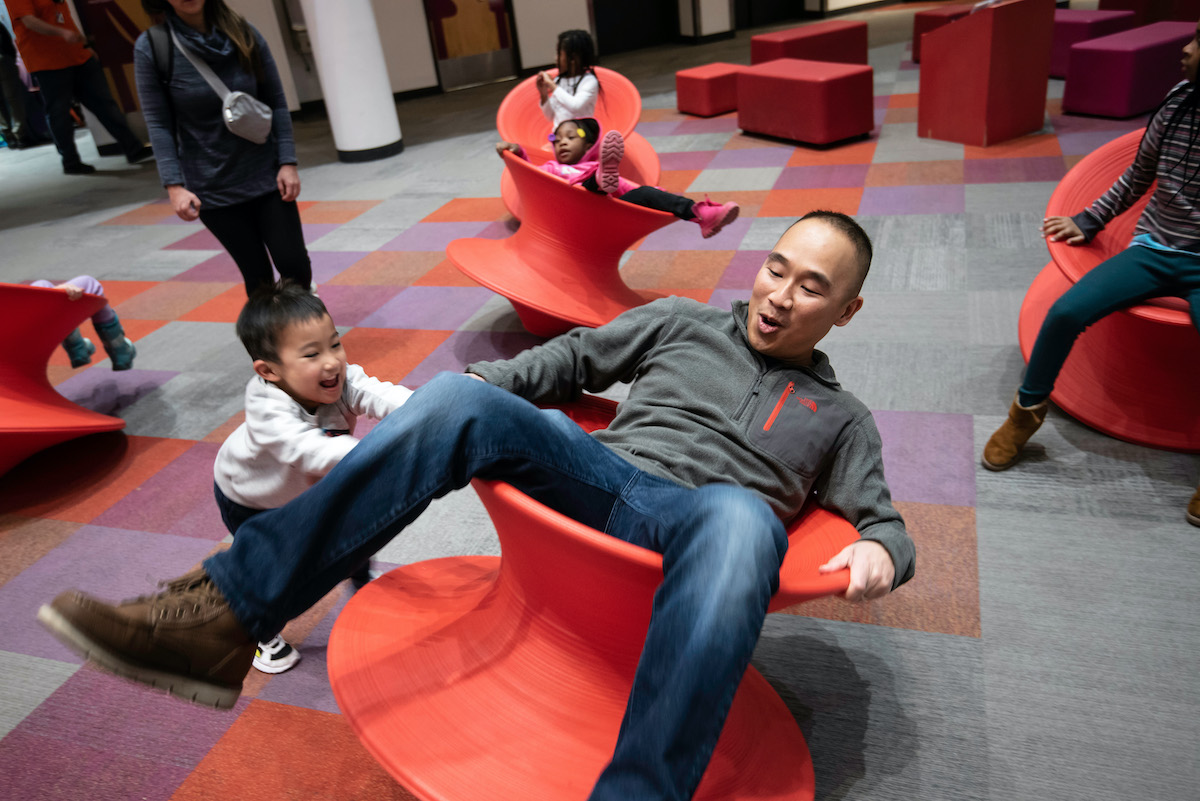 Besides everything above, members also get other perks like special access to exhibit sneak peeks, discounted guest tickets, discounted admission to other attractions and children's museums across the country, and more.
If your family likes to travel, the benefit to save 50% off admission (or free admission at some museums with Household Plus Perks Membership) for up to six guests at participating children's museums across the U.S. via the Association of Children's Museums (ACM) Reciprocal Network, is a big money saver and a fun way to explore museums in other parts of the country.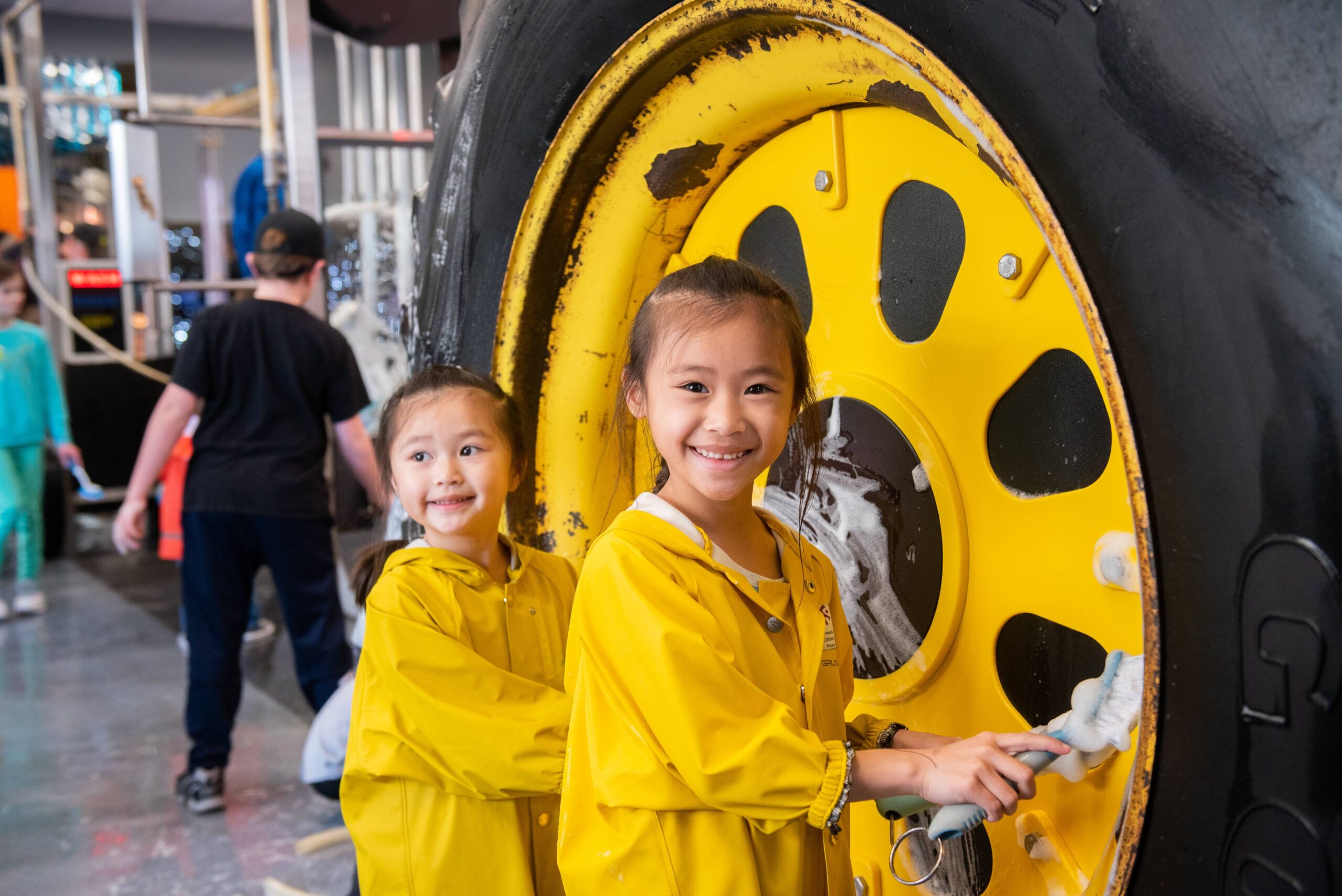 All membership options include ALL children in the household under 18 as well as two listed adults. Options and prices after the coupon code THRIFTY30 to save $30 on a membership include:
Household Membership: $125 $155
FREE unlimited admission for one year
SAVE at partner retailers and attractions
Bring up to six guests and save $2 per ticket weekdays and $5 off on weekends
10% discount at museum café and store
Access to special events like members-only nights and new exhibit sneak-peeks
50% off admission for up to 6 people to 200+ children's museums across the U.S.
Household Plus Perks Membership: $225 $255
Includes all benefits of Household Membership PLUS
6 free parking passes
4 free admission tickets to share with relatives or friends or donate
4 free ice cream treats at the museum café
Exclusive museum branded gift
Free/discounted admission to hundreds of science centers and museums across the U.S.
With either option, you can add-on guests for $30 each. This gives free admission to a friend, caregiver, grandparent, or other relative every visit. It can be a different guest each visit.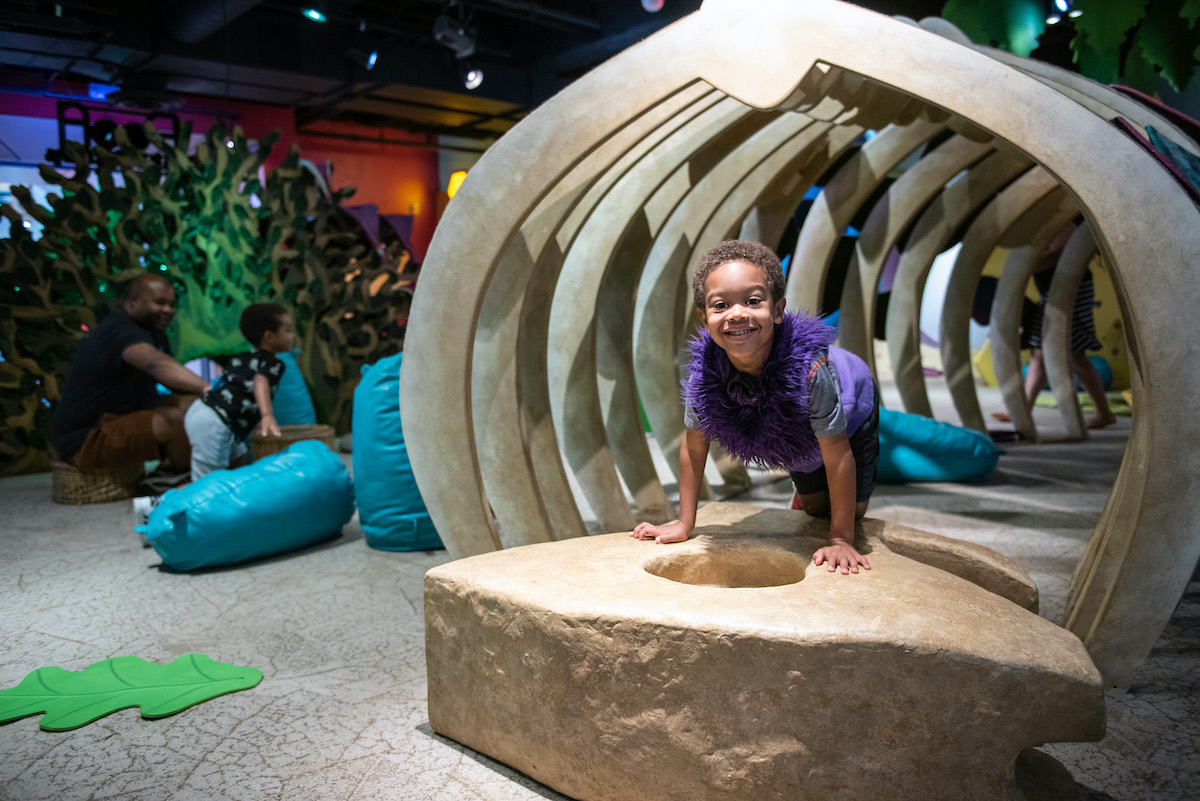 What can kids do at the Minnesota Children's Museum? A LOT!! Plus there is always something new to see and do. Here's what:
There are 11 exhibit spaces to explore, and exhibits and experiences are always changing.
Some of the most popular things in the museum are: the post office in Our World; the green screen and laser maze in Shipwreck Adventures; the giant spiral slide in The Scramble; the ball launchers in Forces at Play; and the water table in Sprouts.
Upcoming special exhibits include:

Wild Kratts: Creature Power – opens Feb. 3, 2024
Monsters on Summer Vacation – summer 2024
Curious George: Let's Get Curious – fall 2024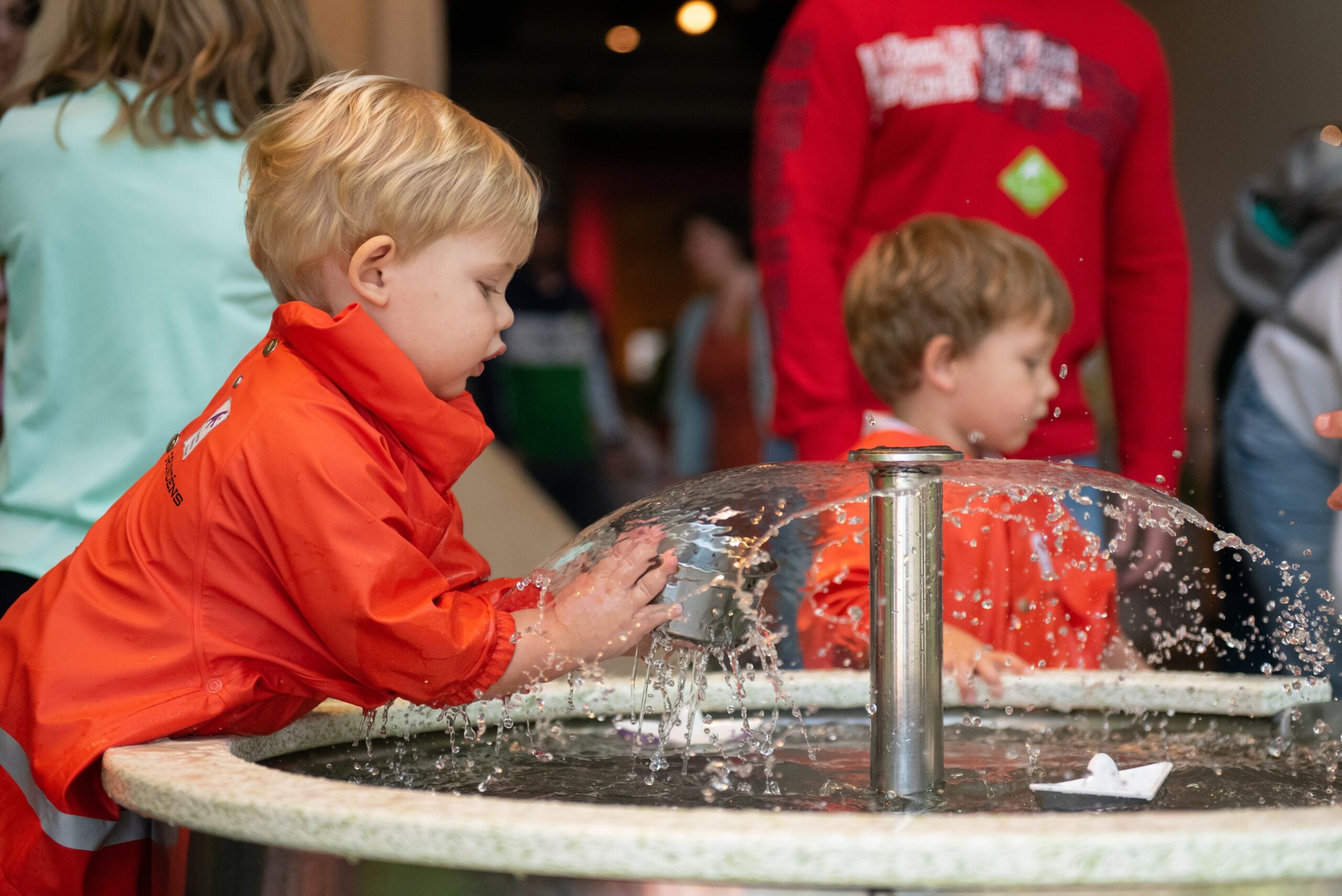 Pin it on Pinterest: