Get a discounted Minnesota Children's Museum Membership when you save $30 with this coupon code!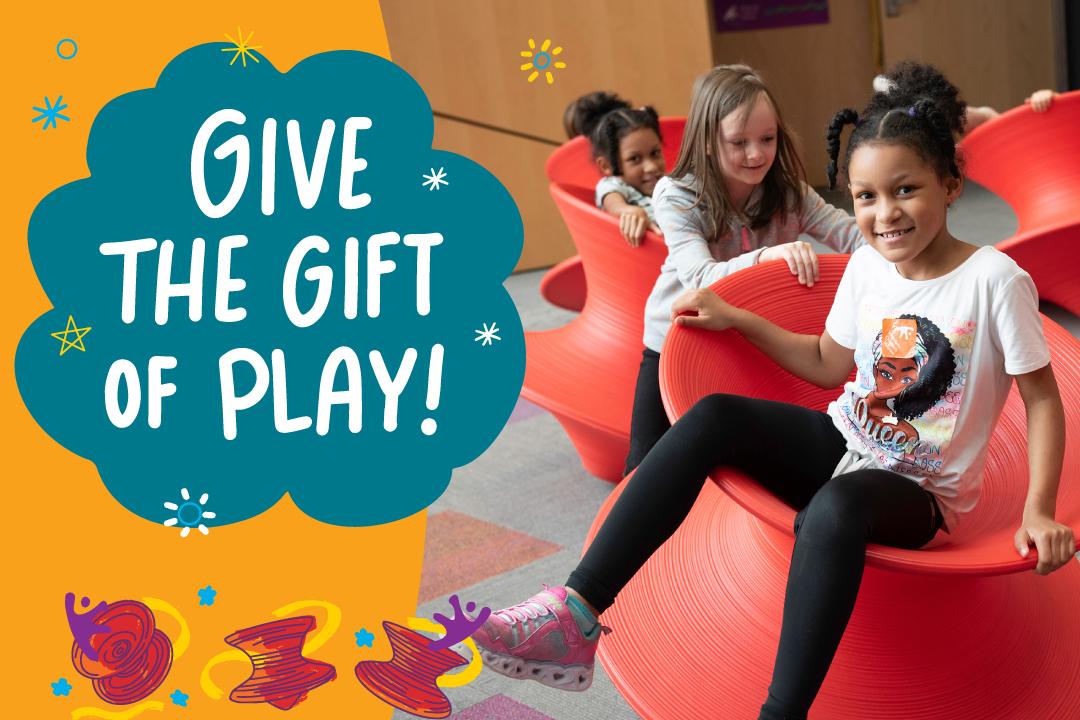 A membership to the Minnesota Children's Museum makes a fantastic holiday gift, and right now you can save BIG with this coupon code! Use the coupon code GIVE30 to save $30 on a membership.
And yes, this code also works for your own membership, too! You can even use it to renew your membership and add 12 months. Awesome, right?
All membership options include ALL children in the household under 18 as well as two listed adults. Options include:
Household Membership: $125 $155
FREE unlimited admission
SAVE at partner retailers and attractions
Bring up to six guests and save $2 per ticket
10% discount at museum café and store
50% off admission for up to 6 people to 200+ children's museums across the U.S.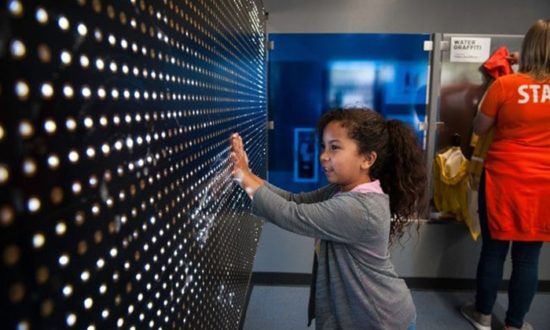 Household Plus Perks Membership: $225 $255
Includes all benefits of Household Membership
6 free parking passes
4 free admission tickets
4 free ice cream treats at the museum café
Choice of canvas tote or insulated beverage bottle
Free/discounted admission to hundreds of science centers and museums across the U.S.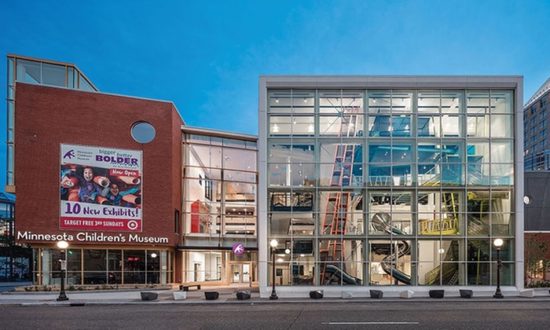 With either option, you can add-on guests for $30 each. This gives free admission to a friend, caregiver, grandparent, or other relative every visit. It can be a different guest each visit.