UPDATE: The deal below is now past, but you can see the most recent info on MN Renaissance Festival discount tickets HERE.
You can tell we are nearing the end of summer because the Minnesota Renaissance Festival is only a few weeks away! If you think ahead and buy your tickets NOW, you can save a bunch!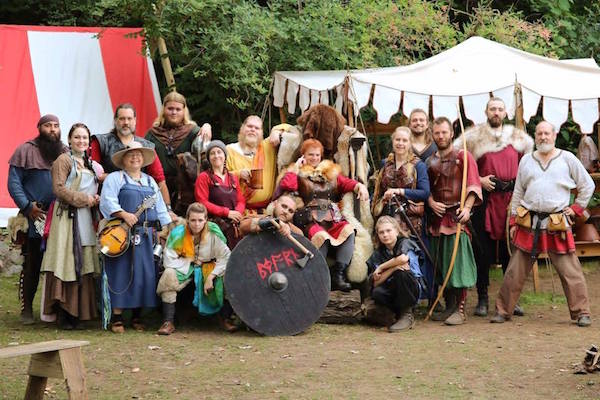 Through Sunday, 7/26, you can get Minnesota Renaissance Festival discount tickets at the price of only $11.50 each. Regular gate price is $22.95. The tickets are only redeemable the following weekends of the Festival: August 22-23, August 29-30 & September 5-September 7. While the sale lasts through 7/26, this deal often sells out early!