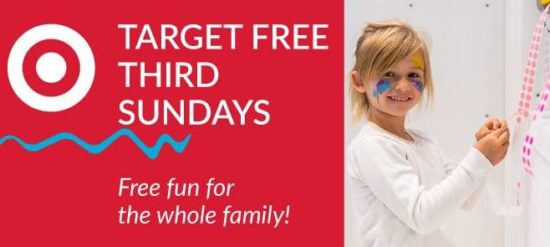 Chances are you already know about this freebie, but it's always worth a reminder (or maybe it's new information if you're new to town!).
The Minnesota Children's Museum located in downtown St. Paul is a great place for kids to learn and have fun! Every third Sunday is Target Free 3rd Sunday, which means admission is completely FREE. The museum is open from 9 am – 5 pm on Sundays.
You can bet that it will be busier and more crowded than normal, and people are admitted on a first-come, first-served basis. They suggest you leave strollers at home or in the car.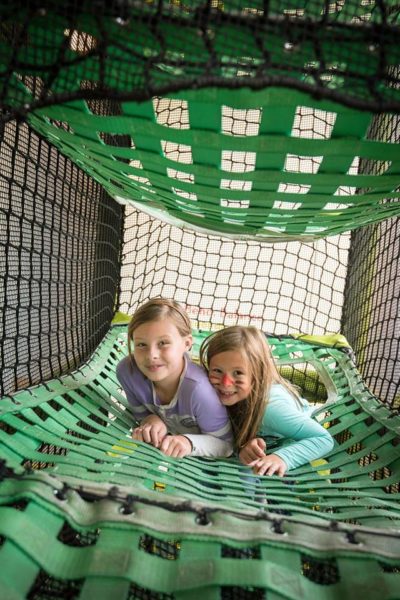 Free Third Sundays for 2020 are as follows:
January 19th
February 16th
March 15th
April 19th
May 17th
June 21st
July 19th
August 16th
September 20th
October 18th
November 15th
December 20th