Today, July 13, is National French Fry Day! Check out this list of where you can get FREE french fries both today and in the days to come!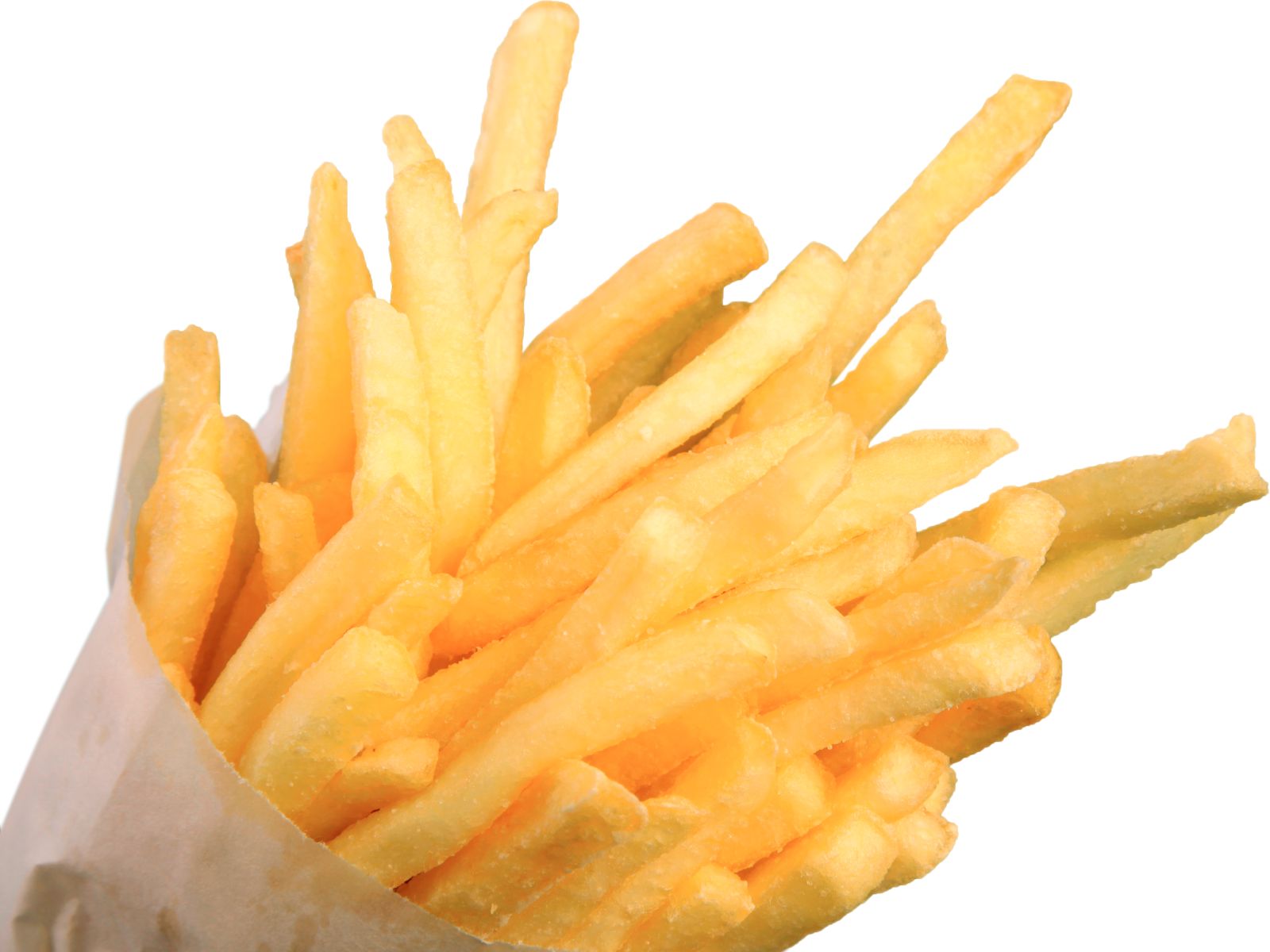 Right now there is a little bit of debate about which day is ACTUALLY National French Fry Day.
It has traditionally always been July 13th, but there was recently a petition to move it to the 2nd Friday of July so that it will always fall on a "FRY-Day".
So, whether the 13th or 14th is "official" this year, the freebies and deals start TODAY! Here's what you can get.
McDonald's
Get a free order of fries in any size today, 7/13, when you use the McDonald's app at participating locations. No additional purchase is necessary.
Wendy's
Today through Sunday, 7/13-16, get a free order of fries with any purchase made with the Wendy's app. The offer is valid once per person. If you're visiting for breakfast you can get a free order of seasoned potatoes instead.
Burger King
Members of the Royal Perks Loyalty Program (which is free to join) can get a free order of fries in any size with any purchase on FRIDAY 7/14. With the BK app you you can also get a free order of fries with purchase once per week through the end of 2023.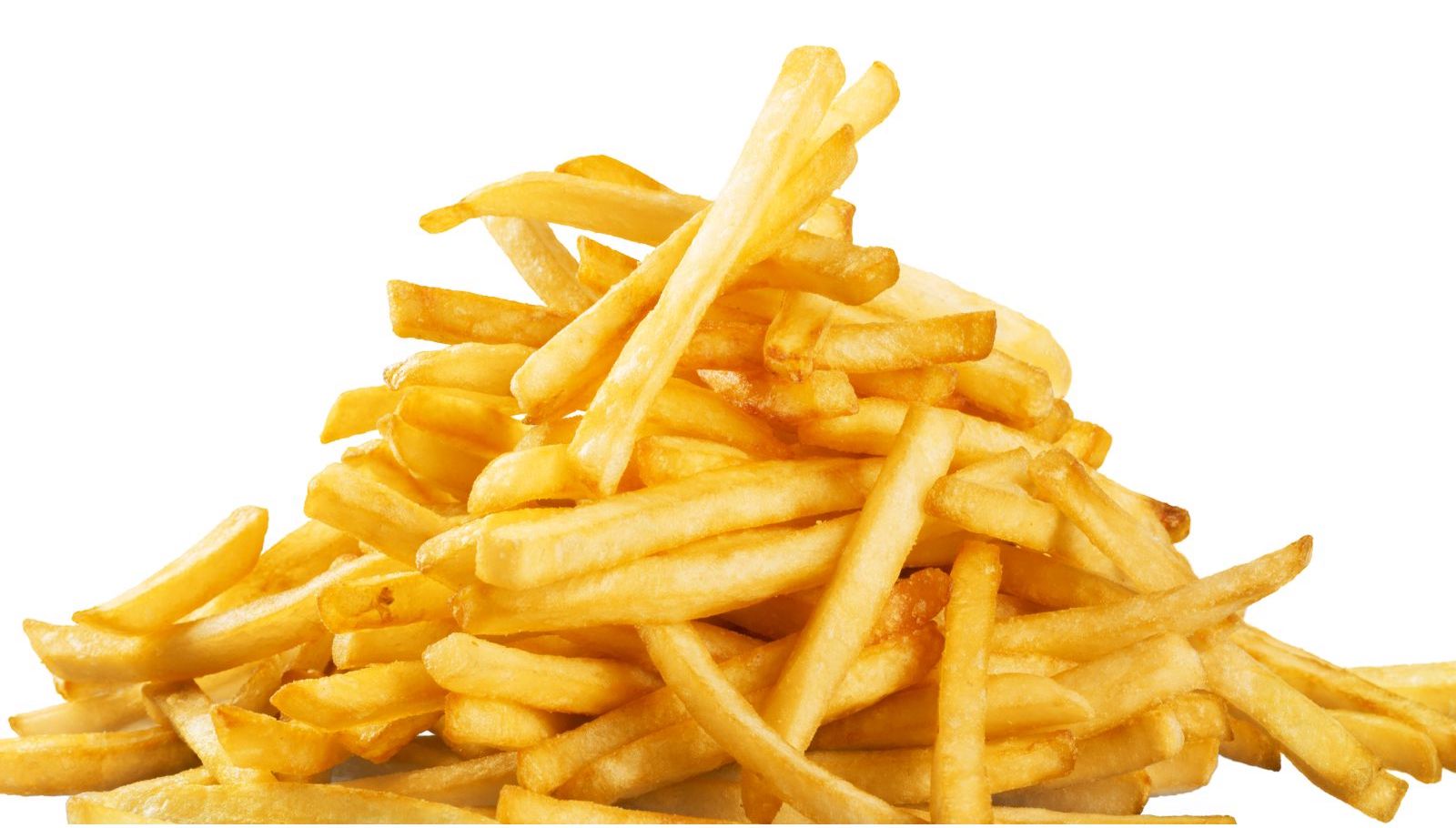 Hardee's (and Carl's Jr.)
If you purchase an order of fries on the app or web today, 7/13, you'll activate an offer to receive a free small fries with a $1 minimum purchase every day for the rest of the year! You have to buy that order of fries today and be a MyRewards member to get this offer.
Smashburger
Today, 7/13, receive a free Smash fries, french fries or sweet potato fries with any purchase in-store or ordered via the app/app. Use the code FRIES to get them.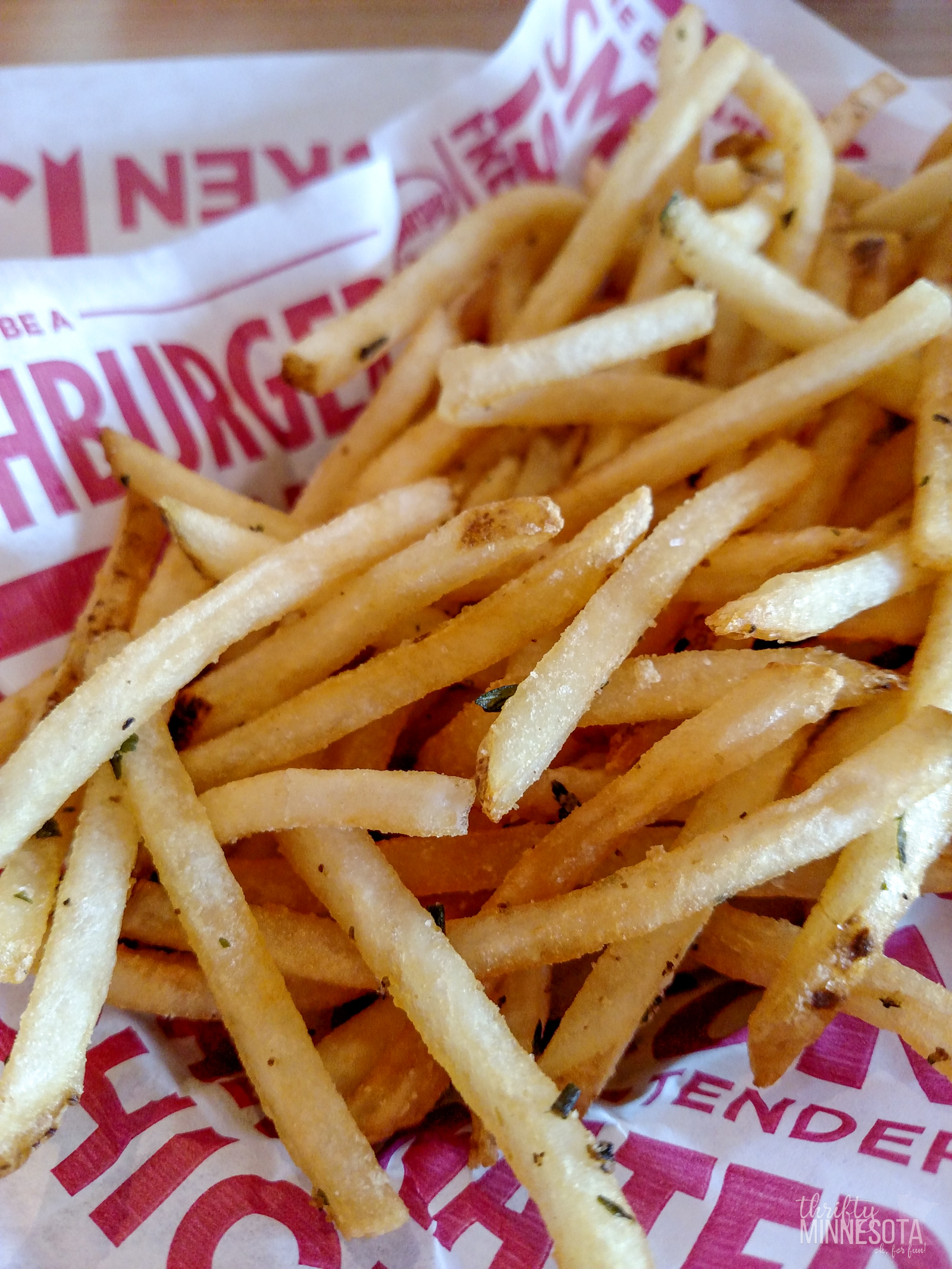 UberEats
If you place an order on 7/13 containing french fries from a participating restaurant (some of which are IHOP, Buffalo Wild Wings, Hardee's, Freddy's, Chili's, etc.) Heinz is picking up $5.70 of the cost of your order to cover the cost of the fries.
If you're in other parts of the country, you can also check out these deals:
Checkers & Rally's
Rewards App members can get a free extra large order of Famous Seasoned Fries Friday through Sunday, 7/14-16.
Del Taco
Get a free medium fries with an order of $3 or more via their loyalty program.
Fatburger
You can get a free order of Fat or Skinny fries with any order made in-store or online today through Sunday, 7/13-16, when you mention the promotion instore or use the the code FrenchFryDay23 online.
Jack in the Box
You have to make a $15 purchase, but you'll receive a free large order of regular or curly fries today, 7/13, via the Jack Pack loyalty program.