Head to Winona to see all kinds of big working vehicles, including fire trucks, semi trailers, street sweepers and more for the Parade of Trucks happening on May 20.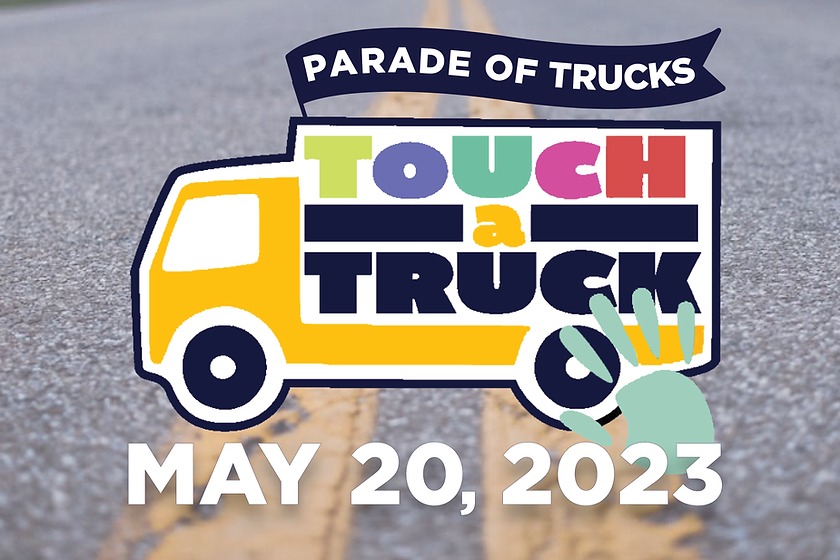 The typical "Touch a Truck" event goes further in Winona with the Parade of Trucks!
In 2021, they switched to a parade style format, and everyone LOVED it, so they're sticking with it! They'll have more than two dozen participants, which means lots of different vehicles for kids to experience.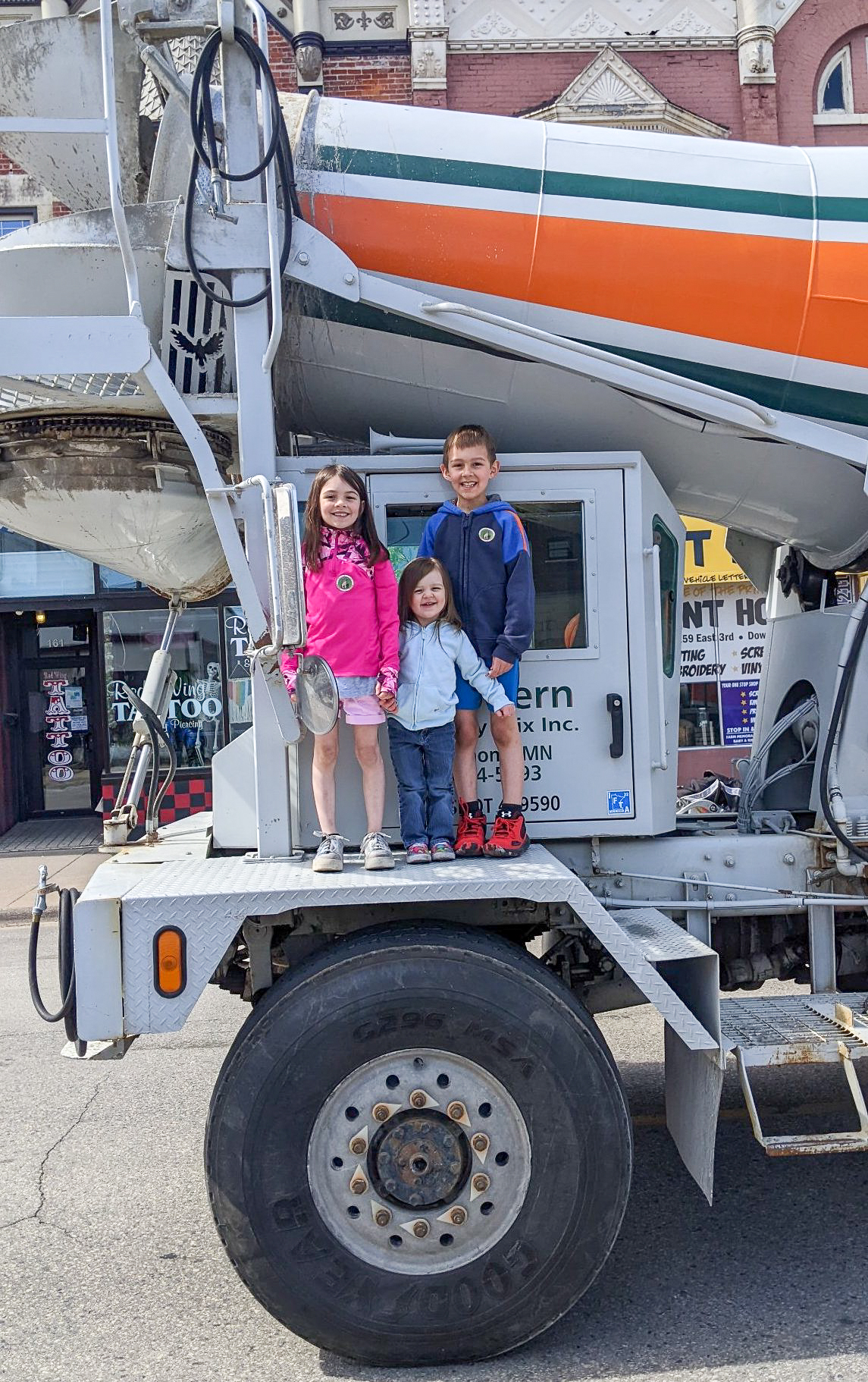 Th Parade of Trucks event proceeds through the heart of downtown Winona. Following the parade, these vehicles of all types – dump trucks, pick up trucks and semi-trucks, to name a few – park in the street and open their doors for kids to get an up-close look at the large vehicles and get to "touch a truck."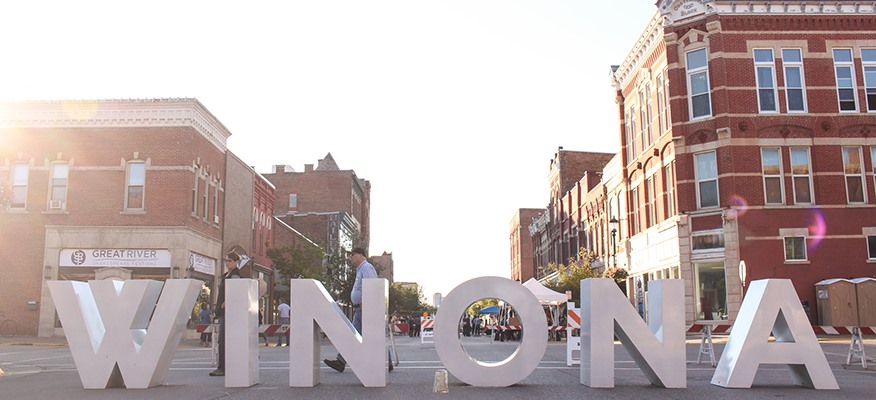 We want to give a shout out to the town of Winona and remind you that if you are attending the event, try to grab a snack or maybe some lunch out. The past year as been a hard one for small businesses. We like to explore bookstores and find an ice cream shop.
These are just two ways to support towns we visit, of course there are many other ways too. Winona also offers some great scenery, so if you are driving a bit, take time to enjoy it.
About the Author
Latest Posts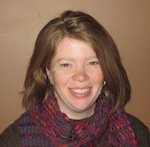 Kristi is married with twin daughters. She grew up on a small dairy farm, but now lives in the south metro area. She enjoys finding free or thrifty things to do whether they are outings close to home or last minute adventures to far-away places.
Kristi can also be found enjoying estate sales, attempting to garden, volunteering in the wetlands or a favorite thrift store, or maybe just enjoying a good play in one of the many theatre venues in the area.