Get ready to laugh with a free advanced screening of Prime Video's THE PEOPLE WE HATE AT THE WEDDING!
You know those movies where everyone is pretty terrible but they really make you laugh – a lot?!? That totally looks like what we'll be getting with THE PEOPLE WE HATE AT THE WEDDING.
The movie comes to Prime Video next week, but you have a chance to see it before anyone else!
Take a peek at the trailer below:
About THE PEOPLE WE HATE AT THE WEDDING:
Based on the book by Grant Ginder, this hilarious comedy follows struggling American siblings Alice (Kristen Bell) and Paul (Ben Platt), who reluctantly agree to attend the wedding of their estranged, wealthy half-sister (Cynthia Addai-Robinson) in the English countryside alongside their mother, Donna (Allison Janney).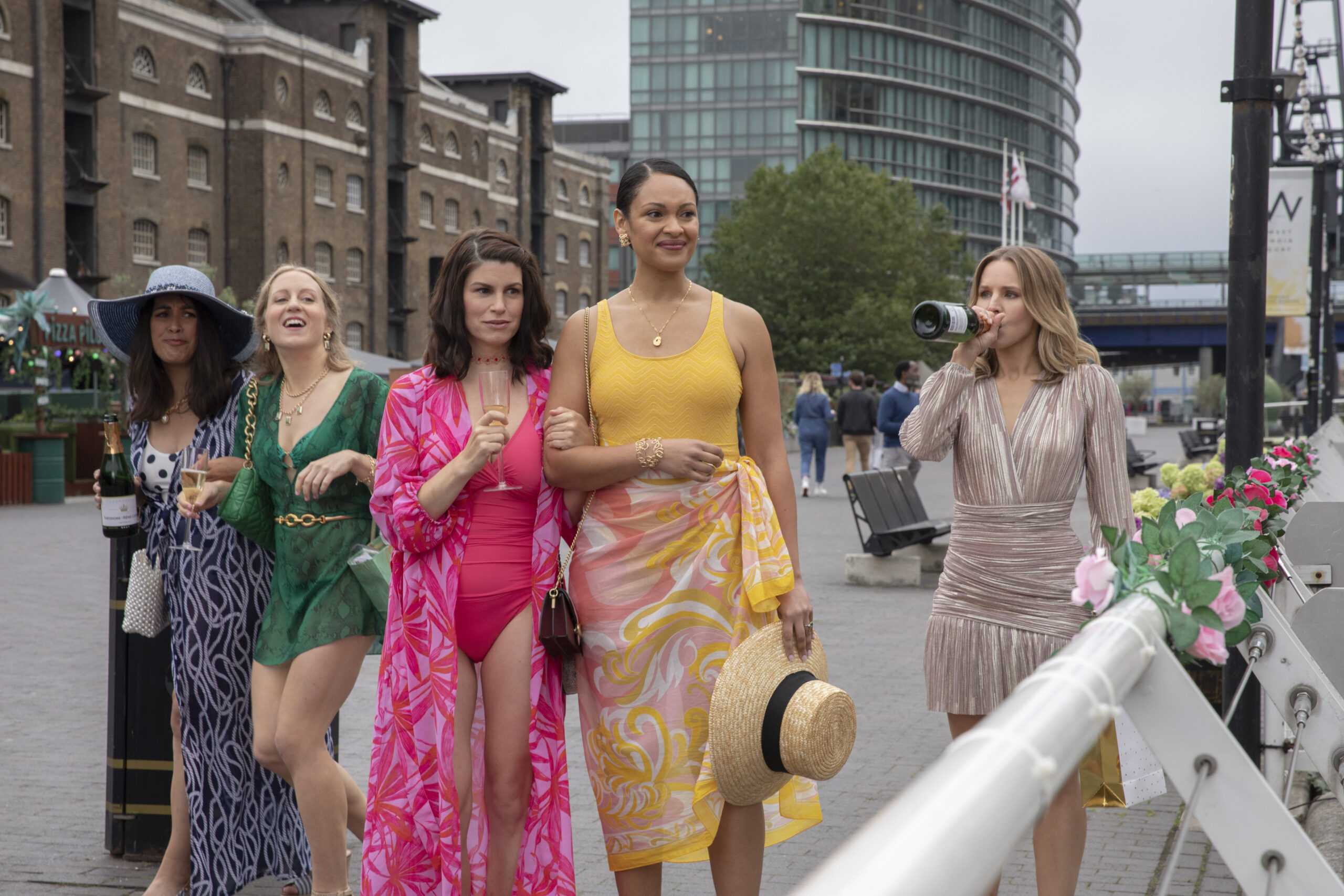 Over the course of the wedding week, the family's many skeletons are wrenched from the closet, and the unlikely reunion gives everyone the motivation to move their own lives forward.
It's a modern wedding comedy for anyone with a slightly dysfunctional family (everyone), or anyone who's been forced to attend a wedding they tried to avoid (also everyone).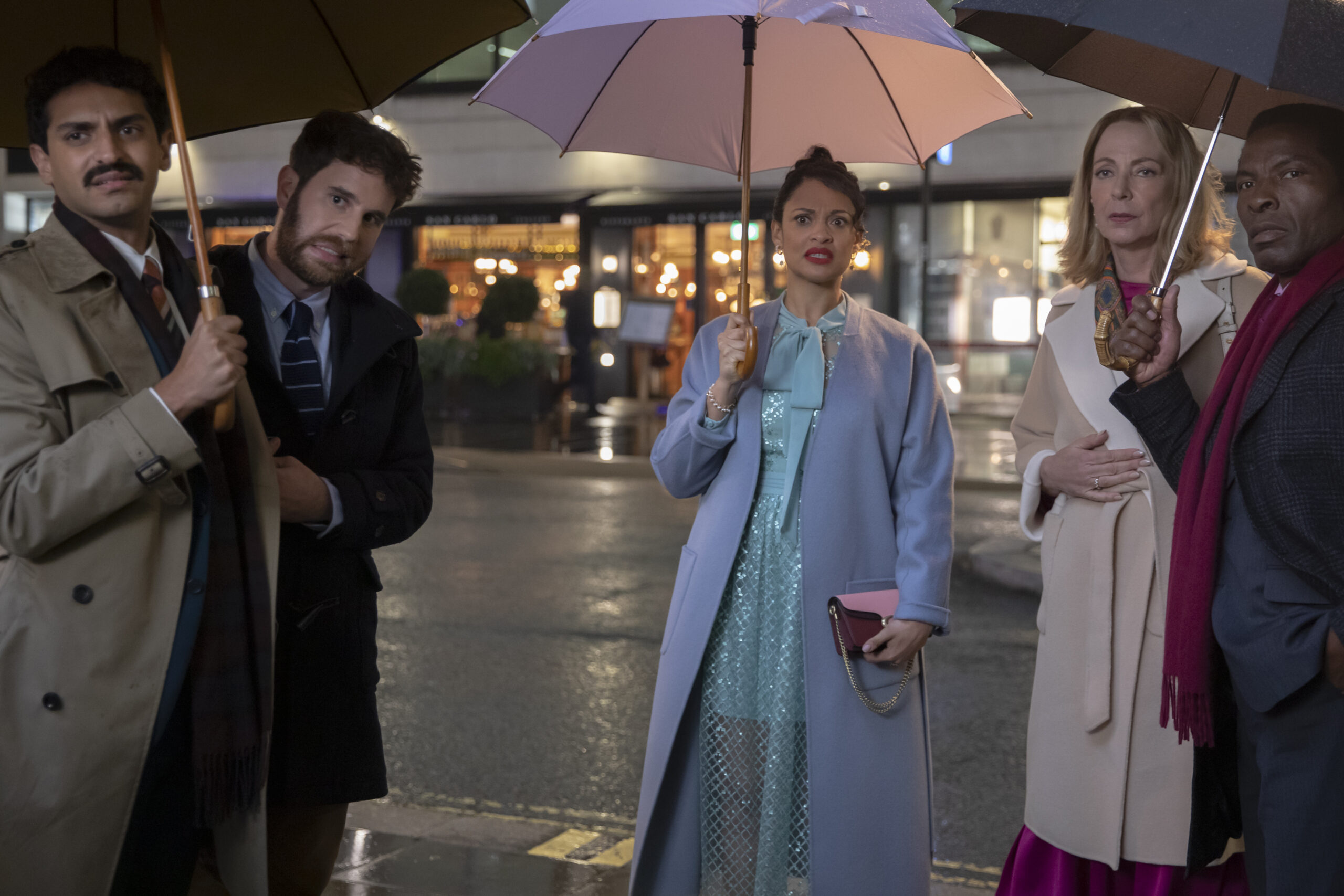 THE PEOPLE WE HATE AT THE WEDDING Free Advance Screening:
Looking to add a few laughs to your Wednesday night? Check out the virtual screening of THE PEOPLE WE HATE AT THE WEDDING. RSVP at the link below to see the movie before anyone else – 7pm on November 16th! https://amazonscreenings.com/PEOPLEWEDDINGthriftymn