THEATER CAMP is coming to Minnesota theaters July 28, but you can see it early with a FREE advance screening!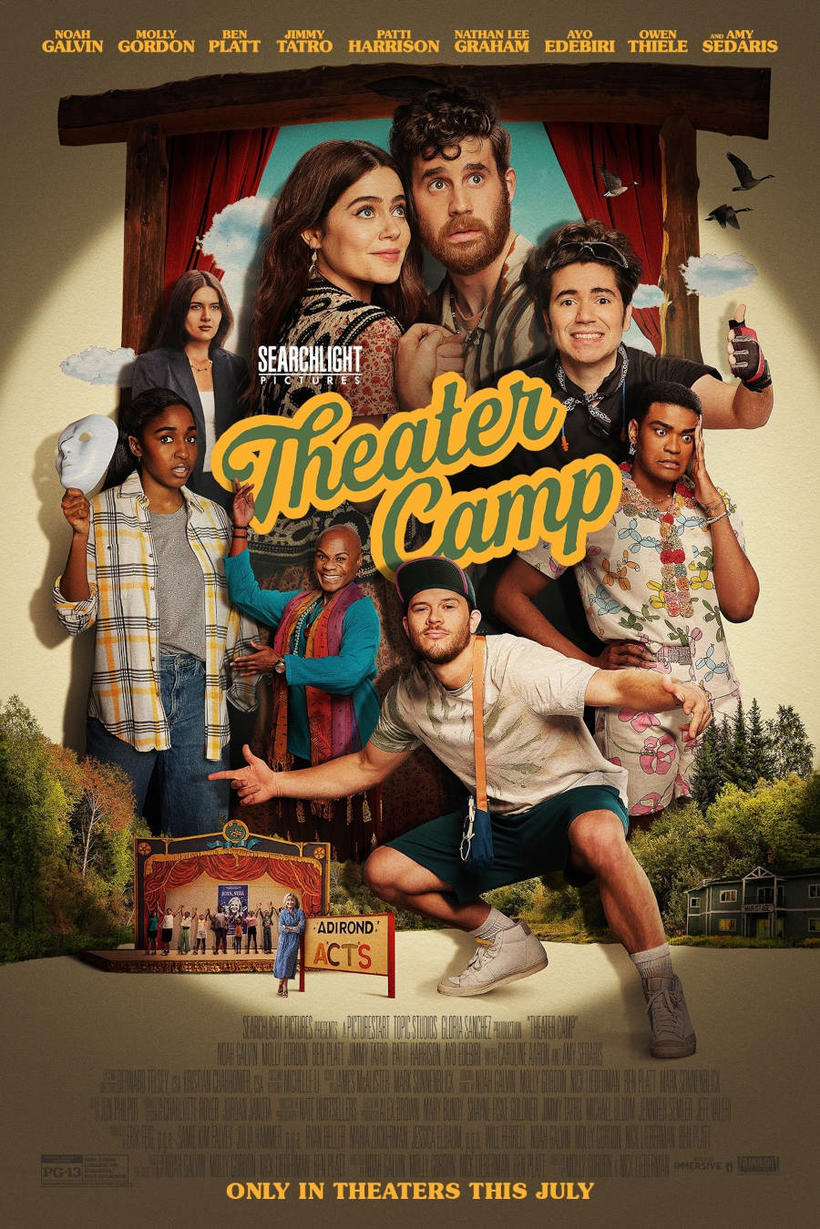 Former theater kids, aspiring actors and fans of musicals in general have a fun new movie coming this summer.
Theater Camp, the movie, won't be in theaters in our area until July 28, but you have a chance to see it early at an advance screening!
If you haven't seen it yet, take a look at the official trailer:
More About THEATER CAMP:
Tony Award winner Ben Platt and Molly Gordon star in the original comedy THEATER CAMP as Amos and Rebecca-Diane – lifelong best friends and drama instructors at a rundown camp in upstate New York. When clueless tech-bro Troy (Jimmy Tatro) arrives to run the property (into the ground), Amos, Rebecca-Diane and production manager Glenn (Noah Galvin) band together with the staff and students, staging a masterpiece to keep their beloved summer camp afloat.
Cast: Noah Galvin, Molly Gordon, Ben Platt, Jimmy Tatro, Patti Harrison, Nathan Lee Graham, Ayo Edebiri, Owen Thiele, Alan Kim, Alexander Bello, Bailee Bonick, Kyndra Sanchez, Donovan Colan, Vivienne Sachs, Quinn Titcomb, Caroline Aaron, Amy Sedaris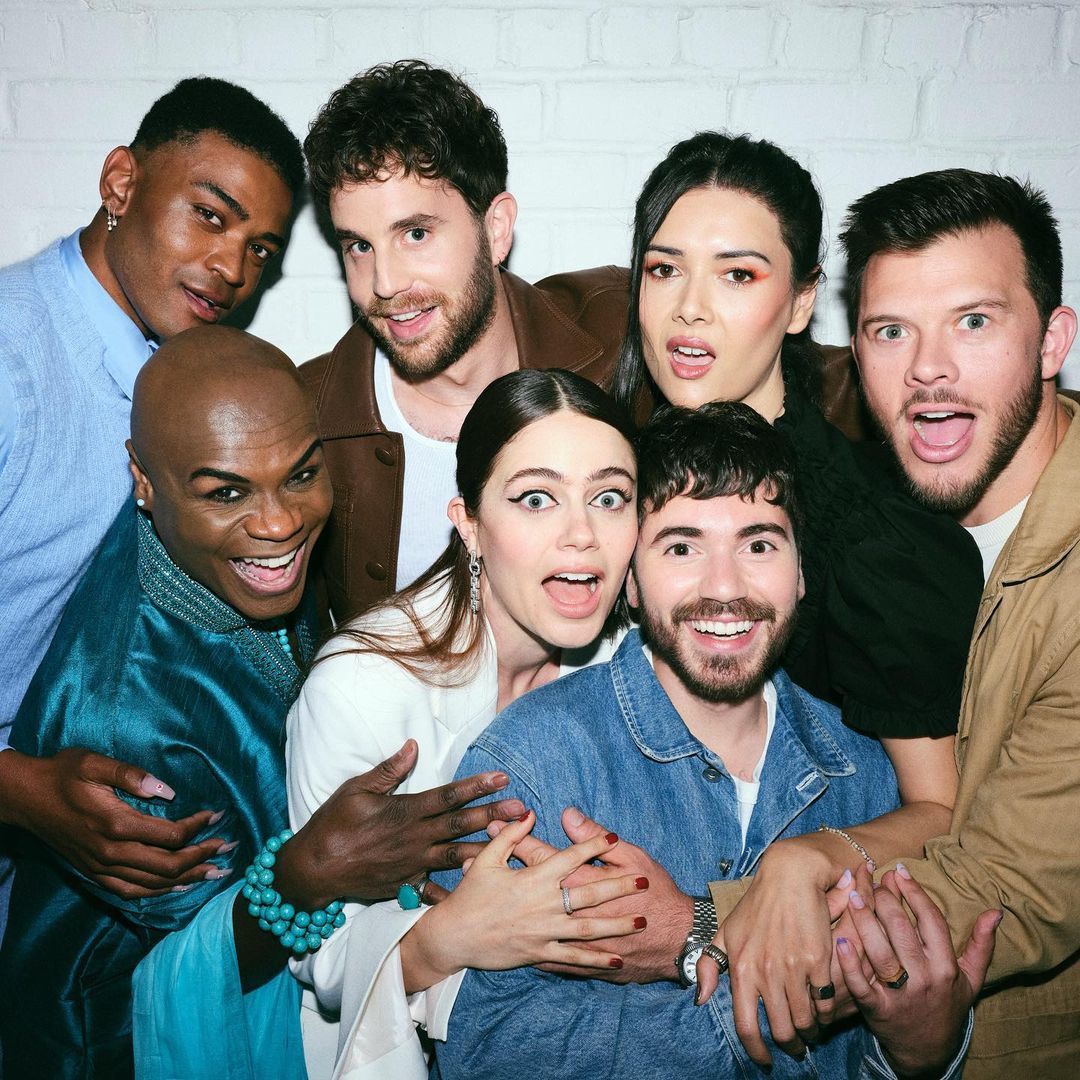 To get early advance notice of future advance screenings, be sure to follow our Facebook page!
THEATER CAMP Free Advance Screening:
Here's your chance to see THEATER CAMP before anyone else in the Minneapolis area! You're invited to a special advance screening on Wednesday, July 26th at 7:30pm at AMC Southdale. Download your passes HERE.
Sign up for our newsletter here.