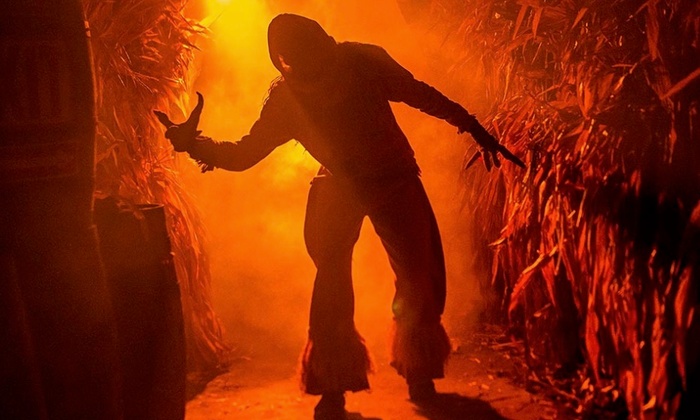 ValleySCARE Discount Tickets & Coupons
Fall means time for ValleySCARE at Valleyfair! There's fun for the whole family each weekend through the end of October, and you definitely don't have to pay full price! We've got a full list of 2019 ValleySCARE Discount Tickets & Coupons to help you save.
First, here's a breakdown of what Valleyfair offers in the fall: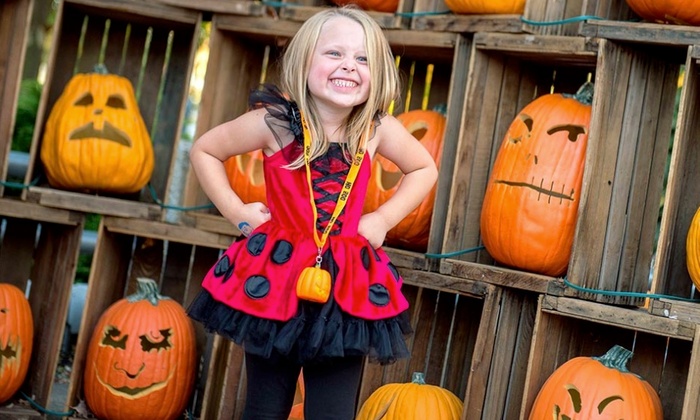 The Great Pumpkin Fest runs Saturdays and Sundays from September 21st – October 27th during the day (12 – 5 pm). This is perfect for kiddos who want to have some fall fun. Join Snoopy and the rest of the PEANUTS gang for some not-so-scary Halloween activities including:
Kiddie rides (of course!)
Live entertainment – music, circus, sing-along, and more
"Haunted Maze" tour (lights are on)
Corn maze and hay bale maze
Great Pumpkin Parade (wear your costumes!)
Trick or treating
Halloween arts and crafts
Halloween storytime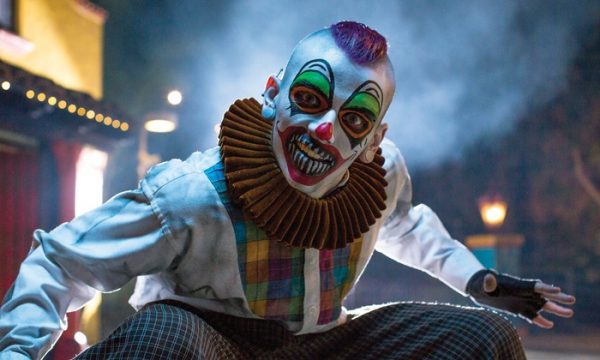 Halloween Haunt runs select Friday and Saturday nights through October 26th. These attractions are "Rated PG-13" and are not intended for kids under 13 years of age. ValleySCARE is the upper Midwest's largest Halloween event and includes:
More than 75 rides
6 haunted mazes, 4 scare zones, 6 shows
Brew Bar (21+), Blood Suckers Buffet, Boowery (21+)
Pumpkin Promenade
Monsters prowling the park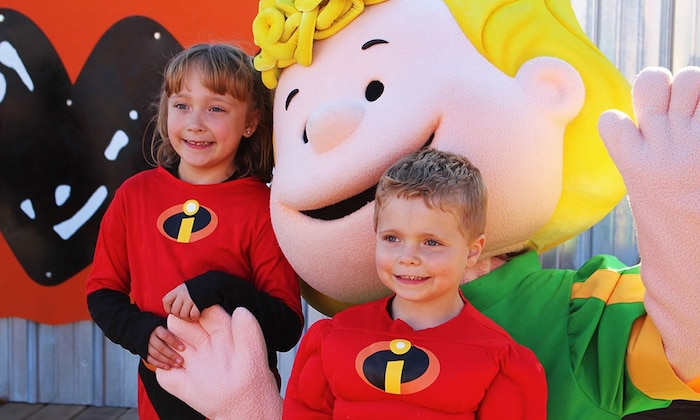 Ways to Save at ValleySCARE
OK, so how do you save at ValleySCARE? Options vary depending on what you want to do and when you go.
If you want to go to ValleySCARE on Friday Night (or Thursday, October 17th):
If you want to go to Great Pumpkin Fest on Saturday: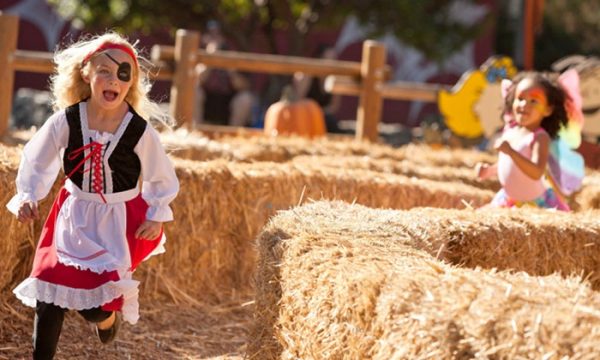 If you want to go to ValleySCARE on Saturday Night:
If you want to go to Great Pumpkin Fest on Sunday:
Other Ways to Save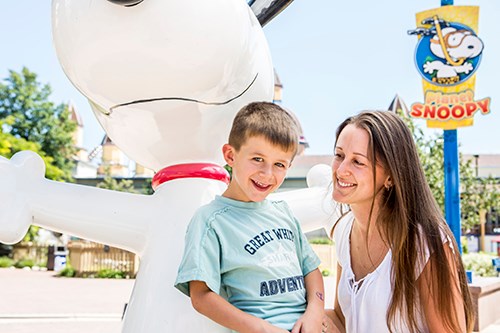 Free Pre-K Pass
Got kiddos ages 3 – 5? Sign them up for a FREE 2020 Pre-K Pass and activate it by October 27th and your child will also receive unlimited visits for the rest of the 2019 public operating season. Your child must be ages 3 – 5 on the date the pass is activated (timing is everything!).
First Responder Days
First Responder Days are September 28th and 29th as well as October 4th through 6th. Fire, Police, and First Responder personnel get FREE admission with this flyer and can also purchase additional tickets for family and friends for just $19.99 each.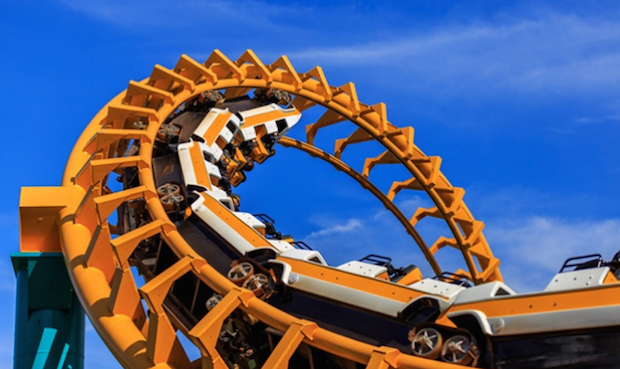 SeasonPass Bring-A-Friend Days
Know a friend who has a Season Pass? Season Pass Bring-A-Friend Days allow passholders to buy tickets for friends online for as low as $15 each. (And yes, your friend does need to come with you.)
Buy a Season Pass
Of course, you can always buy yourself a Season Pass for next year – it also gets you in to Valleyfair for the rest of the 2019 season! A 2020 Gold Pass is $78 and includes unlimited visits as well as free parking, food and merchandise discounts, exclusive ride times, and more. A 2020 Platinum Pass is $197 and includes access to all Cedar Fair Parks across the country.
What other ways do you know of to save at ValleySCARE? Leave a comment below!