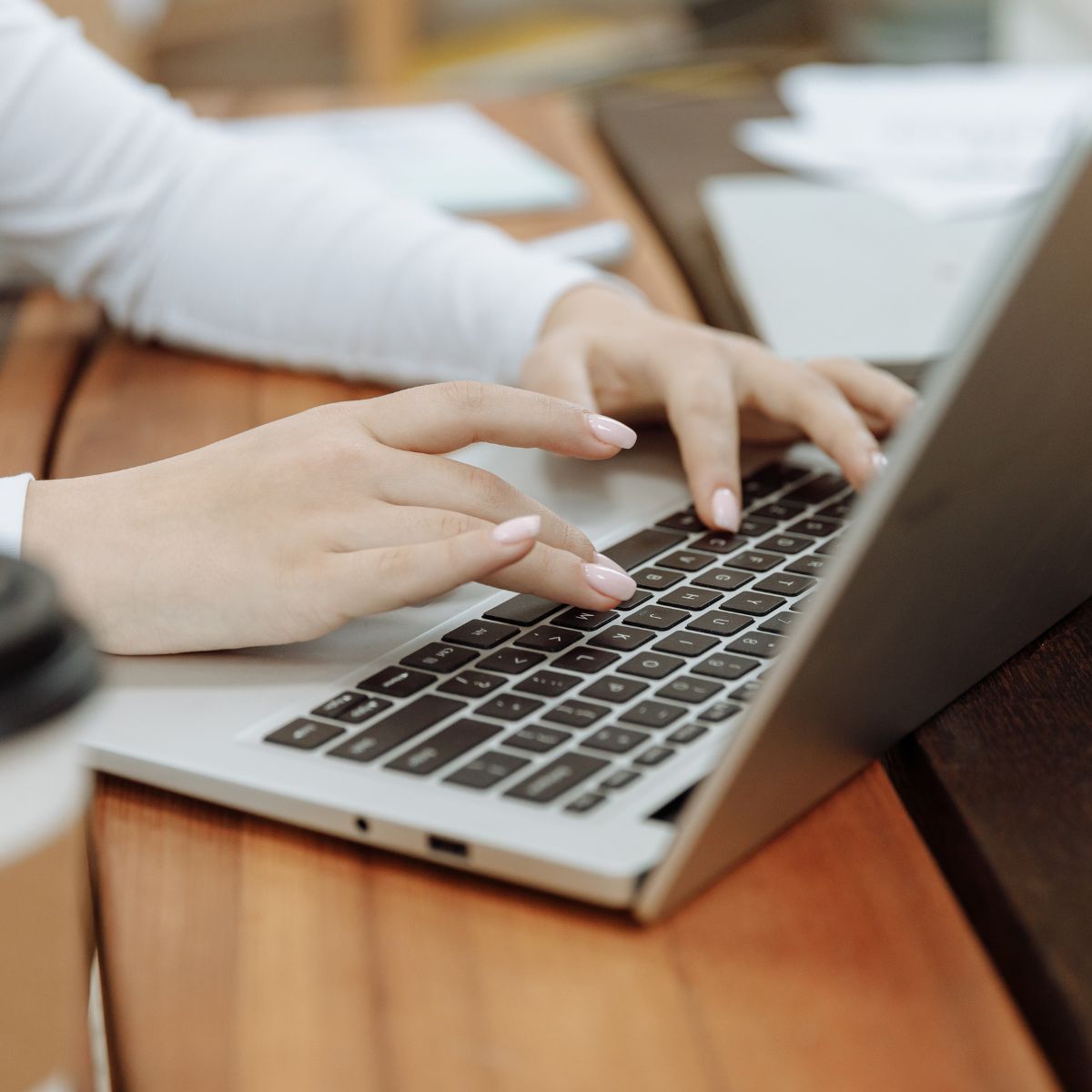 I'm sad to say that our long-time writer, Laura, is leaving Thrifty Minnesota for a new (and awesome) opportunity. While I'm extremely happy for her, it will be a big loss for us.
So, that means I'm going to need some more help to keep bringing all the events, deals and local info to everyone who has come to rely on it. Is that person you?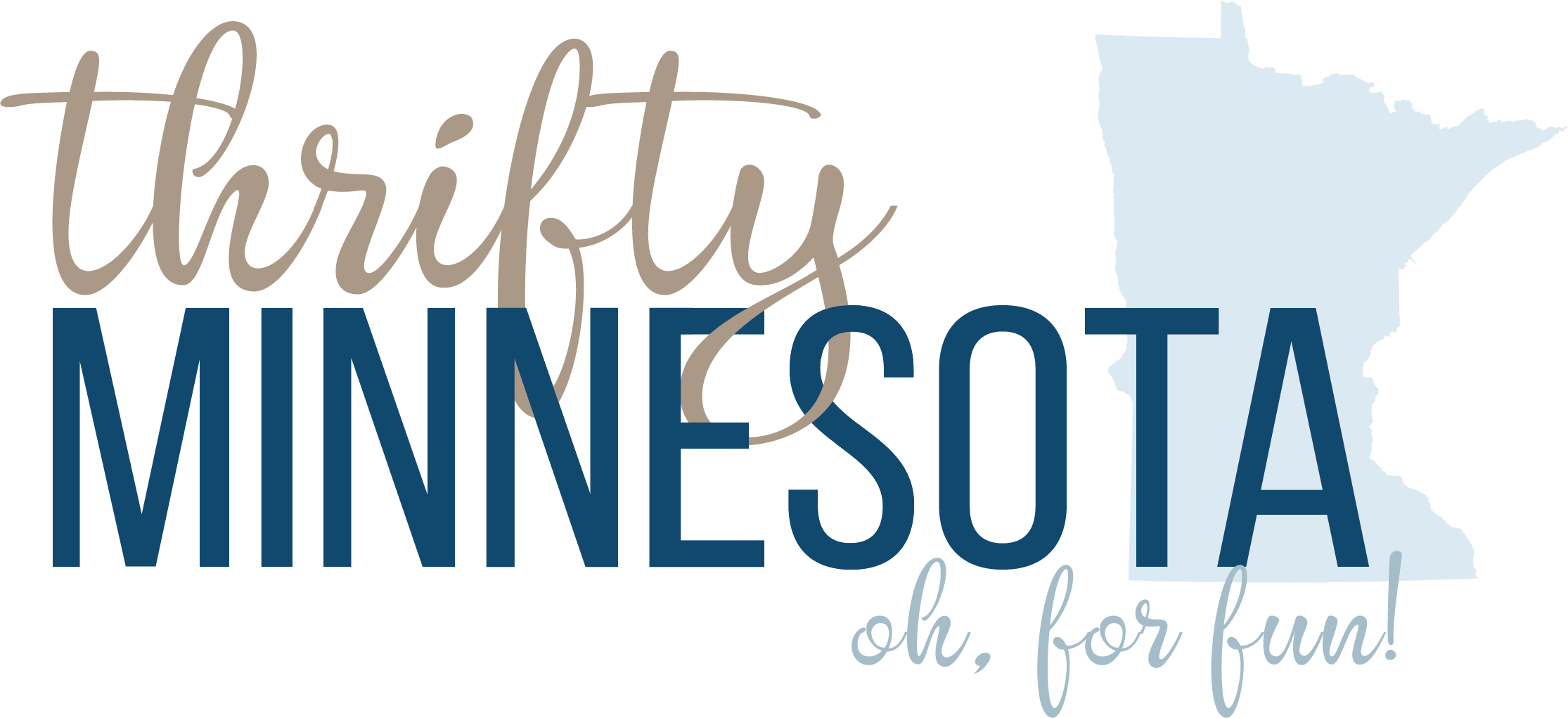 The right person will be a self-starter, able to take on responsibility and learn quickly. The main tasks will be to seek out and create new content about upcoming Minnesota events, update previous posts with new information for the current year, scout out and share local deals and take on new projects as they come about.
Don't worry – you don't have to find everything yourself! I'll help you get started to learn how to find things and also give you direction as you work.
These are the primary qualifications:
interested in local deals and events for the Twin Cities and greater Minnesota area
self-motivated, willing to find their own material to write about
be a "fact checker," making sure posts are accurate and up-to-date
detail-oriented
solid grammar and writing skills
knowledge of WordPress helpful (if not – the ability to pick up new software quickly is a must)
knowledge of affiliate marketing helpful
If you're interested in applying or have questions about the position before applying, send me an email. It may be a day or two before I'm able to respond.
If applying, please include this info in your message:
your name
email address
your city
previous writing experience, qualifications from the list above, or other related skills or experience
why you would like to write for Thrifty Minnesota
how many hours per week you are available
optional: attach a resume
And if you're interested in contributing, but not on an ongoing basis, we're always open to have you sharing a post on a specific topic or just email over good deals you find or ideas you have!