It's a new event! The 1st Annual Holiday Light Parade is coming to Osakis!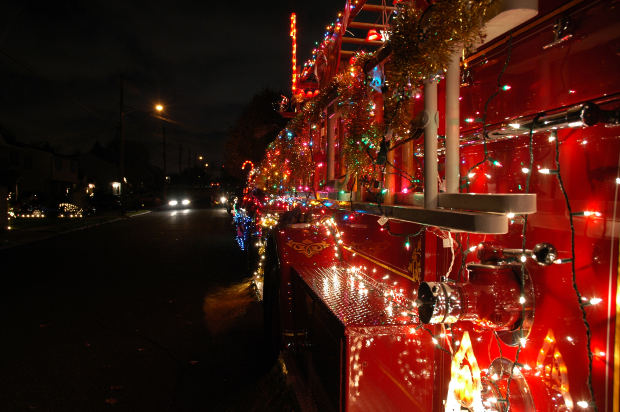 Although this is the first ever Holiday Light Parade in the town of Osakis, there's hope it will be become an annual event.
The Osakis Area Chamber of Commerce came up with the idea as a way of enjoying the holiday season while at the same time following the guidelines that are in place during the current pandemic.
The parade will be held this coming Friday, December 4th starting at 5pm. Now if you aren't familiar with the town of Osakis, it's on Interstate 94 in central MN and not too far from Alexandria.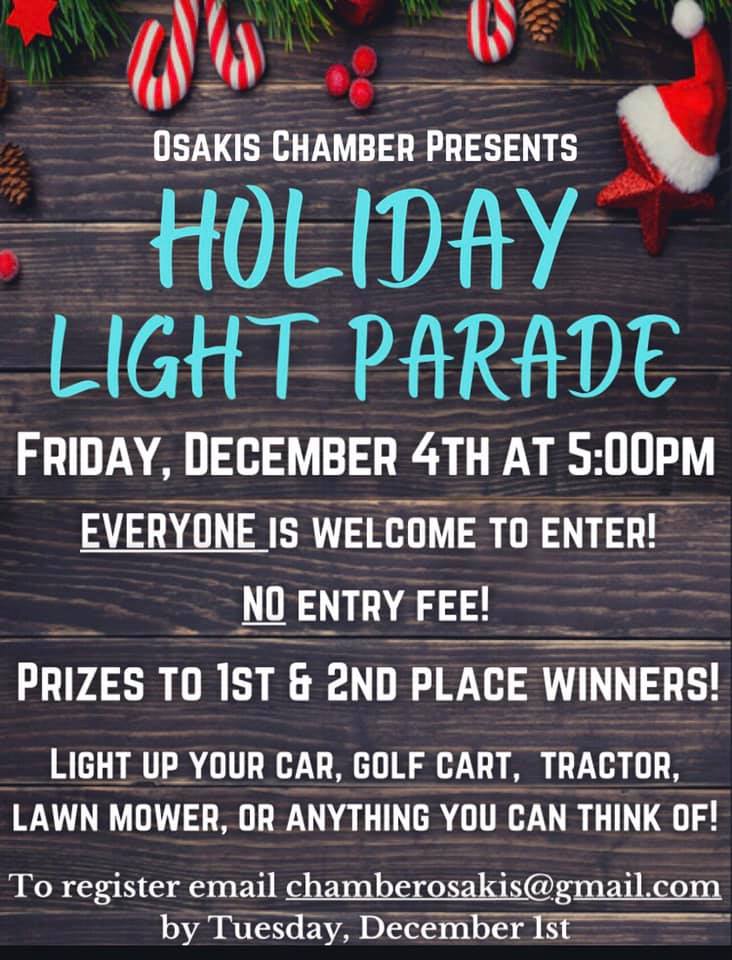 Although the deadline to register and be included in the parade was yesterday, it's quite likely if you inquire you would still be allowed to be in it. Yes that means if you decide to watch the parade you'll likely see everything from: Tractors, Lawnmowers, Golf Carts, Autos and maybe even a bus or motorcycle!
People can get pretty creative when it comes to parades and with this being the 1st Holiday Light Parade in Osakis it could be something you don't want to miss out on. You can find the parade route here.
We've been to a few parades in the winter and although it's important to make sure you are dressed for it, they are certainty memorable. Bring along some snacks and perhaps even a thermos of warm hot chocolate or tea, find your wool socks and bundle up.