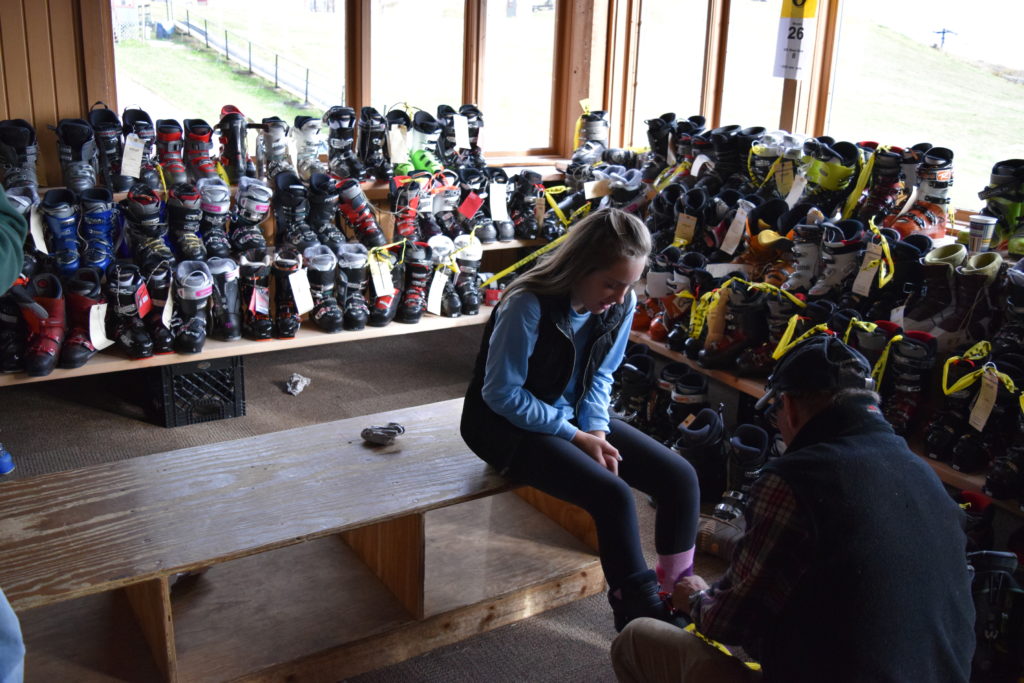 It's no secret that we buy a ton of gently used items not only for our kids but for ourselves.  Why buy new when you can buy gently used is our motto.   The 49th annual Ski Swap at Spirit Mountain takes place the end of October. (October 23-25).
Ski Swaps are a great place to find gently used outdoor gear.  Sure it's mostly skis, boots, and poles but we have also scored some awesome clothing deals as well.  Last year we found some great ski-pants and helmets for both of our girls.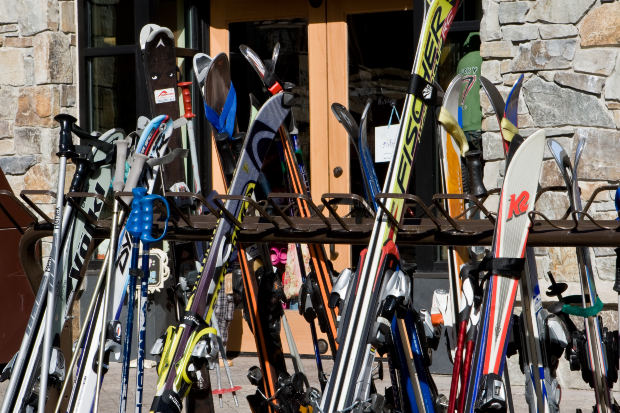 Additional information about the Ski Swap:
SALE HOURS
Friday, 4-9; Saturday 10-4; Sunday, 11-3
NEW SELLING TIMES
DROP OFF HOURS
Sunday 10/18, 4-7 pm; Tuesday 10/20, 5-8 pm, Thursday 10/22, 5-8 pm.
WHERE:       
NEW LOCATION – SPIRIT MOUNTAIN UPPER CHALET
WHAT:          
This is the largest and oldest swap in the Northland.  Update your ski or snowboard equipment, outfit your kids or sell your unused skis, poles, snowboards, boots, helmets and clothing at the annual Ski Swap at Spirit Mountain Upper Chalet.  This is also an excellent time to buy your season pass to Spirit. Get a great deal on new or used equipment. Hundreds of community members take advantage of the Ski Swap to trade up or clean out equipment they no longer use. Local ski shops also bring in great deals for the Swap. Store staff and experienced skiers/boarders are on hand to help you. The Ski Swap is run by volunteers as a fundraiser for Team Duluth, with all proceeds used to make our programs more affordable to area youth. Please note:  Nordic (Cross Country) skis are not handled by the swap – Alpine only.