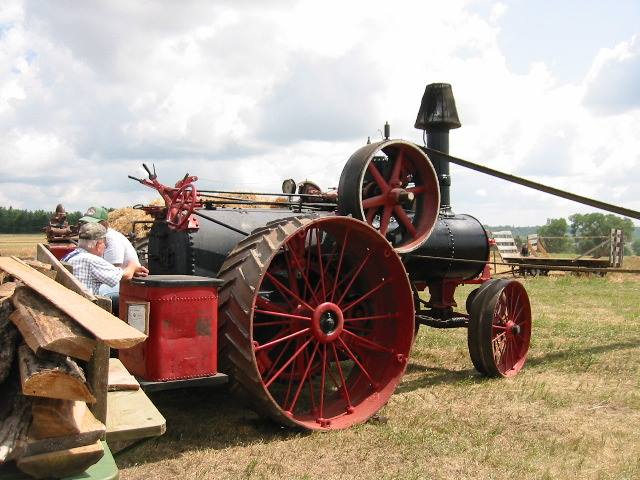 The 56th Annual Scott-Carver Threshers Harvest Festival is coming up.  All the fun takes place August 2nd-4th near Jordan.  Step back in time and see what farming was like.  Some of the fun and activities will be:
Steam engines
Threshing machines
Tractors
Parade
Music
Food
Demonstrations
Kids Tractor Pull on Sunday (Ages 4-11)
Craft and Flea market
Plus lots of fun for the whole family.
FULL Schedule and info here.
*Admission is $10 for the whole weekend and kids 12 and under are free.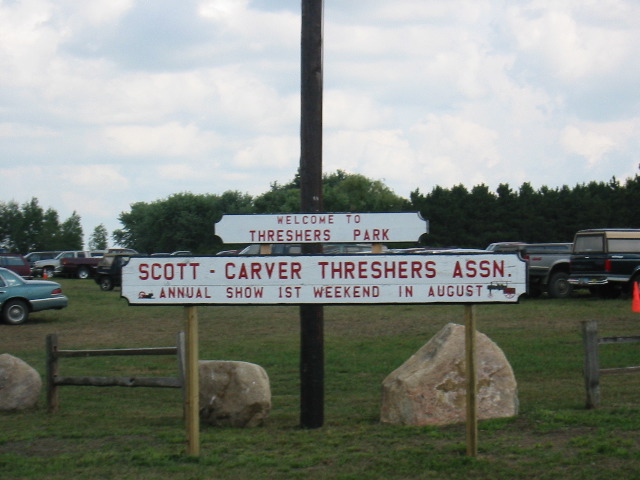 The Scott-Carver Threshers is a non-profit organization dedicated to preserving our agricultural and industrial history.
Our Purpose is to present an annual steam and gas engine festival to preserve the past and to educate the present, and future generations. Proceeds are used for new buildings, maintenance of existing buildings, and equipment.