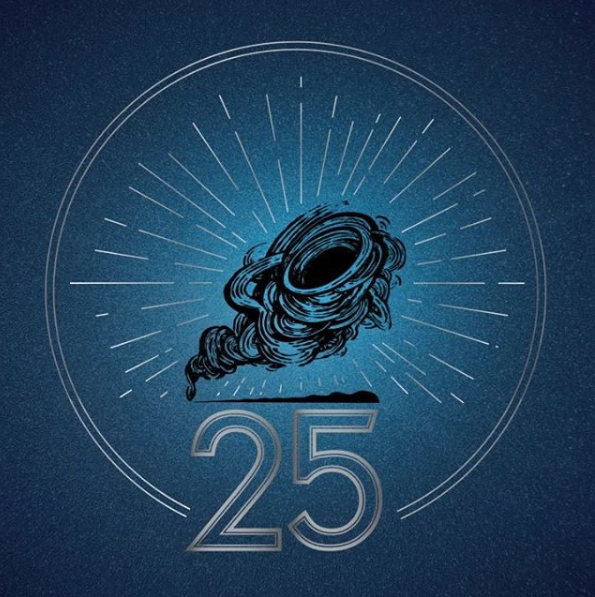 It's time for the 25th annual Art-A-Whirl! This event usually takes place in Northeast Minneapolis and features hundreds of artists showcasing their best work. You may not be able to browse the studios in person, but you can still take a peek and shop online.
The online Art-A-Whirl experience goes live this Friday, May 15th at 5 pm right here and you'll be able to browse all summer long.
Art-A-Whirl is the largest open studio tour in the country, and we are celebrating our 25th year! Due to COVID-19, we can't gather together across Northeast Minneapolis this May, but over 1,000 artists, galleries, bands, businesses, restaurants, and breweries are active and ready to connect with you through the Art-A-Whirl Online Experience.

+  Find artists by map location, studio building, or medium.
+  Browse 800+ artist shops with shipping and curbside pick-up options.
+  View art demos, virtual studio tours, and musical performances.
+  Order takeout or delivery from NE restaurants and breweries.

Spend the entire summer exploring!