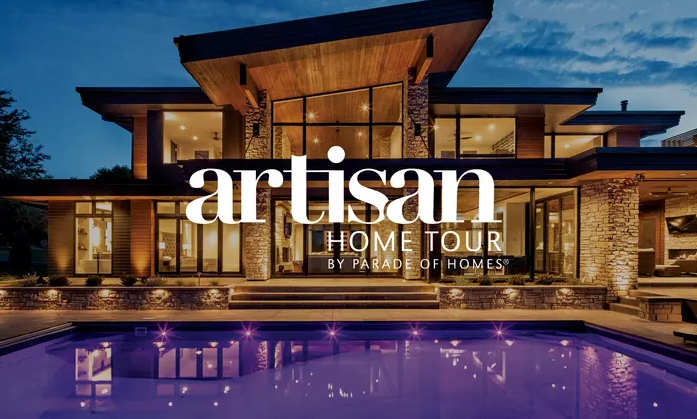 Want to get a peek behind the doors of some of the most exquisite homes in the Twin Cities?
The Artisan Home Tour is put on by Housing First Minnesota, which also produces Parade of Homes. This particular tour includes 22 new and remodeled houses across the Twin Cities metro area.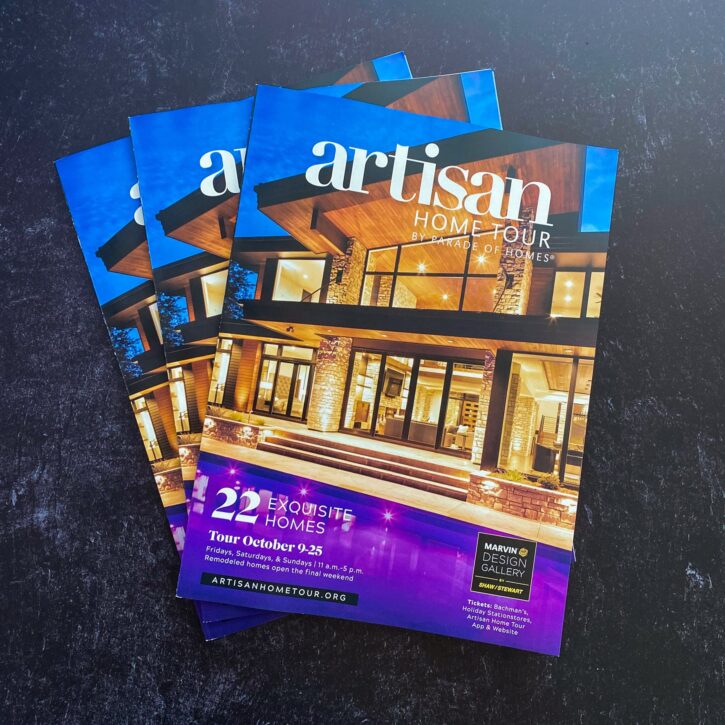 Right now you can get discount tickets via Groupon and save over 50% off the list price.
Plus, use the coupon code SAVE to take an extra 25% off through 9/29!
Options include:
$11.25 $15 for Admission for One to Artisan Home Tour
$21.75 $29 for Admission for Two to Artisan Home Tour – $10.88/person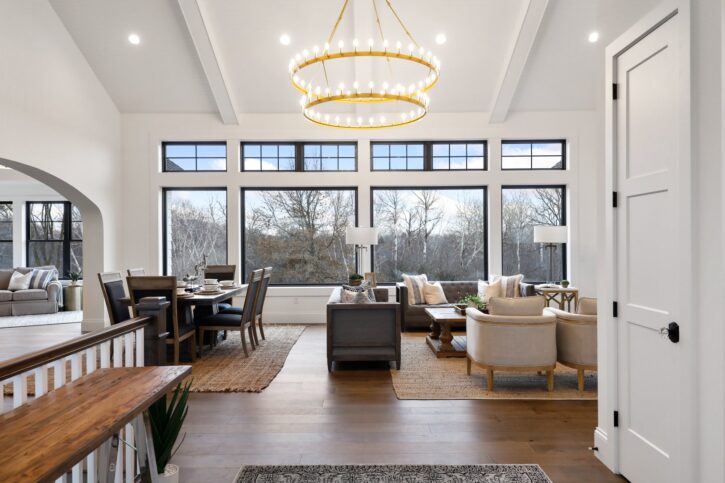 Dates and times are 10/9 – 10/11, 10/16 – 10/18, and 10/23 – 10/25 from 11 am – 5 pm each day. Your ticket gets you admission to all 22 homes, plus you can visit one home a second time.
If you want to just visit one home, single home tickets can be purchased for $5 each.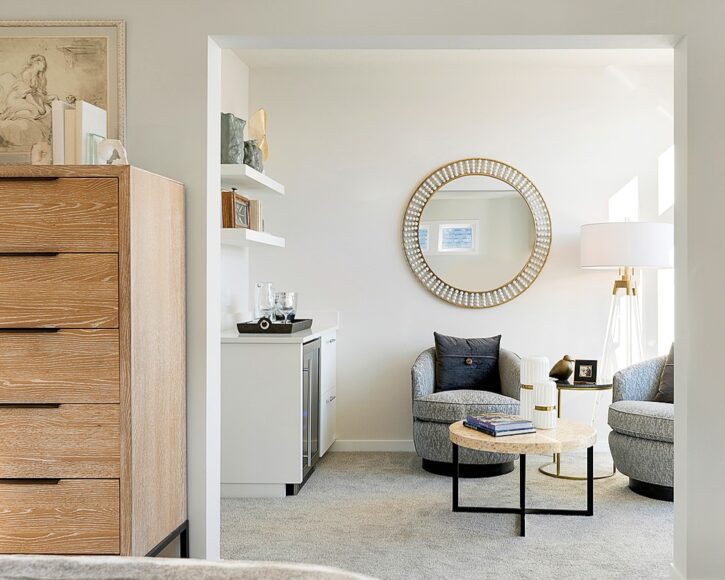 Anyone above the age of five will need to purchase a ticket. You cannot bring cameras, food, beverages, or strollers inside the homes, and there are no bathrooms available for use in homes.
Masks are required for all attendees. Note the COVID-19 restrictions and guidelines on Groupon's website.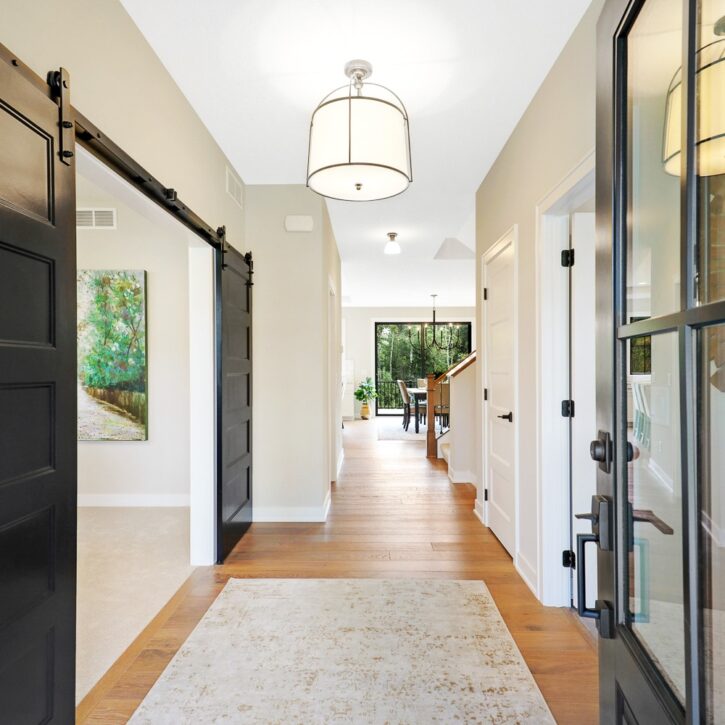 Housing First Minnesota is best known for producing the Parade of Homes, the Remodelers Showcase, and Artisan Home Tour in the Twin Cities metropolitan area. The Artisan Home Tour helps to support the work of the Housing First Minnesota Foundation, a 501(c)(3) nonprofit organization composed of Housing First Minnesota members and supporters who contribute their time, materials and expertise to help the Foundation build and remodel safe housing for Minnesota's homeless, veterans and others in need.
Get your Groupon HERE!