Make your way through Central Minnesota while discovering beautiful barn quilts along the way. Use the Barn Quilt Trail map as your guide!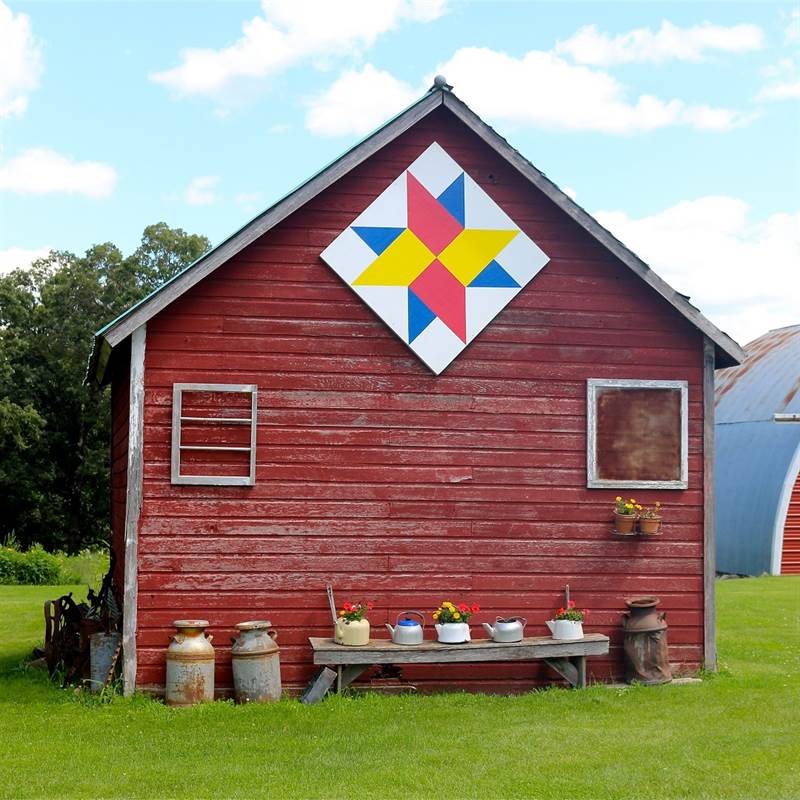 Typically when we hear the word quilt, we automatically think of fabric. Quilts aren't always fabric, they can be painted on wood or other things, besides fabric.
If you wander some of the back roads of MN you might even spot some on barns and buildings.
Just last weekend I was driving between Chaska and Waconia and I spotted a beautiful quilt painted on a barn.
Driving the smaller country roads means you get to see different scenery, a change to explore the smaller towns and maybe even meet some of the locals. The locations and counties you can find Barn Quilts seems to be growing a little each year.
You can find a map here on the Central MN Barn Quilt page, and although these are just one area, keep your eyes peeled as this seems to be a growing trend.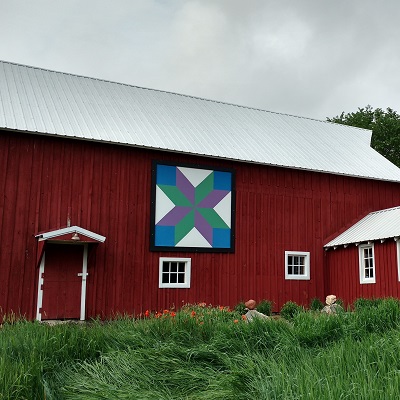 Don't forget when you are on the smaller country roads. Check out what some of the smaller towns have to offer. We've discovered great pizza, small town cafe's and even coffee shops when we've been out wandering. Who knows you might even cross paths with the mayor of the small town you stop in.
About the Author
Latest Posts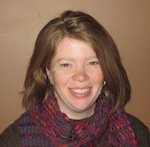 Kristi is married with twin daughters. She grew up on a small dairy farm, but now lives in the south metro area. She enjoys finding free or thrifty things to do whether they are outings close to home or last minute adventures to far-away places.
Kristi can also be found enjoying estate sales, attempting to garden, volunteering in the wetlands or a favorite thrift store, or maybe just enjoying a good play in one of the many theatre venues in the area.