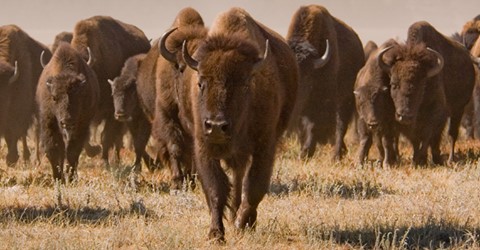 Some friends told us about the Belwin Conservancy.  We always appreciate when friends and fans share new places so we can add them to our bucket list.
The Belwin Conservancy is located near Afton and their annual Belwin Bison Festival takes place this Saturday (May 18th).  Check out the full schedule of events here on their website.
Come and welcome a herd of juvenile male bison from NorthStar Bison to their summer home. This free community festival is designed to celebrate the bison's critical role in helping Belwin maintain and improve our restored prairie.
Some of the activities include:
Live Music
5K "Run With The Bison" fun trail run REGISTER HERE Same day registration available $25. FREE for children 12 and under.
Food Trucks
Interactive Arts
Bison Release
**Festival held Rain or shine so plan accordingly.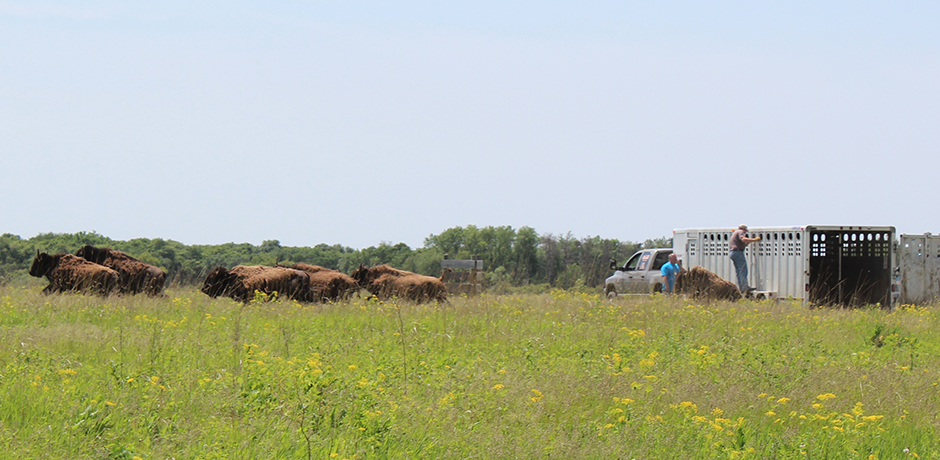 About The Belwin Conservatory:
The Belwin Conservancy is a non-profit organization dedicated to the preservation, restoration and appreciation of our natural world. The Belwin Conservancy owns nearly 1,400 acres of preserved land in Afton and West Lakeland Township, Minnesota. Our property comprises one of the largest privately owned nature preserves in the region. Our focus is connecting people and the land and we work towards this goal in a number of ways.