Looking for a family-friendly activity this weekend with the (fingers crossed) warmer weather? Head to Winterfest in Brooklyn Park!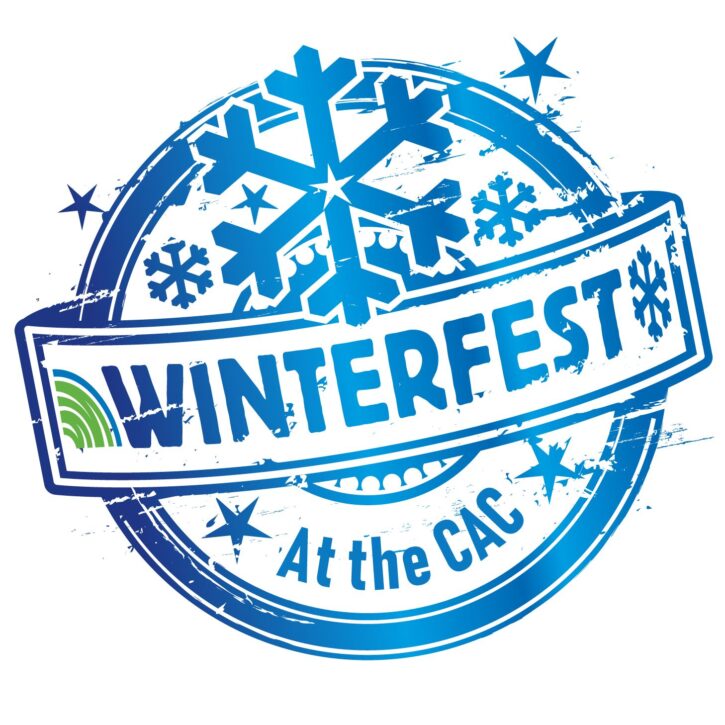 Brooklyn Park Recreation is hosting Winterfest on Saturday, February 20 from 1 – 3 pm at the Community Activity Center. The event is totally free, but you must register online in advance to save your spot.
Activities include:
Create snow art contest (snowman or snow-sculpture)
Sugar cube ice castle or fort
Snow-bowling
Find the spud scavenger hunt
Winter story walk path
Try snowshoeing
Be sure to dress for the weather as all activities will take place outside. Also be sure to follow the Stay Safe MN guidelines including taking an at-home health screening, wearing masks, and social distancing. No pets or outside food is allowed.
The Community Activity Center (CAC) is located at 5600 85th Ave N in Brooklyn Park.