Through January 31st, buy tickets to the Minnesota State Fair at the 2022 rate of $14.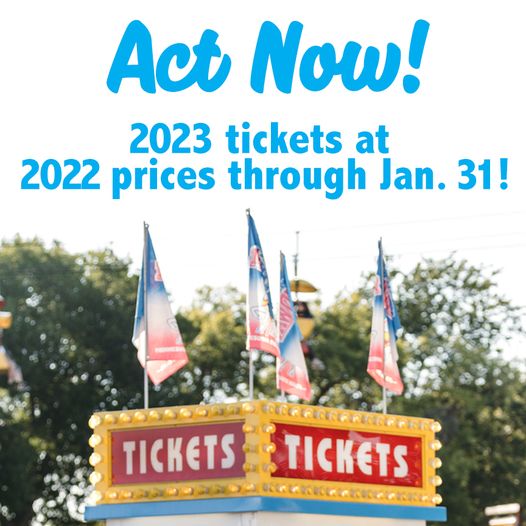 The countdown to the Minnesota State Fair is on, with a little over 200 days to go!
Tickets are on sale now for the Minnesota State Fair which will run from August 24 – September 4, 2023. Purchase Pre-Fair Discount Gate Admission tickets here before prices increase February 1st.
How much are you saving? Here are the Regular Fair-Time Admission Prices to compare.
Adults (13-64 years): $18
Seniors (65+): $16
Kids (5-12): $16
Children (4 and under): Free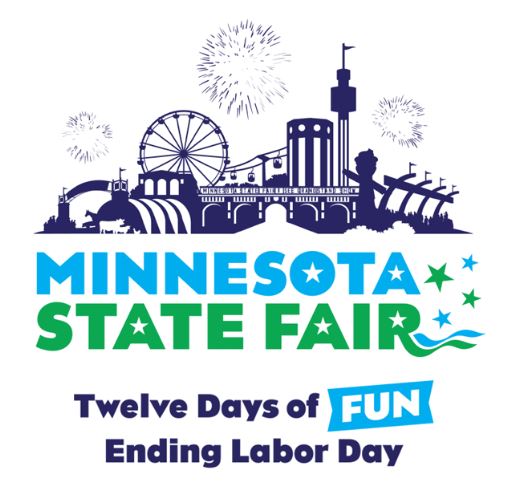 What to Know about Pre-Sale Tickets
These tickets are valid for any guest (5 years and up) on any day of the 2023 Fair
Limit 12 tickets per order

Multiple orders with a maximum of 24 tickets per customer are allowed

You have the option to print your tickets at home or download them on your mobile device for free

Prefer to receive a paper ticket? For an extra fee, tickets will be mailed out to you in two weeks

Looking to gift tickets? The State Fair's website has a General Occasion Card or Valentine's Day Card option available to download and print to add to your ticket gift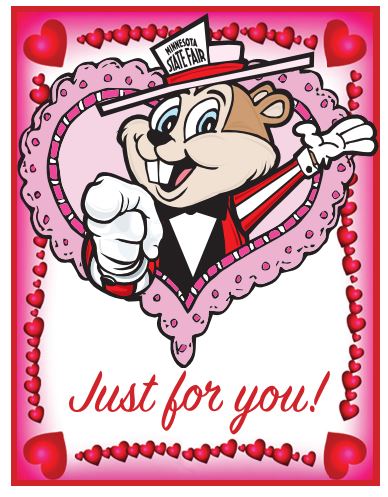 With around two million visitors attending annually, the Minnesota State Fair is one of the largest fairs in North America. There is something for everyone!
From the variety of foods, carnival rides, educational exhibits, hands-on experiences, animals, music, entertainment, and more, you're sure to have a great time!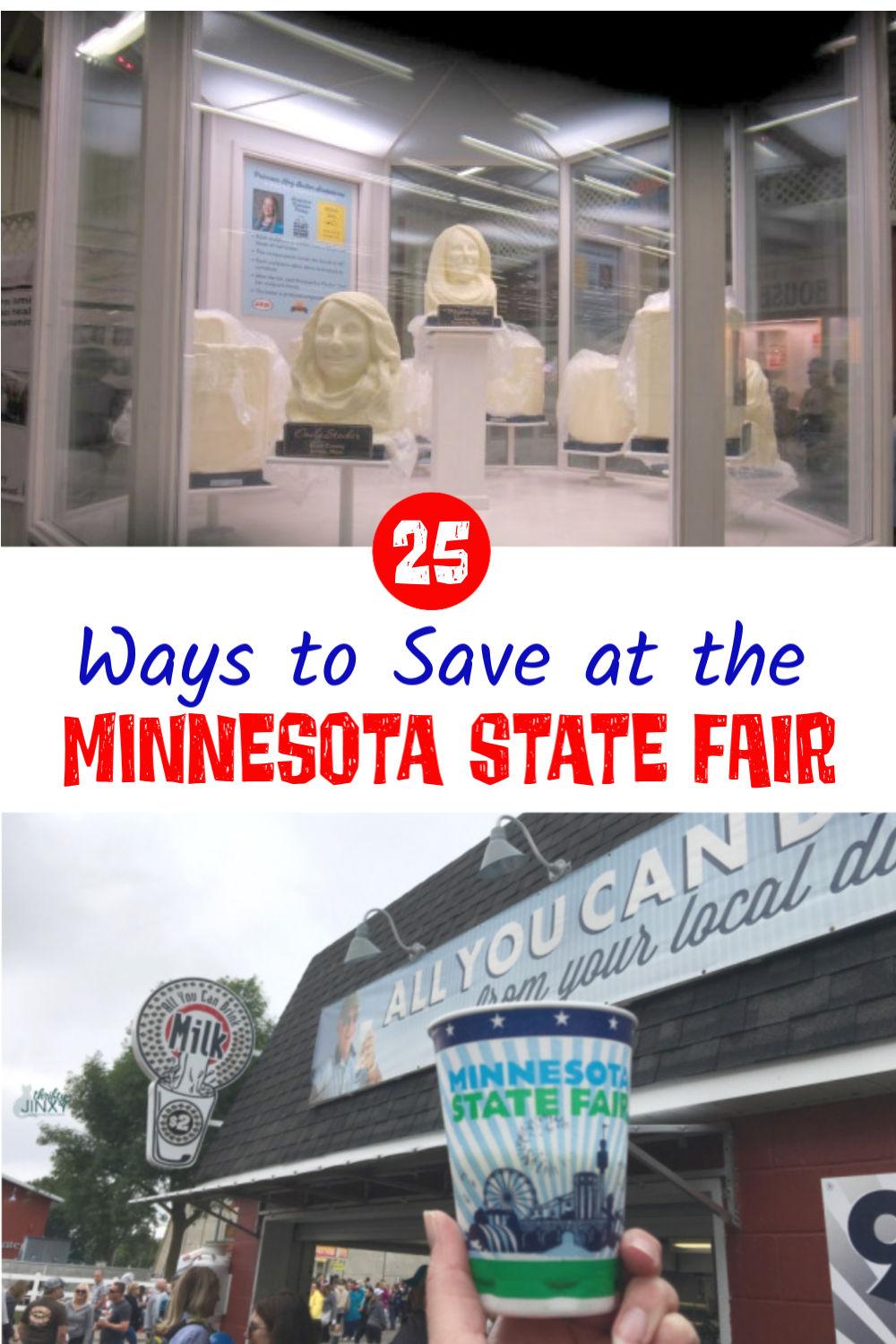 When it get to be fair time, be sure to come back to see our big list of ways to save at the Minnesota State Fair!
About the Author
Latest Posts

Kim has worked in the field of Education prior to staying home to spend more time with her three children. She enjoys hunting for deals, especially on everyday items and family outings.
Kim has grown up and continues to live in Central Minnesota. She enjoys being active outdoors, gardening, attending sporting events, and spending time with her family.