The Wright County Swappers Meet opens for the season this Saturday, April 22nd, in South Haven.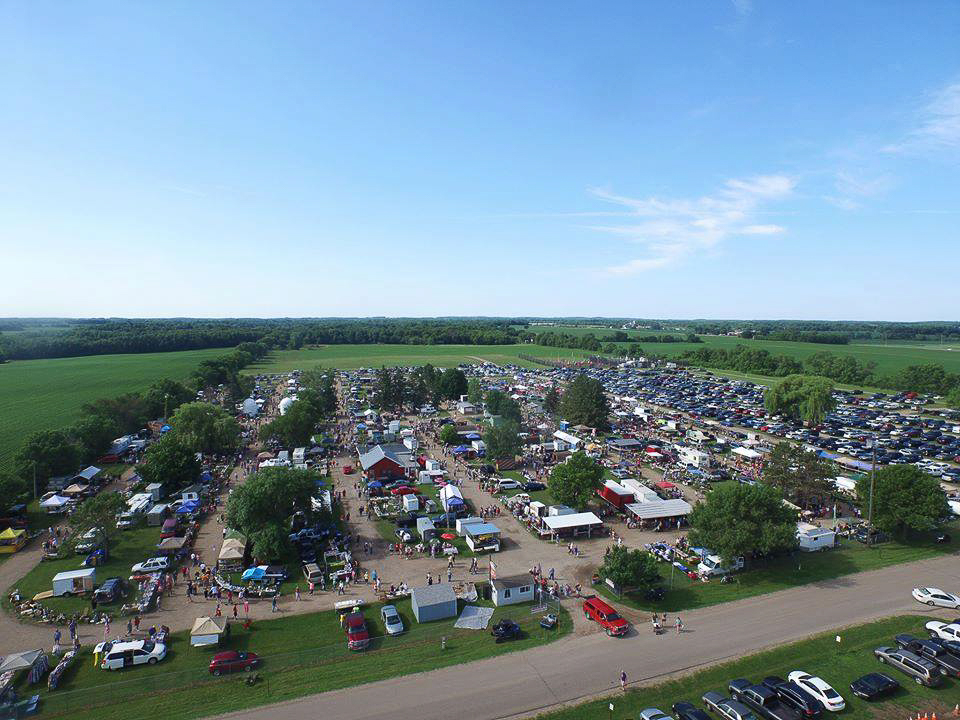 The Wright County Swappers Meet is Minnesota's Largest Outdoor Market and has been family owned and operated since 1970. It has been recognized by WCCO viewers as Minnesota's Best Flea Market in 2014.
If you can't make it out this weekend, you have many more opportunities throughout the rest of the spring, summer and fall.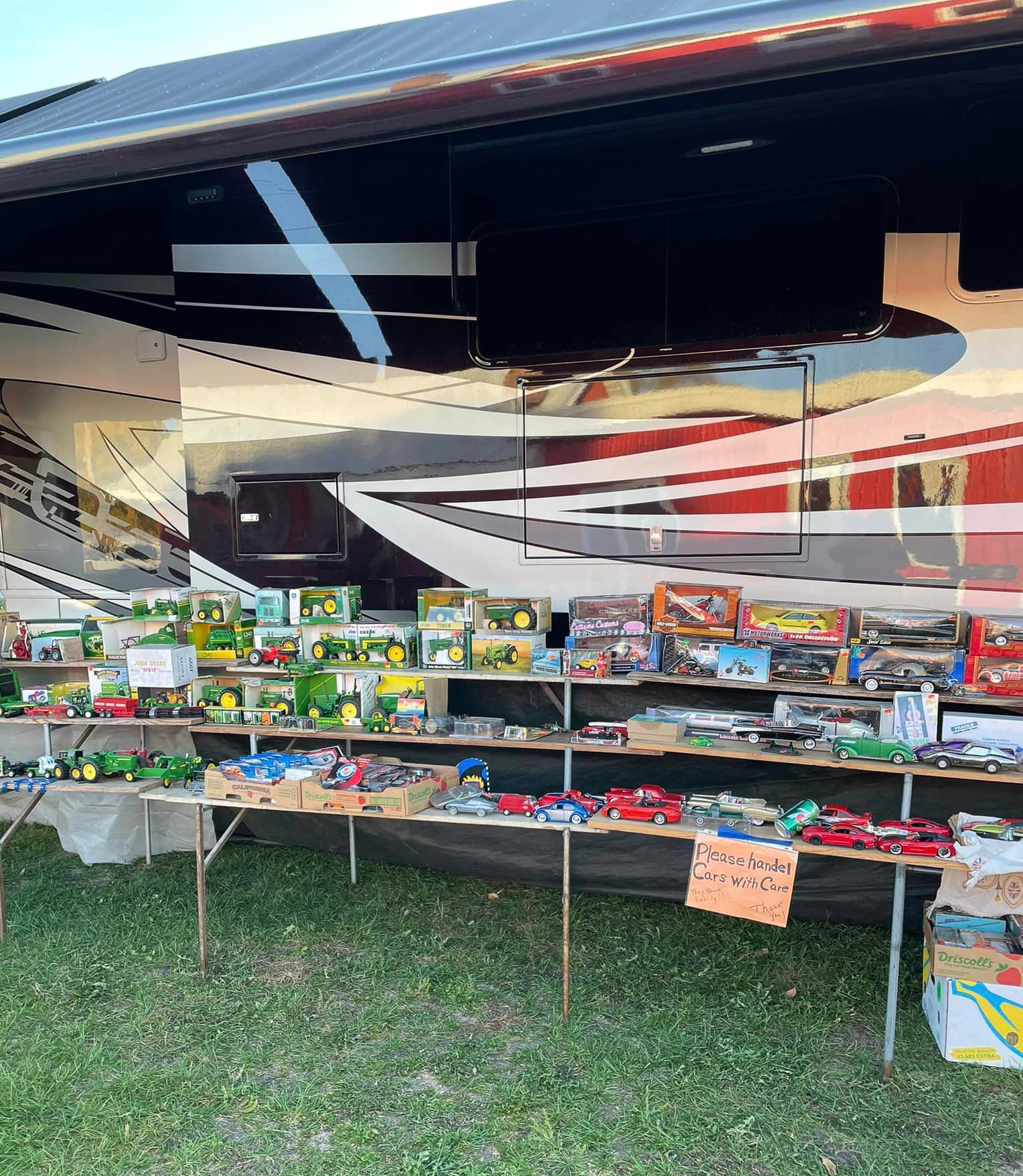 This meet is open every Saturday through October 28th. In addition, they're open on Holiday (Memorial Day, Fourth of July, Labor Day) weekends, Friday through Sunday. When the Market is open, its hours are sunrise to 1:30 pm.
As Minnesota's largest seasonal outdoor market, there is an average of 150-200 sellers on Saturdays and more than 350 sellers on Holiday weekends. Vendors vary from week to week, so the sale is always changing.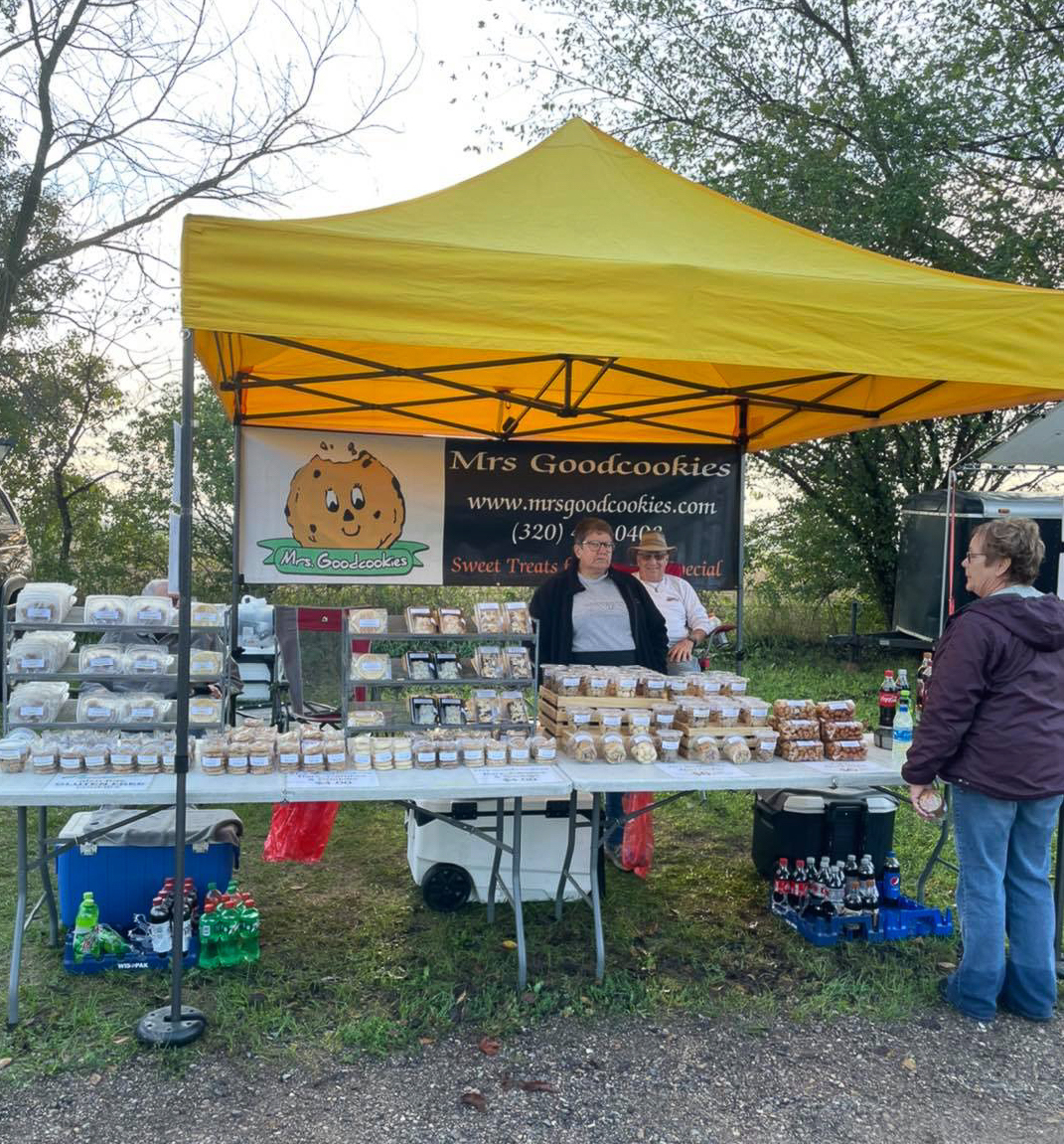 You can find almost anything you want at the swappers meet! There are people selling antiques, household goods, clothing, collectibles, garden produce, honey, baked goods, hardware – really anything!
In addition to the vendors, several food vendors will be on-site selling hot and cold drinks, breakfast, lunch, and treats. Many weekends there will be live music. Check the weekly schedule to stay up to date.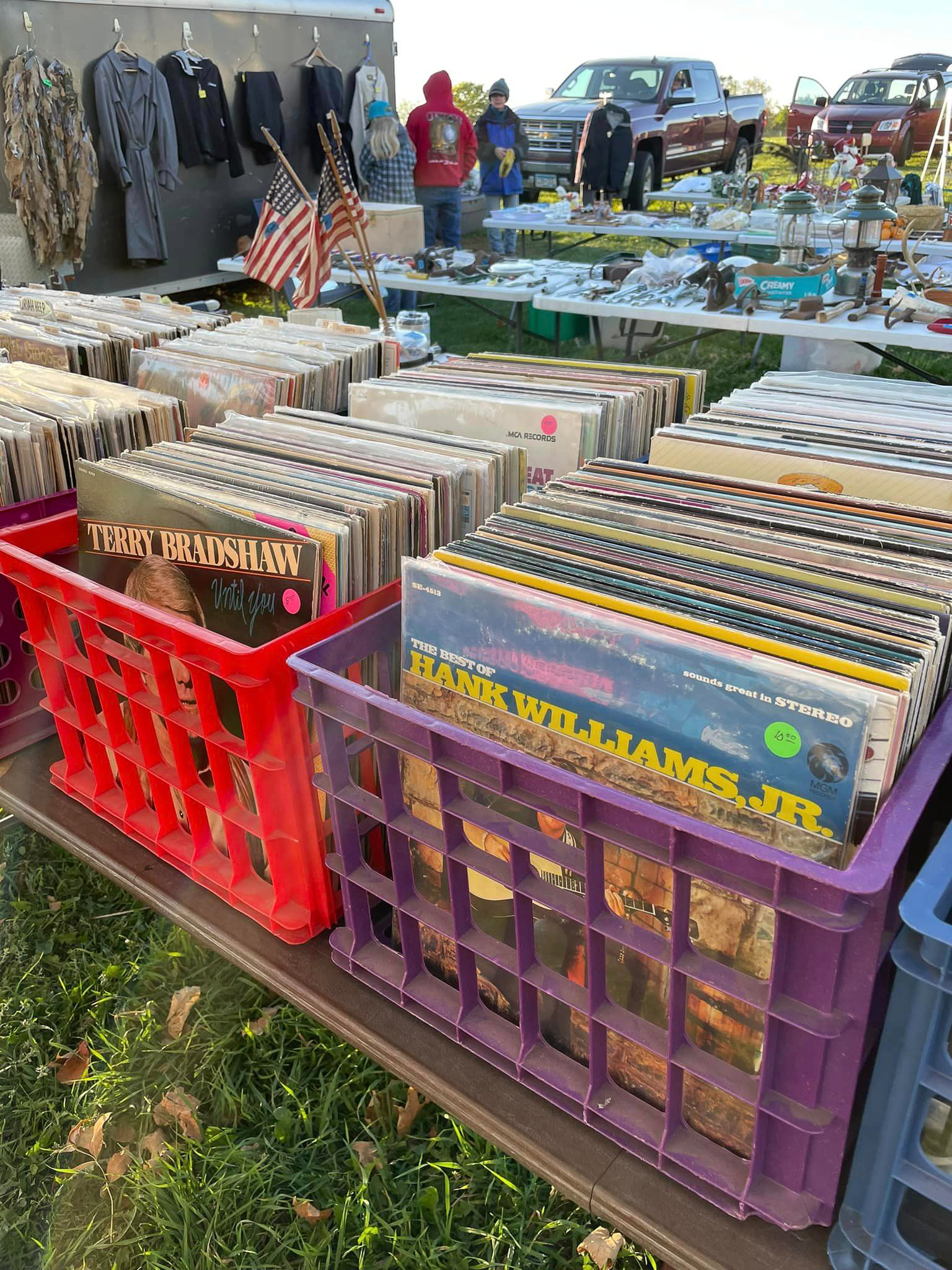 Are you wanting to check this out, but unsure if you will find anything for yourself? There is nothing to lose. There is no cost for admission or parking! The meet is located at: 13594 100th St NW, South Haven.
You will find new and used items at the market. Items range from antiques, clothing, sporting goods, tools, music CD's, vinyl, video games, jewelry, collectables, home goods, arts and crafts, produce, flowers, trees, toys, books, and more!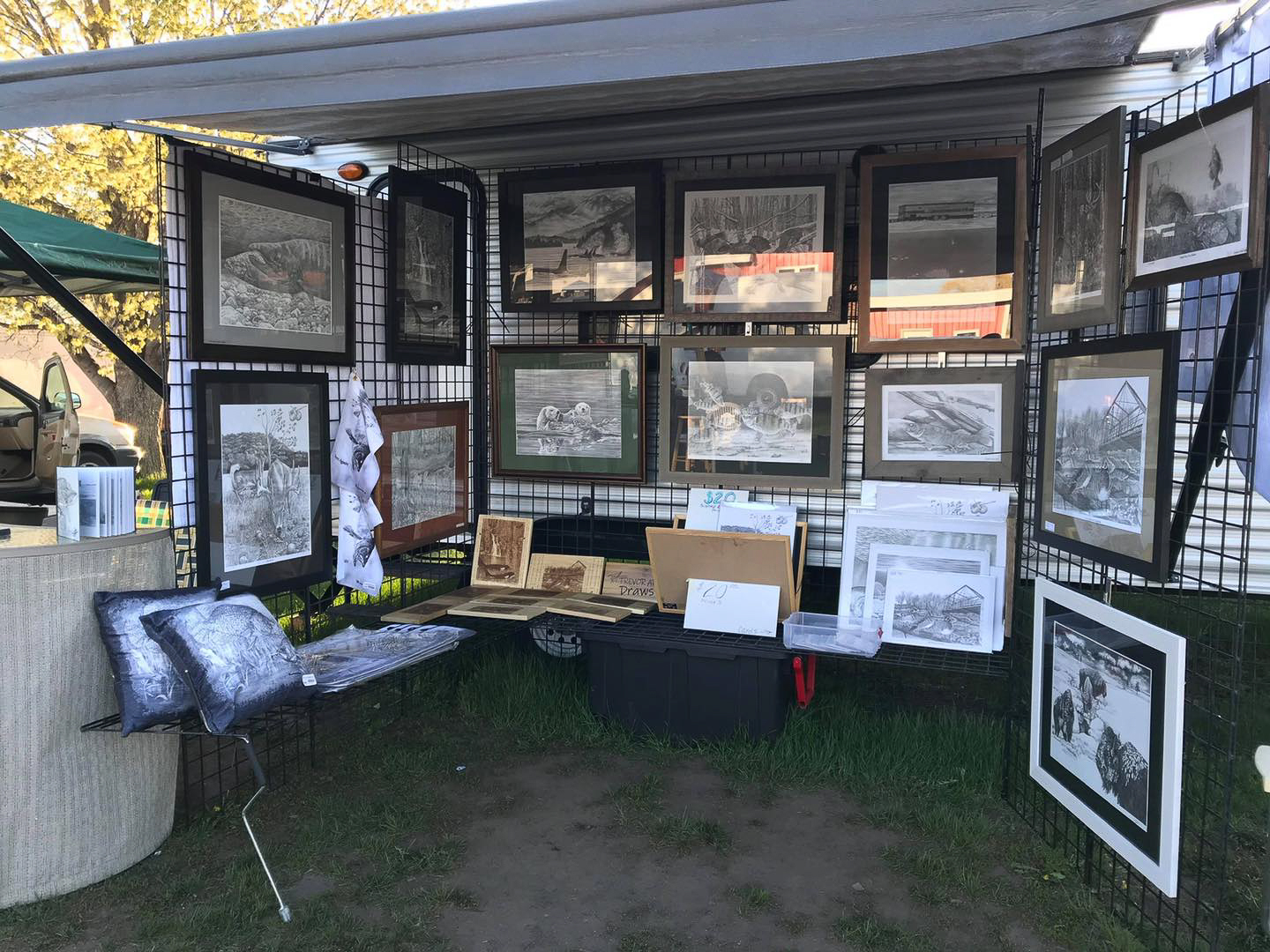 Remember to bring your walking shoes, as you will walk about two miles if you visit each selling space. You'll also want to get there early as some vendors will start leaving after lunchtime.
Get ready to find your treasures!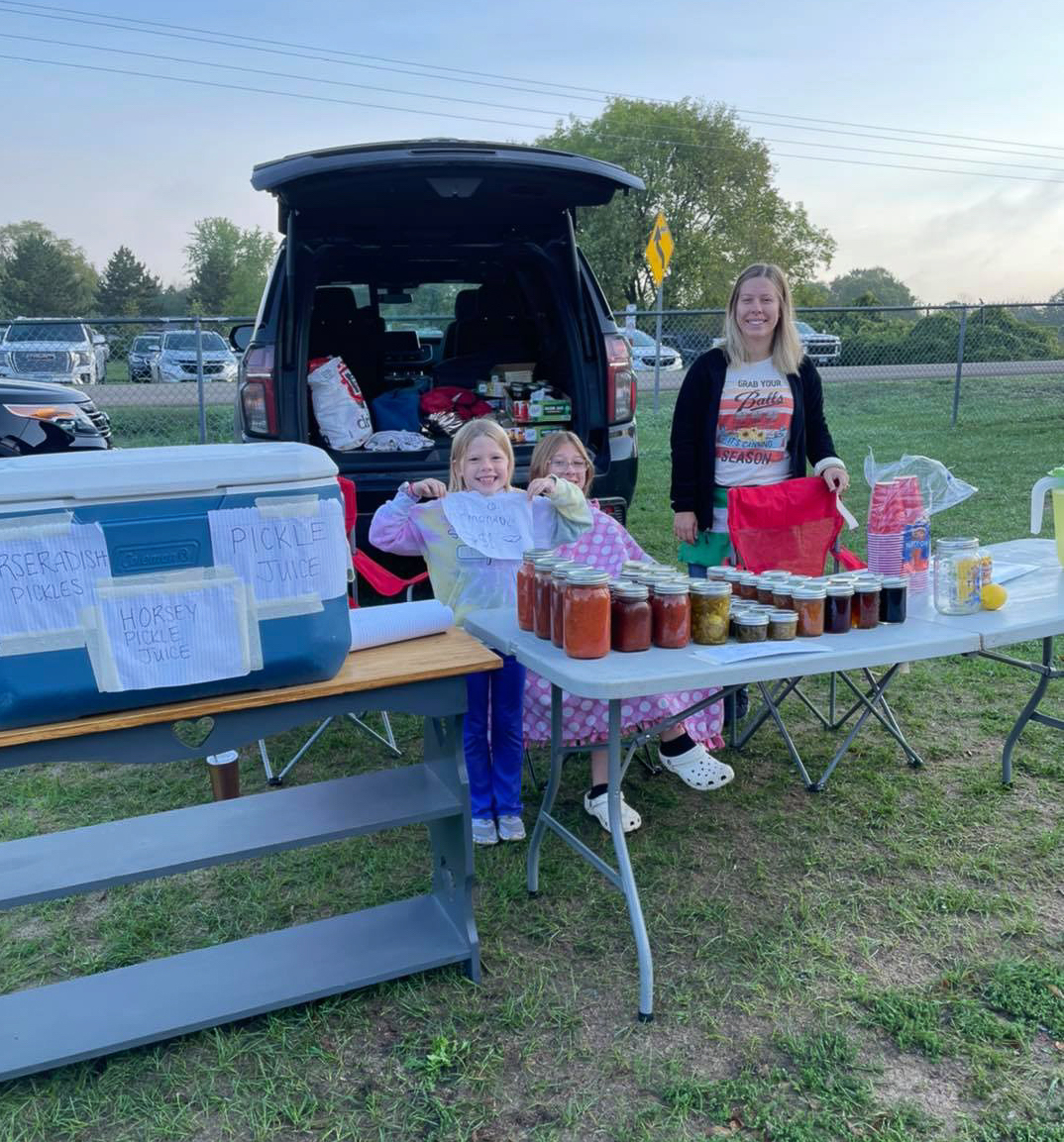 About the Author
Latest Posts

Kim has worked in the field of Education prior to staying home to spend more time with her three children. She enjoys hunting for deals, especially on everyday items and family outings.
Kim has grown up and continues to live in Central Minnesota. She enjoys being active outdoors, gardening, attending sporting events, and spending time with her family.