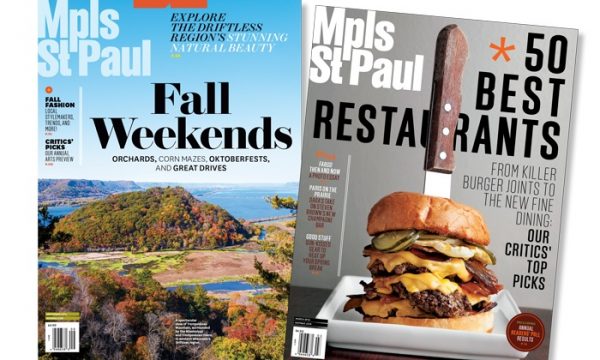 Mpls.St.Paul Magazine is an insider's guide to the best restaurants and arts and entertainment scene in the Twin Cities. It also features local personalities and regional travel.
Right now you can get a 1-year subscription for only $10.50 or a 2-year subscription for only $18 ($9/year) when you order through Groupon!
Plus, use the coupon code PRESIDENT through 2/16 to take an extra 20% off, dropping the price to just $7.20 for one year or $15.20 for two years ($7.60/year)!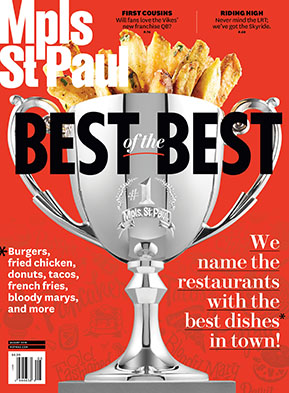 In addition to style and events columns, James Beard Award–winning personalities contribute to a dining section, and other writers cover local issues such as travel. All subscriptions will start with the next available issue.
Get your discounted subscription HERE!