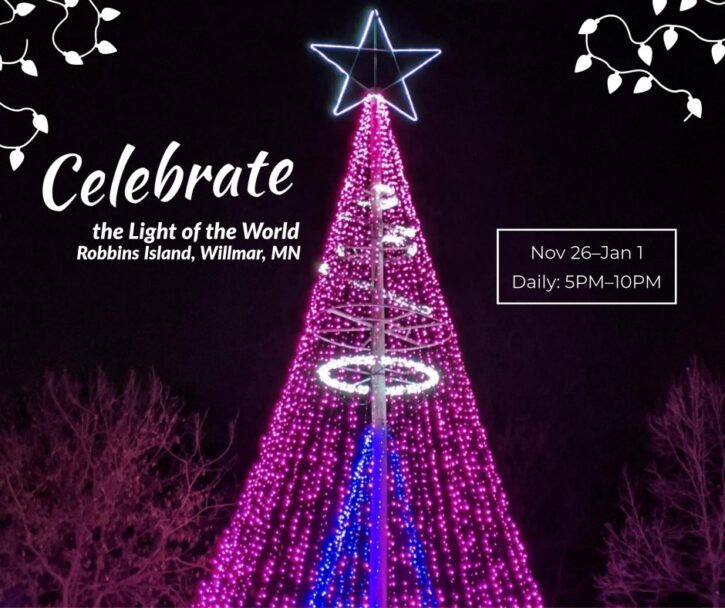 We've mentioned several drive-thru light displays already as a safe way to enjoy the holidays with your family. Here's another one in greater Minnesota, and this one is FREE!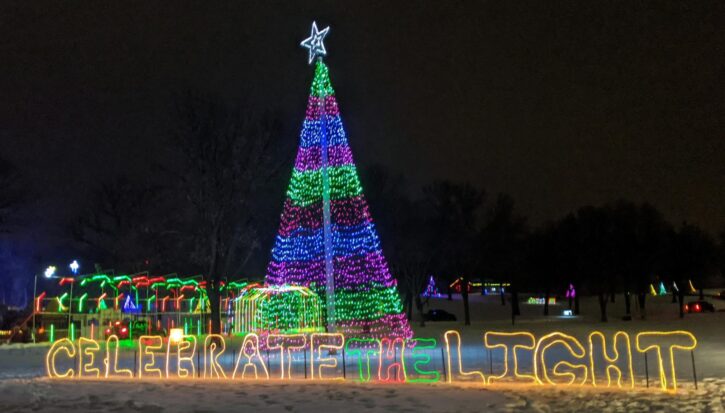 Celebrate the Light of the World kicks off Thanksgiving night at Robbins Island Regional Park in Willmar. It features more than 800,000 lights and runs from 5 – 10 pm nightly through January 1.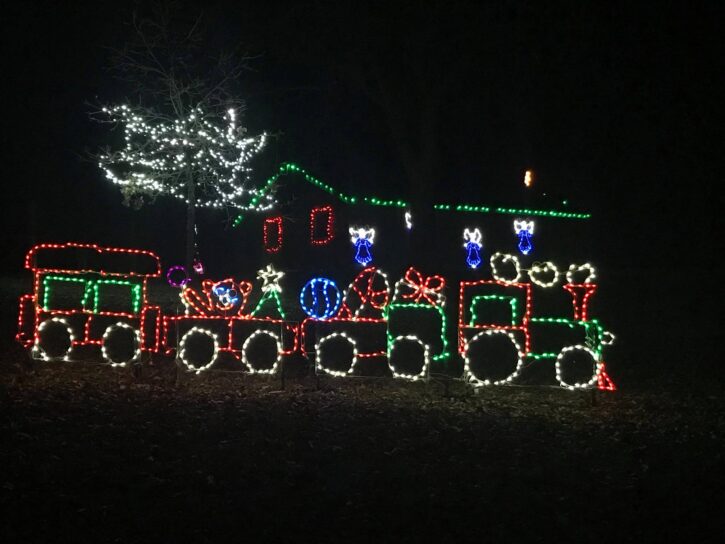 This is a completely drive thru display, and you are asked to drive carefully and be aware of traffic. There are areas where you can park and enjoy the dancing lights for a little longer period of time (still inside your vehicle).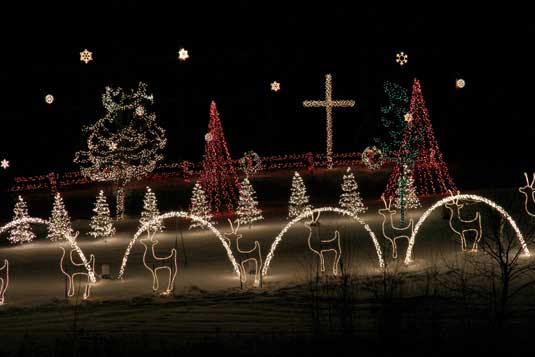 They do accept donations to support four community organizations including the Salvation Army, Habitat for Humanity, the Kandiyohi County Food Shelf, and United Way. Make your donation near the Koosman Chapel as you exit the display.